It's possible that Disney and Marvel Studios may be developing Thor 4 with a female lead character, much like Kevin Feige's new "MCU NOW!" approach with Brie Larson and Captain Marvel, the new female Hawkeye, and the rumored She-Hulk.
While it is pure speculation at this time, Valkyrie-actor Tessa Thompson confirms with the LA Times that she has heard Thor 4 has been pitched to Marvel, with the article noting she doesn't know for sure it will happen.
"I heard that a pitch has happened for [another Thor film]. I don't know how real that intel is, but I hear that the pitch has happened. I think the idea is Taika [Waititi, who directed Ragnarok] would come back," she said.
The article continues with the mention that where a possible Thor 4 goes, Tessa Thompson is expected to reprise as Valkyrie, who was recently confirmed to be a part of next week's The Avengers: Endgame via a character poster. Thompson also jokes the reason Valkyrie wasn't seen during Infinity War is that the character was drinking at a bar.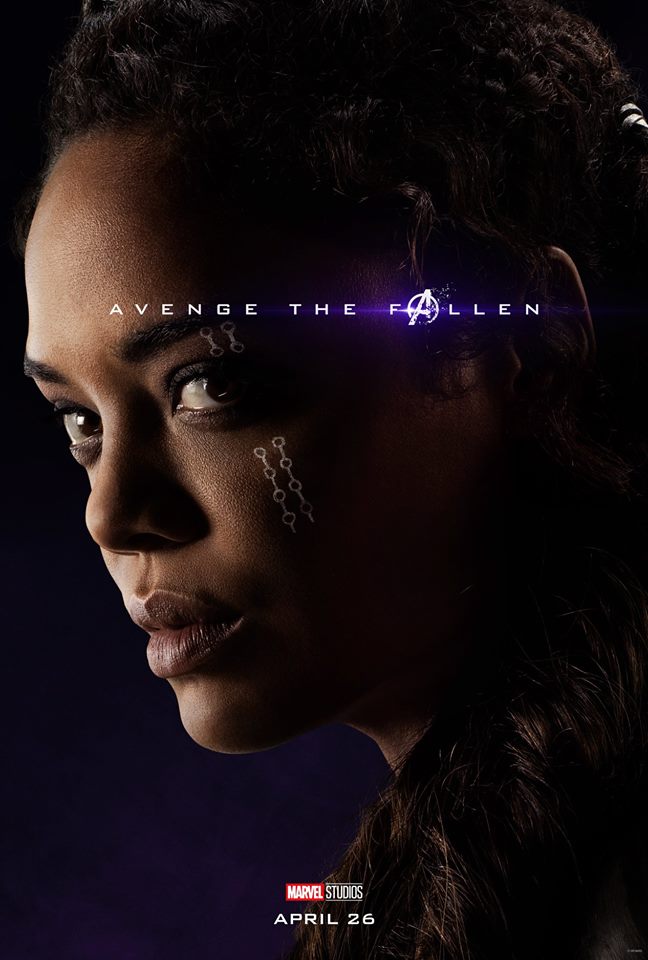 Regarding a Thor 4 with a female character, my thinking is that Chris Hemsworth's Marvel contract will be over with the release of The Avengers: Endgame, so what Marvel Studios and Feige seem to be doing is replacing the existing Avengers characters with different actors and characters. Kevin Feige recently shoehorned Brie Larson and Captain Marvel into the MCU and being responsible for the formation of The Avengers and the most powerful character, which doesn't make too much sense storywise, and Feige basically said too bad and that fans are stuck with it. It's my guess the female Thor won't be played by Natalie Portman (Jane Foster becomes Thor in some of the comics), but a new actress will be cast for the role.
A Hawkeye series is said to be in development for the Disney Plus streaming service which sees Jeremy Renner's Clint Barton pass the Hawkeye role to the Marvel character Kate Bishop, who will be appearing in The Avengers: Endgame and who in the comics is a member of the Young Avengers and takes up the Hawkeye mantle.
Likewise, a She-Hulk Disney Plus series is rumored that sees Mark Ruffalo's Banner pass the torch to his cousin in the comics, Jen Walters.