The cast of the X-Men movies reunites including Ryan Reynolds, Hugh Jackman, Patrick Stewart, Halle Berry, Sophie Turner, Famke Janssen, James McAvoy and a surprise guest at the end.
The video starts off with just the cast of the X-Men, but Ryan Reynolds butts in and brings in additional cast members from the other X-Men movies, which sees things quickly go sour.
"I hope it's okay if I join. I figure we were all in X-Men together," said Reynolds.
"X-Men Origins," pointed out Halle Berry and Patrick Stewart.
"Yeah, always good seeing you," said Jackman.
Ryan Reynolds is also said to be returning as Green Lantern for the Snyder Cut.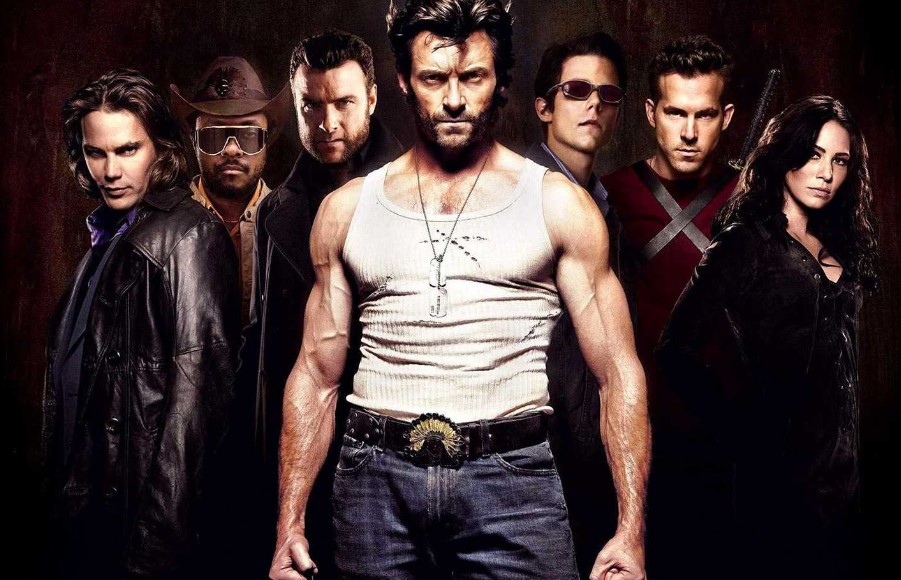 "I actually invited a few others," said Reynolds. "So many timelines. It's like a recap of Knots Landing. It's just like the X-Men movies. It doesn't matter."
Each of the actors had an excuse to leave the live chat which saw only Ryan Reynolds remain with Hugh Jackman.
"That fell apart quickly," said Reynolds. "Guess it's just you and me, Logan."
"Guess so," replied Jackman.
"You know what makes this a reunion for?" teases Reynolds.
Watch the final guest star below.
Regarding the X-Men, Wolverine and Deadpool in the Marvel movies now that Disney owns the properties, Marvel Studios president Kevin Feige has said the X-Men are years away, and it seems as if Feige also passed on Deadpool 3.
Rumors offer a Wolverine vs Hulk movie may be in the works and it has also been said that Marvel is excited to recast the new Wolverine.
X-Men Cast Reunites including Ryan Reynolds and Hugh Jackman: