Ryan Reynolds is said to be confirmed back as Green Lantern for the Snyder Cut of the Justice League movie coming to HBO Max.
I actually just went over this a few weeks ago, and now Youtuber Grace Randolph says she has heard from two sources that this is indeed the case.
"Now that I've heard it from a second source it seems word is indeed getting out and so I can confirm the Snyder Cut cameo I've been teasing is indeed Ryan Reynolds for Green Lantern!! I'm hearing WB is working on putting the deal together now to make it official!" tweeted Randolph on Tuesday.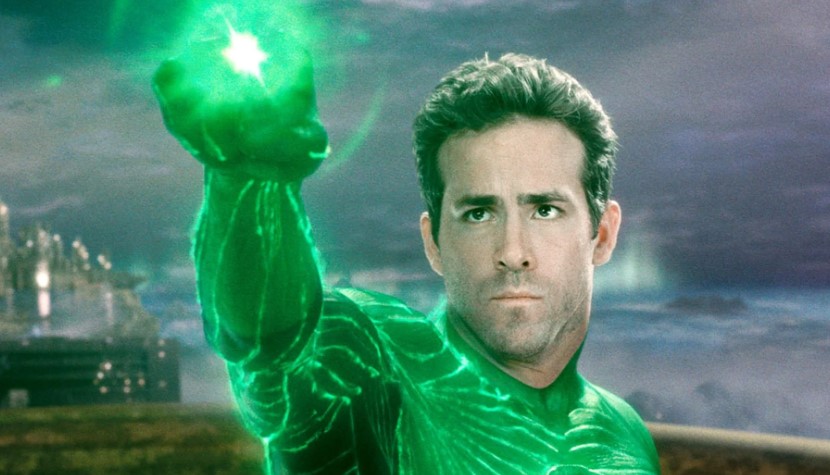 Ryan Reynolds supports Snyder Cut
Of course, Ryan Reynolds played Green Lantern in the less than stellar 2011 movie, but what has been rather interesting is that Reynolds supports the release of the Snyder Cut.
At the recent CCXP convention in December 2019, Reynolds also made mention of the Snyder Cut which saw the crowd go wild, and the actor has also supported the Snyder Cut on social media by liking various tweets.
What I also find interesting is that the Snyder Cut and the Green Lantern movie share something in common, which is WB execs are said to have massively interfered with the flicks.
Now Ryan Reynolds is back as Green Lantern, which while may be just a cameo (or who knows with the apparent Marvel Deadpool problems?) is still pretty huge as no one thought Reynolds would be back in DC anytime soon with his Deadpool gig.
Regarding Deadpool, Marvel Studios and Kevin Feige apparently passed on Reynolds' recent pitch for a Deadpool 3 or at the least Feige has pushed it back by years.
Deadpool creator Rob Liefeld recently blasted Marvel for not moving forward on Deadpool 3 while instead going with less than popular flicks for Eternals and Shang-Chi.
I'll also add that Hollywood insiders have filled me in that due to the coronavirus, "everything is on the table" as studios are getting pretty desperate for new content, so AT&T might be considering any ideas thrown at them, which may also include Michael Keaton in a Batman Beyond HBO Max series.
Back in 2012, DC sources also filled me in on Green Lantern 2 details floating around back then if the first movie would have been a success.