Warner Bros. releases a batch of Wonder Woman 1984 images that were previously a part of a magazine article, including a look at Pedro Pascal and Kristen Wiig.
The pair make up the villains of the movie as their respective characters, Max Lord and The Cheetah (check out Wiig's Cheetah look here).
You can also check out a cool pic of Gal Gadot as Wonder Woman using her Lasso of Truth, as well as Gal Gadot as Diana along with Chris Pine as Steve Trevor who mysteriously returns from the dead.
There is speculation the June 5 release date for Wonder Woman 1984 may be pushed back due to the coronavirus, but Warner Bros. hasn't announced anything official as of yet.
Marvel and Disney have postponed the May 1 release for Black Widow, so hopefully, by June this coronavirus business will all be wrapped up.
Wonder Woman 1984 images: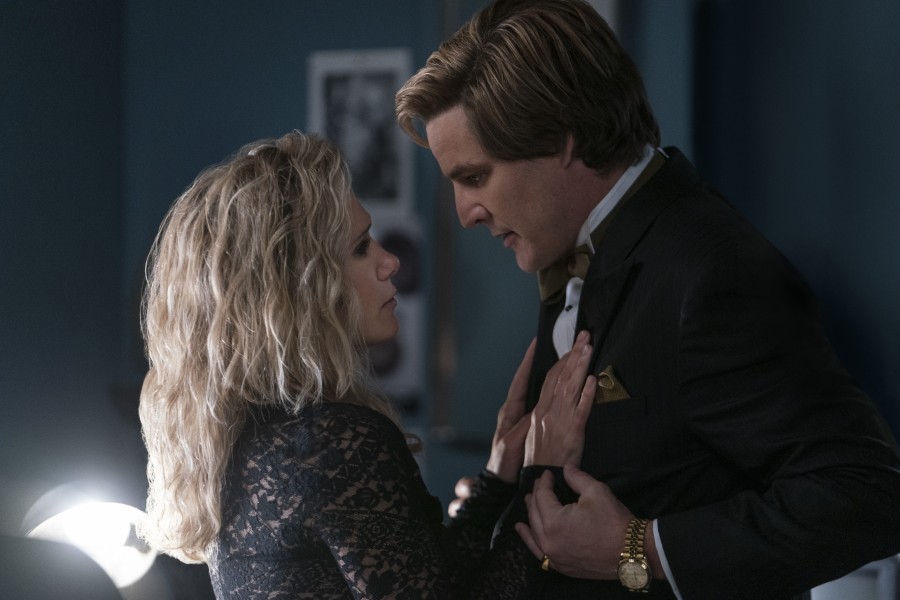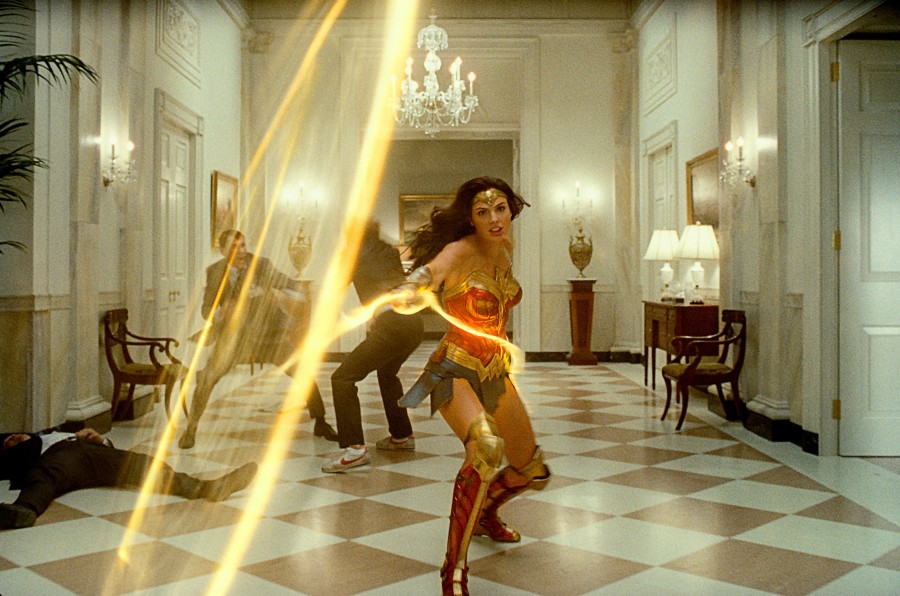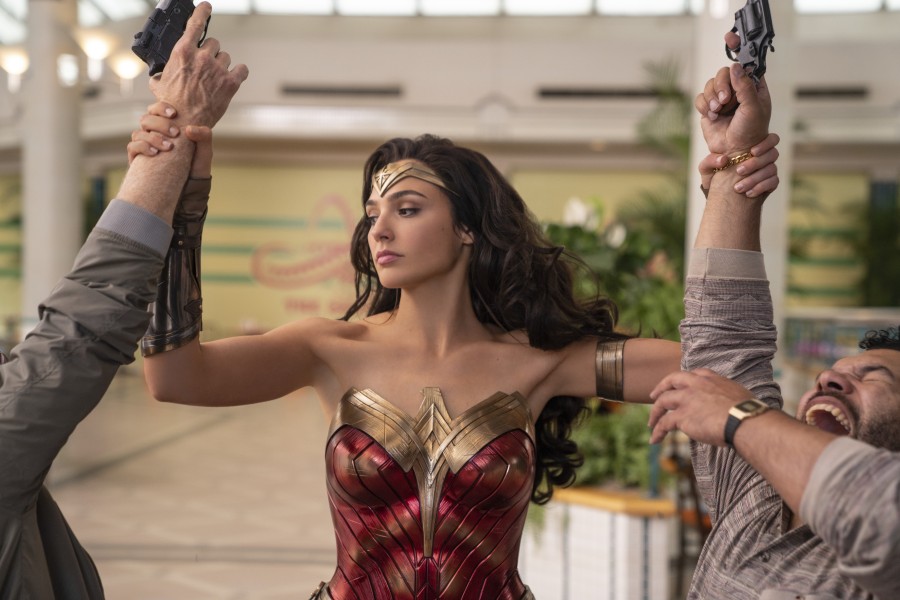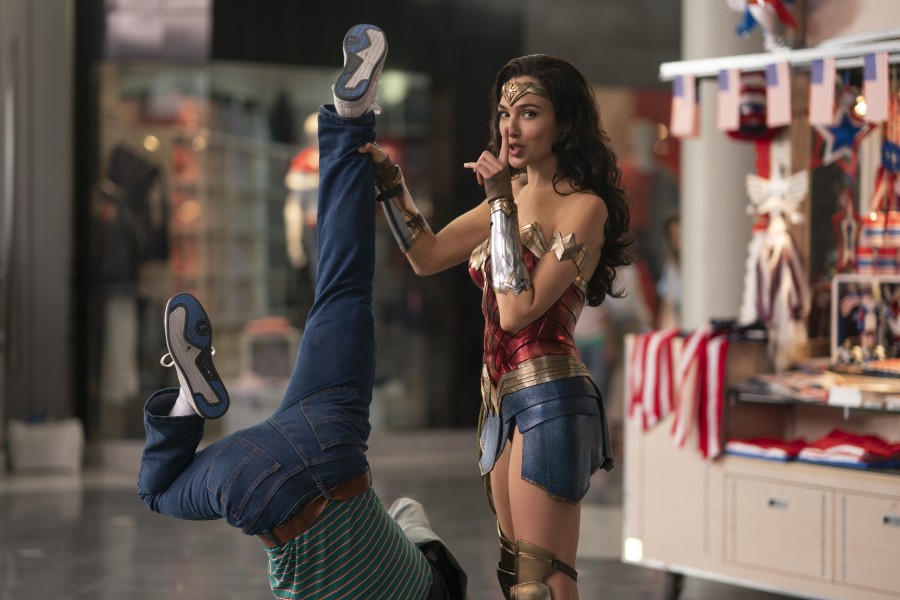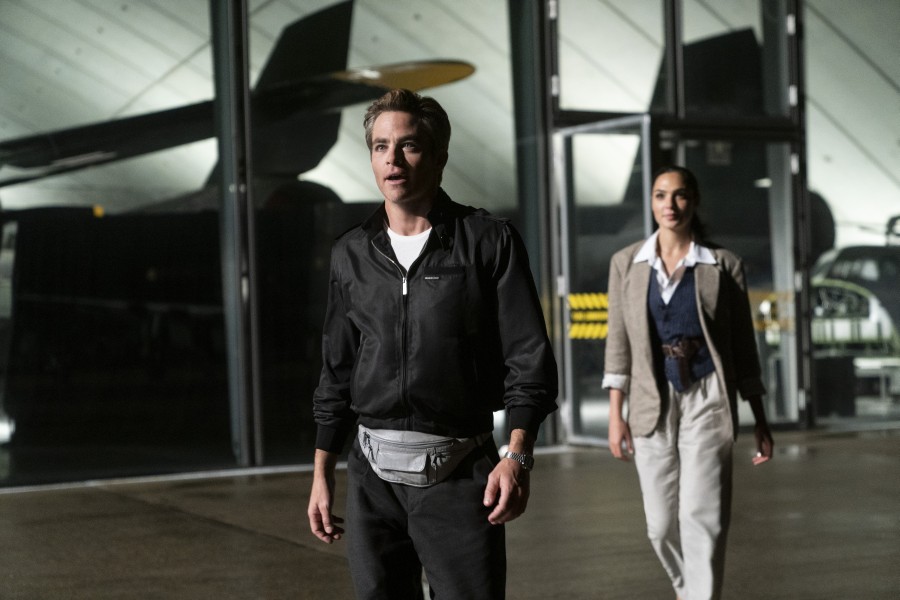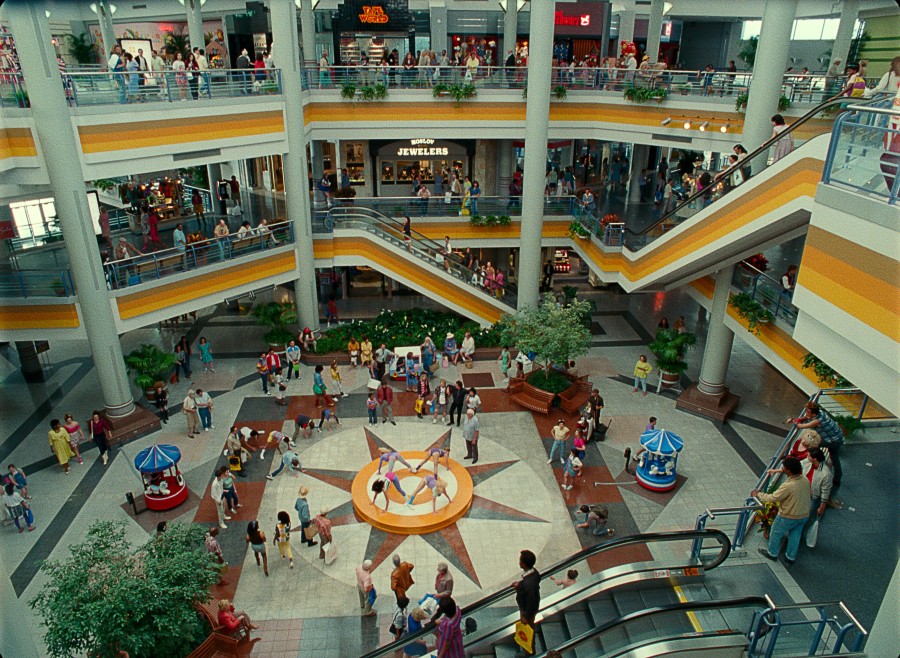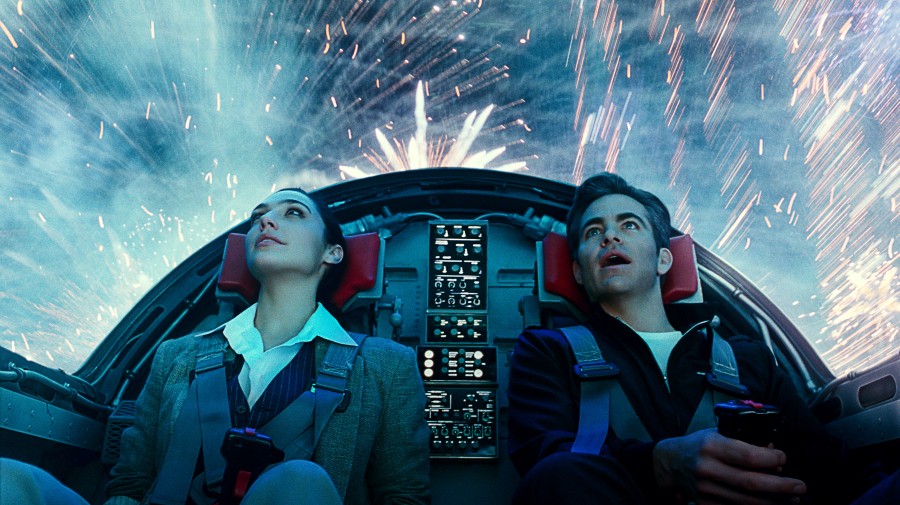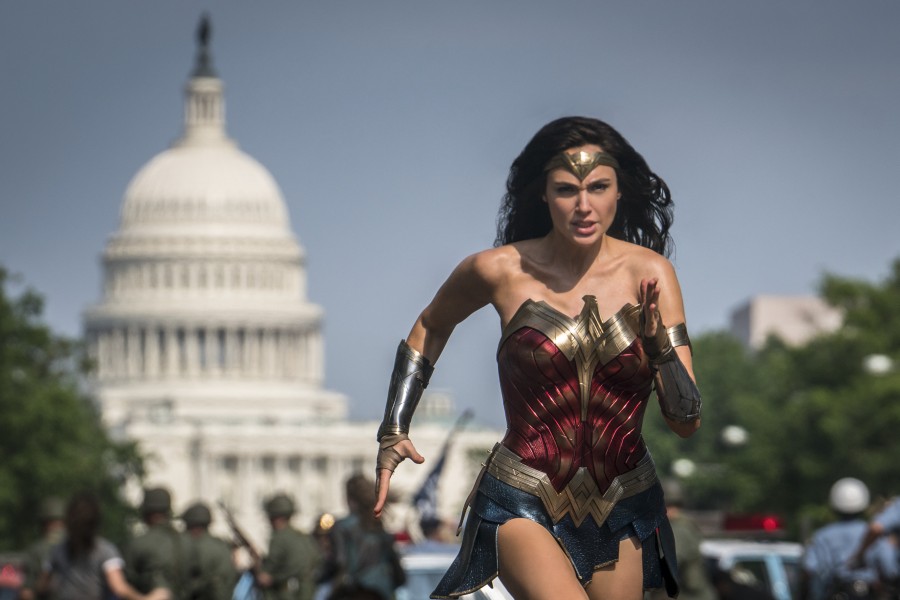 Copyright: © 2020 Warner Bros. Entertainment Inc. All Rights Reserved.
Photos Credit: Courtesy of Warner Bros. Pictures/ ™ & © DC Comics
Wonder Woman 1984 gets released June 5, 2020 release directed by Patty Jenkins starring Gal Gadot as the titular character, Chris Pine as Steve Trevor, Kristen Wiig as The Cheetah, Pedro Pascal as Max Lord, Robin Wright as Antiope and Connie Nielsen as Hippolyta.
Synopsis: Fast forward to the 1980s as Wonder Woman's next big screen adventure finds her facing two all-new foes: Max Lord and The Cheetah.