Warner Bros. may be rethinking the June release date for Wonder Woman 1984 in the wake of the fear surrounding the coronavirus.
While nothing official has been announced by the studio, it's pointed out that all of the social media accounts run by Warner Bros. all over the world have deleted their "countdown" post leading to the June 5 release of Wonder Woman 1984.
As noted, Warner Bros. may simply be thinking of postponing the Wonder Woman 1984 release date as good news comes in the form from China who offers the spread of the infection has massively been slowed, with it noted the global peak could be finished by June, which is when WW84 is supposed to be released.
The good news: #China declared the end of the peak of infections in the country. The WHO followed the good news saying that, if the rest of the world follow their orientations, the global peak could be finished by June. New Hope for #WW84's #BoxOffice if it stays in JUN. pic.twitter.com/wO3sznFxLV

— Luiz Fernando (@Luiz_Fernando_J) March 13, 2020
All details about the decline of the peak in China and a new hope for the rest of the Globe to reach the same in JUN you can find here.https://t.co/KPviRET6Ru

— Luiz Fernando (@Luiz_Fernando_J) March 13, 2020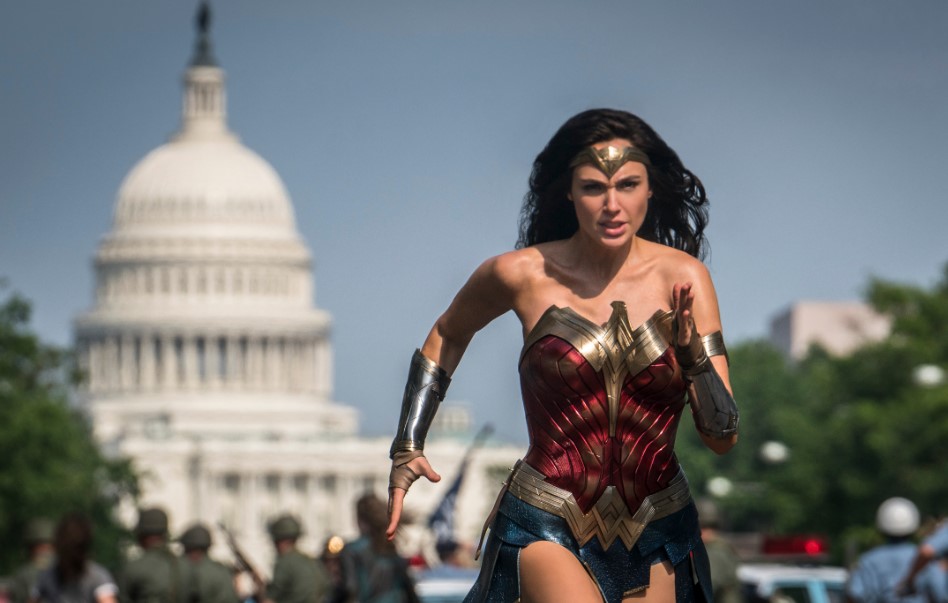 Coronavirus postpones release dates, delays filming
Various movies have already seen their release dates postponed including James Bond: No Time To Die, Fast and Furious 9, A Quiet Place II, New Mutants, Mulan and more.
Warner Bros. has also shut down production on The Flash, Supergirl and Batwoman and has ordered its employees to work from home.
Disney has also halted production on its movies including Marvel's Shang-Chi, but it has not delayed the May 1 release for Black Widow.
According to a reporter from Variety, Warner Bros. is still filming The Batman in the UK with plans to film The Matrix 4 and King Richard still underway.