The Dark Knight and Neo are immune to the coronavirus as it's reported director Matt Reeves continues filming The Batman in the UK, with The Matrix 4 also continuing production.
Update: The Batman originally was going to move filming from London to Liverpool but WB has instead halted production for two weeks:
"Warner Bros. Pictures feature production of The Batman will be on a two-week hiatus starting today. The studio will continue to monitor the situation closely" the studio informed in a statement.
Update #2: The Matrix 4 and King Richard have also suspended filming.
Update #3: Release dates may be delayed.
Original article continues:
While Warner Bros. has halted production on its TV shows, including The Flash, Supergirl and Batwoman, and ordered its employees to work from home, a reporter for Variety offers up on Twitter that a source close to Warner Bros. is saying The Batman, The Matrix 4 and King Richard will continue with filming.
The reporter further notes that James Gunn's The Suicide Squad, Little Things, and Reminisce have all finished filming and are currently being worked on in post-production.
Dwayne Johnson's Black Adam is supposed to start filming around July or August, so it should be safe from the coronavirus, and James Wan doesn't start filming Aquaman 2 until 2021, so again no worries there.
Source close to WB saying BATMAN, MATRIX and KING RICHARD shoots will continue. SQUAD, LITTLE THINGS and REMINISCE are all in post, BLACK ADAM doesn't start till august, AQUAMAN in 2021

— Justin Kroll (@krolljvar) March 13, 2020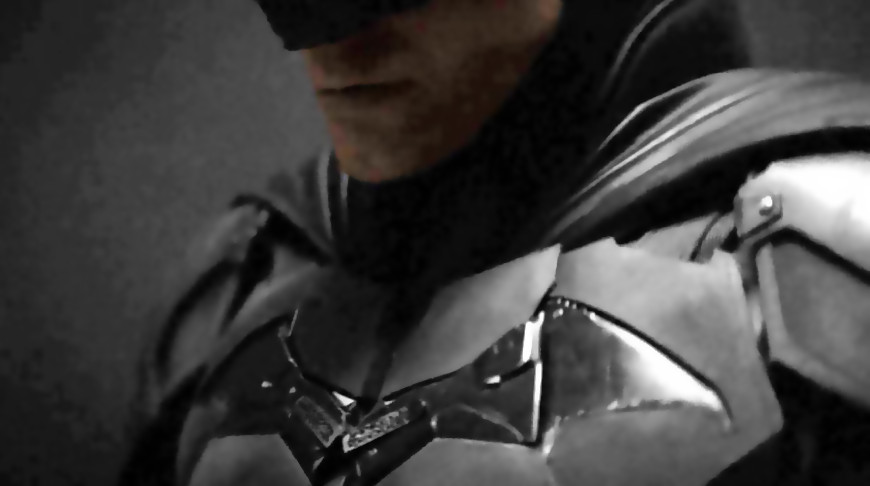 Coronavirus causes stoppage
As a result of the Coronavirus, Disney has halted filming on most of its own live-action movies including Marvel's Shang-Chi, and Disney has also closed its theme parks for at least two weeks.
Movie release dates have also been postponed with it speculated WB may delay the release for Wonder Woman 1984.
Release dates have been postponed or canceled for James Bond: No Time To Die, FF9, A Quiet Place II, New Mutants, Mulan and more.
The NBA, MLB, NHL and MHS have all placed their seasons on hiatus; the XFL has canceled its remaining season, and plans are in place if Wrestlemania needs to be canceled.
WonderCon, CinemaCon, the Tribeca Film Festival have also been canceled, in addition to Broadway plays in NYC.
California has put a ban on gatherings of 250 or more, New York 500 or more, with some cities banning restaurants and gatherings of 50 or more.