As of now, Vince McMahon and the WWE don't plan to get pinned by the coronavirus as Smackdown, Raw and Wrestlemania are still slated to take place, albeit with changes, but the remaining season of the XFL has been canceled.
While the company hasn't made an announcement about RAW or Wrestlemania, so we assume they are still on as of right now, the WWE did issue a statement about Smackdown stating tomorrow's show (March 13) will still air live on Fox but will not be televised in front of a live audience and will instead air out its training facility in Orlando, Florida with only essential personnel in attendance.
Here is the WWE coronavirus announcement:
Friday Night SmackDown on March 13 will air live as regularly scheduled and emanate from WWE's training facility in Orlando, Florida with only essential personnel in attendance. The event was originally scheduled in Detroit, Michigan.
WWE's next event is Monday Night Raw on March 16, with WrestleMania taking place on April 5.
Regarding Vince McMahon's newly launched XFL, the company released a statement in regards to the rest of the season getting canceled:
Currently, the XFL will not be playing its regular-season games. However, all players will be paid their base pay and benefits for the 2020 regular season. All XFL ticket holders will be issued refunds or credit toward future games. The XFL is committed to playing a full season in 2021 and future years.
Update: WWE released a statement about Wrestlemania and said it's still on as of right now but that they are putting contingency plans in place:
While we remain committed to hosting WrestleMania at Raymond James Stadium on Sunday, April 5, we are putting contingency plans in place in the event that it is cancelled by government officials, civil authorities and/or local venues. The health and safety of our fans, performers and employees are our top priorities and we are monitoring the situation closely with our partners and government officials in Tampa Bay.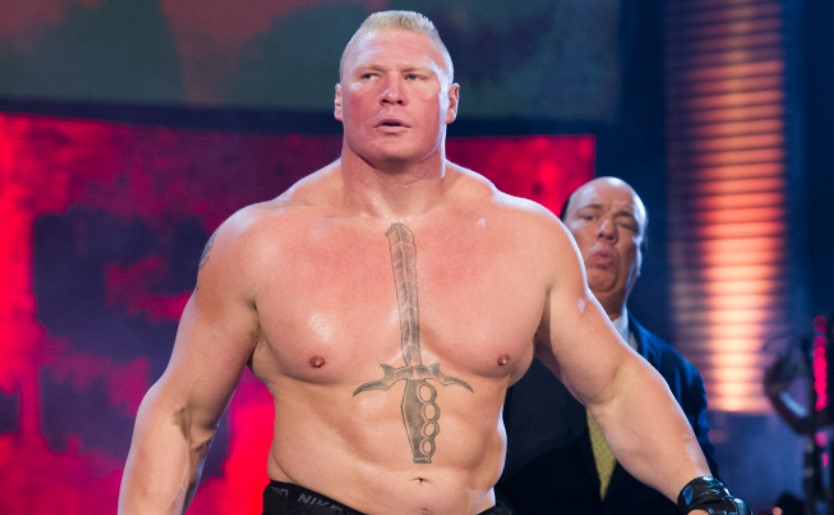 Coronavirus causes more closings
The NBA, MLB and NHL have also put their seasons on hold, and the NCAA has canceled its remaining spring and winter sports championships including the upcoming March Madness basketball tournament.
Film release dates have also been canceled for James Bond: No Time To Die, Fast & Furious 9, A Quiet Place 2, New Mutants and Mulan.
Disneyland and Universal Studios have also closed; WonderCon is postponed; CinemaCon and the Tribeca Film Festival have been canceled.