As a result of the coronavirus, Disney has removed New Mutants, Mulan, and Antlers from its release schedule and is currently looking for new dates.
Mulan was originally slated for a March 27 release; New Mutants for April 3 and Antlers on April 17.
As of now, Marvel's Black Widow that gets released May 1 seems to be safe, but that could change.
Deadline reports that movie theaters across the world are closed including in the number two market, China, as well as in Denmark, Norway, Greece Italy, Poland, states in India, Lebanon and Kuwait, with cinemas in the Ukrainian capital of Kiev and the Hungarian capital Budapest bound to close along with Sweden, Finland and Belgium to follow.
Theaters in the U.S./Canada, UK, France, Germany, Spain, Mexico, Australia and Brazil remain open.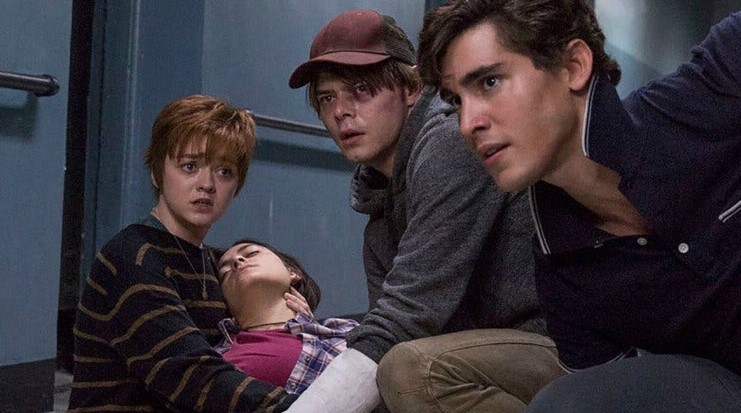 Coronavirus cancellations lining up
The cancellations for New Mutants, Mulan, and Antlers join the recent delays due to the coronavirus along with James Bond, Fast and Furious 9, A Quiet Place 2, The Lovebirds, Blue Story, and Peter Rabbit 2.
The NBA, MLB, NHL and NCAA have also announced their seasons are on pause.
Disney has also closed its parks in California, and the big upcoming WonderCon convention has also been postponed.
Actor Tom Hanks has also tested positive for the virus.
California has also banned events with gatherings of more than 250 people, and New York with 500.