The coronavirus strikes again as the NBA has suspended the current season, and it is also learned actor Tom Hanks and wife Rita Wilson have tested positive for the virus, in addition to the NCAA not allowing fans to attend the March Madness games.
Update: Major League Baseball has also delayed the start of its season.
Update #2: March Madness and NCAA championships canceled.
More below.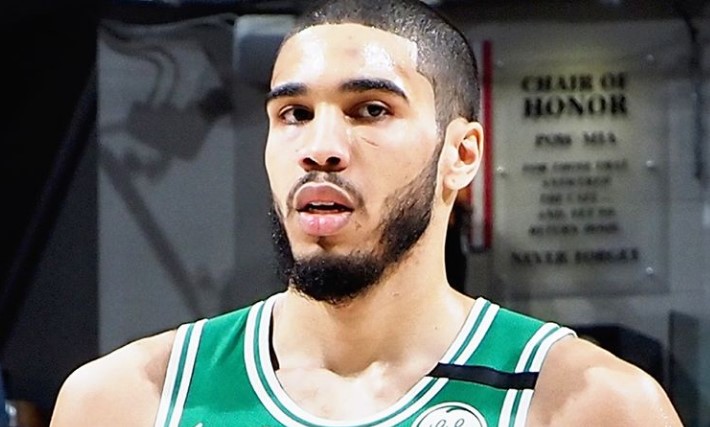 NBA and coronavirus:
Regarding the NBA, Wednesday night saw the league announce it is suspending the season following tonight's games after one player tested positive from he Utah Jazz (via press release):
NBA to suspend season following Wednesday's games
NEW YORK -- The NBA announced that a player on the Utah Jazz has preliminarily tested positive for COVID-19. The test result was reported shortly prior to the tip-off of Wednesday's game between the Jazz and Oklahoma City Thunder at Chesapeake Energy Arena. At that time, Wednesday's game was canceled. The affected player was not in the arena.

The NBA is suspending game play following the conclusion of Wednesday's schedule of games until further notice. The NBA will use this hiatus to determine next steps for moving forward in regard to the coronavirus pandemic.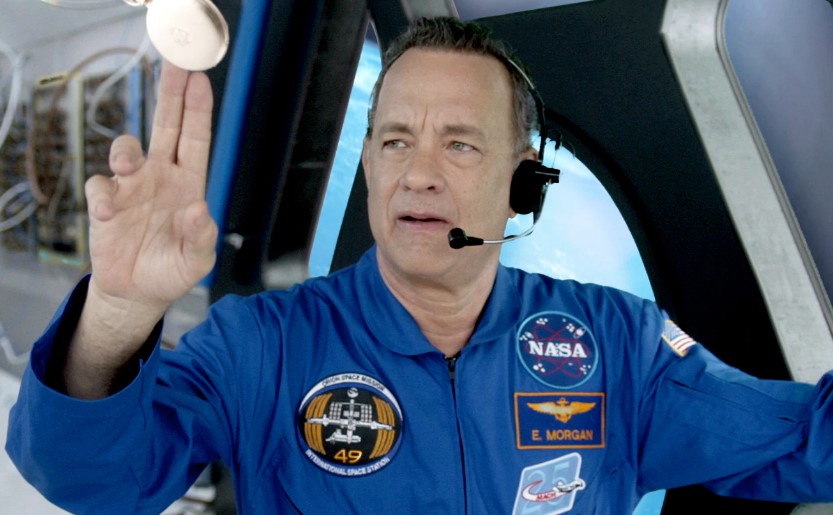 Tom Hanks and coronavirus:
Regarding Tom Hanks and wife Rita Wilson, Hanks is currently filming a movie in Australia where he tested positive. Hanks tweeted the following:
Hello, folks. Rita and I are down here in Australia. We felt a bit tired, like we had colds, and some body aches. Rita had some chills that came and went. Slight fevers too. To play things right, as is needed in the world right now, we were tested for the Coronavirus, and we were found to be positive.
Well, now. What to do next? The Medical Officials have protocols that must be followed. We Hank's will be tested, observed, and isolated for as long as public health and safety requires. Not much more to it than a one-day-at-a-time approach, no?
We'll keep the world posted and updated.
Take care of yourselves!
Hanx!

NCAA March Madness and coronavirus:
Regarding March Madness, which is the upcoming NCAA basketball tournament, NCAA President Mark Emmert released the following statement about limiting attendance at NCAA events (via press release):
Statement from the NCAA COVID-19 Advisory Panel on NCAA events
The NCAA COVID-19 Advisory Panel recognizes the fluidity of COVID-19 and its impact on hosting events in a public space. COVID-19 is spreading rapidly in the United States, and behavioral risk mitigation strategies are the best option for slowing the spread of this disease. This is especially important because mildly symptomatic individuals can transmit COVID-19. Given these considerations, coupled with a more unfavorable outcome of COVID-19 in older adults – especially those with underlying chronic medical conditions – we recommend against sporting events open to the public. We do believe sport events can take place with only essential personnel and limited family attendance, and this protects the players, employees, and fans.