It's now looking likely that The Batman and The Matrix 4 will have to delay their release dates due to the coronavirus.
While not set in stone just yet and Warner Bros. has yet to announce anything official, Variety offers up productions on the WB flicks are currently in "limbo."
Director Matt Reeves was filming The Batman in the UK, said to be for seven weeks, with Lana Wachowski set to film The Matrix 4 in Germany (which I first revealed), but the coronavirus has shut down production on not only both films but all movies and TV shows.
Regarding the possible delay in release dates for the films, The Matrix 4 is due out May 21, 2021, with The Batman having a June 5, 2021 release date.
Variety offers the following update (note: bold my own)
Other major movies were fairly far along when the virus began to intensify. "The Matrix 4" had finished shooting in San Francisco and was about to begin production in Berlin, "The Batman" had completed nearly seven weeks of filming in London, and "Red Notice" had been in the works for two months in Atlanta. There's an outside chance these films might even make their original release dates, although it is more likely they will be moved back.
Matt Reeves did take to Twitter to confirm production on The Batman has been shut down.
"Yes, we have shut down till it is safe for us all to resume… Everyone safe for the moment, thank you for asking, and stay safe too…" tweeted Reeves Wednesday.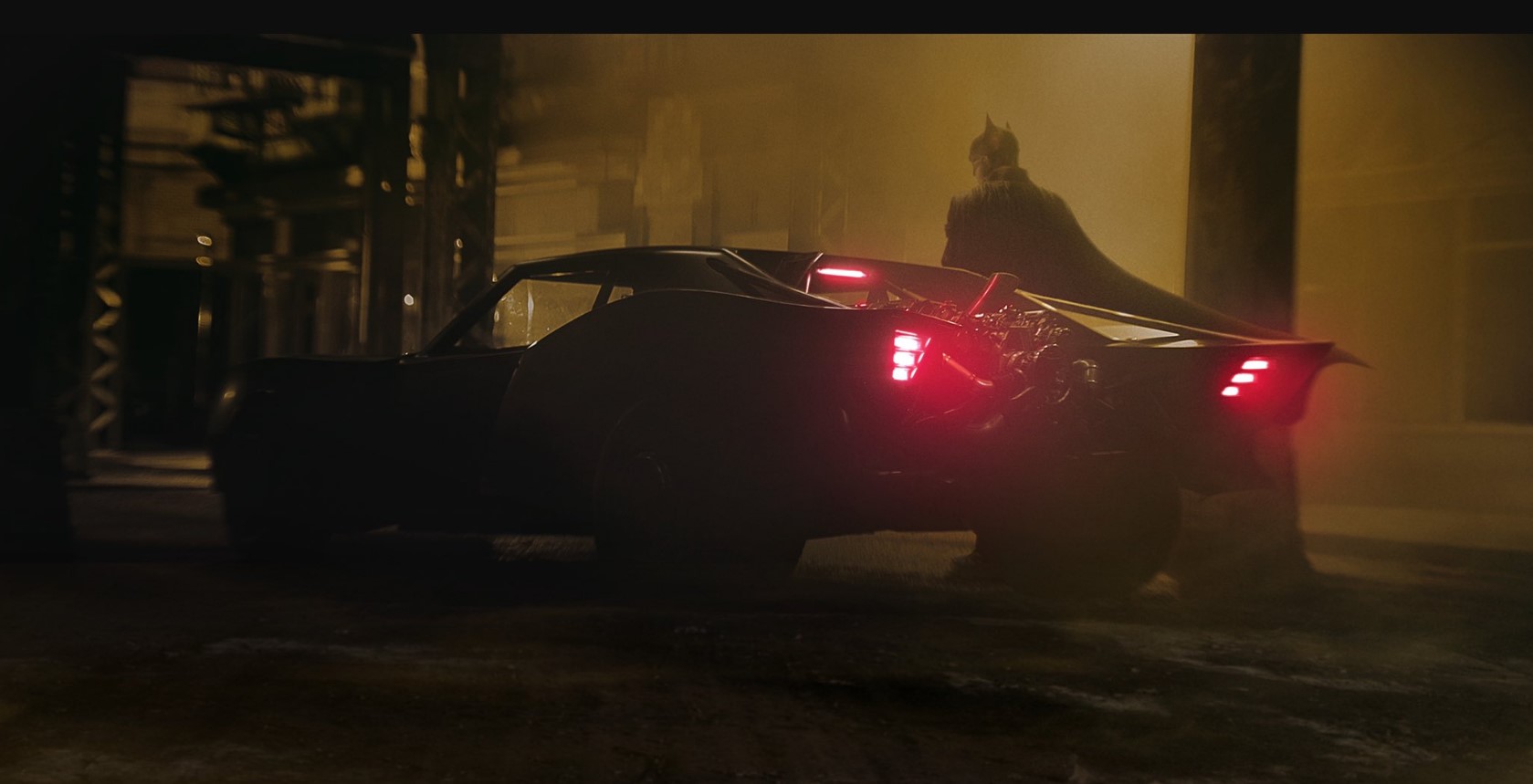 Coronavirus shuts down The Batman, The Matrix 4, more
Warner Bros. has already pushed back the June release date for Wonder Woman 1984 to August, which is only a couple months, but WW84 did finish filming, while obviously The Batman and The Matrix 4 have not.
Marvel Studios has also been forced to shut down production on Shang-Chi in Australia, said to be costing the studio upwards of $300k a day, and Marvel has also stopped filming on their Disney Plus shows, The Falcon and the Winter Soldier (Sebastian Stan recently said he has no idea when they will restart filming), WandaVision and Loki.
Marvel has also put the May 1 Black Widow release on hold indefinitely.