It's learned that filming on Doctor Strange 2 is still ago amid everything getting shut down because of the coronavirus.
Variety offers up that the flick is actually currently in pre-production as Marvel is doing things remotely and that the sequel is still on track to officially start filming in June.
Doctor Strange in the Multiverse of Madness is due out May 7, 2021, so for now, the release date will not change, but the same can't be said for the rest of Marvel.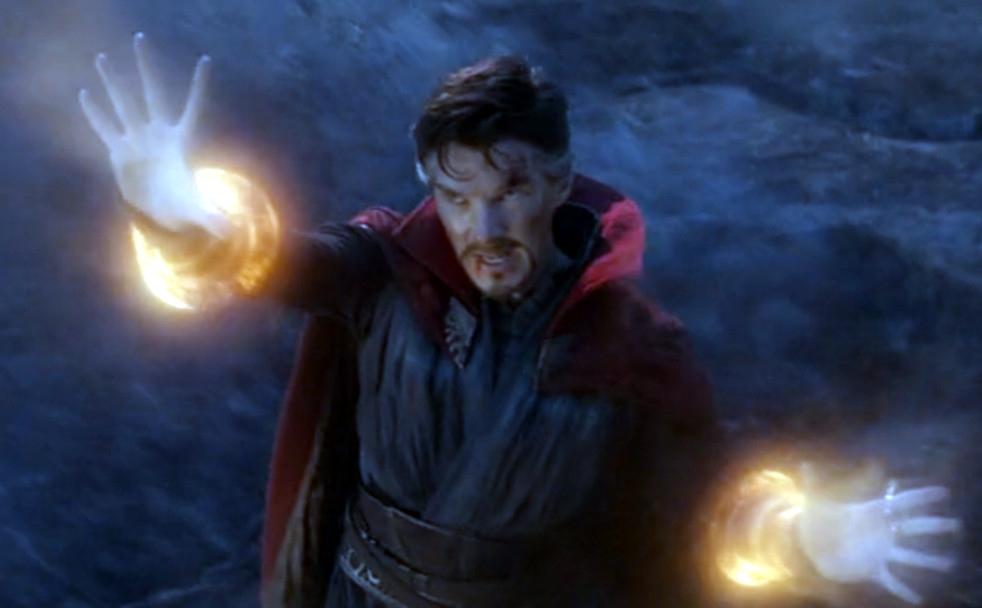 Marvel on hold because of coronavirus
Black Widow has seen Marvel cancel its May 1, 2020 release date, with no new date announced as of yet.
It has been reported that the delay in Black Widow won't affect Marvel's Phase 4 plans, so Marvel Studios can basically release it whenever they want as apparently since the flick is a prequel set in the past, Black Widow doesn't connect to anything as it looks to be more standalone.
Marvel has also stopped filming Shang-Chi in Australia, said to be costing the studio upwards of $300k a day.
Filming on The Falcon and the Winter Soldier has also stopped, with Sebastian Stan recently offering he doesn't know when things will pick back up.
WandaVision and Loki filming have also been halted, and the two shows do directly tie into Doctor Strange 2, but I suppose if there is some sort of timeline issue, Marvel could simply release all the episodes on Disney Plus at once instead of weekly prior to the release of DS2.
The future of Marvel Comics is also in doubt as Diamond Comics Distributors recently announced they are not shipping any new comics.
Disney has also pushed back release dates for New Mutants, Mulan and more.