Filming on Marvel's Shang-Chi in Australia has been paused in addition to production on most of Disney's live-action movies.
Shang-Chi and the Legend of the Ten Rings has been filming since February in Australia, but following director Destin Daniel Cretton self-isolating himself after the advice of a doctor, filming has been halted, but it is said second unit production continues.
Director Destin Daniel Cretton has a newborn baby and is taking precautions against the coronavirus, and he is currently waiting on the test results.
Here is what the studio filled in the crew (via Deadline):
As many of you know, Destin, our director, has a new born baby. He wanted to exercise additional caution given the current environment and decided to get tested for Covid-19 today. He is currently self-isolating under the recommendation of his doctor. While he waits for the results of the test, we are suspending 1st unit production in an abundance of caution until he gets the results this coming week. Second unit and off production will continue as normal. We will reach out to everyone by Tuesday for the latest update. This is an unprecedented time. We appreciate everyone's understanding as we work through this.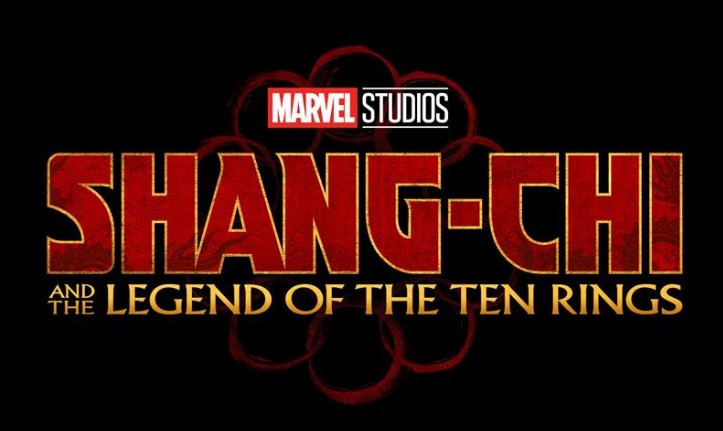 Production halting because of coronavirus
In addition to Shang-Chi, Disney has also halted production on Guillermo Del Toro and Bradley Cooper's Nightmare Alley, Ridley Scott's The Last Duel, the live-action The Little Mermaid, Home Alone, Peter Pan & Wendy and Shrunk.
Disney released the following statement (via Variety):
While there have been no confirmed cases of COVID-19 on our productions, after considering the current environment and the best interests of our cast and crew, we have made the decision to pause production on some of our live-action films for a short time. We will continue to assess the situation and restart as soon as feasible.
The Falcon and the Winter Soldier has also seen its production halted as filming has been canceled in Prague.
A number of TV shows have also shut down production including The CW's The Flash, Supergirl and Batwoman.
AMC and Regal theaters have also announced they are only allowing theaters to 50% capacity.
Marvel also has Black Widow coming out May 1, which hasn't yet been impacted by the coronavirus, though other movie release dates have moved such as James Bond: No Time To Die, Fast & Furious 9, A Quiet Place II, New Mutants and Mulan.