The Falcon and the Winter Soldier once again sees filming delayed, this time due to the fears surrounding the coronavirus.
Update: Disney has also suspended production on Loki and WandaVision.
Original article continues:
Filming on the series recently saw a delay due to the recent earthquakes in Puerto Rico, and now the show sees a delay while filming in Prague which has closed schools and placed other restrictions on event and travel.
Following the earthquakes in Puerto Rico, filming moved to Atlanta where it has been filming for months, but last Friday Marvel began filming The Falcon and the Winter Soldier in Prague, which, according to Deadline, was supposed to be completed in about a week.
However, on Tuesday, the studio shut down production and called everybody back to Atlanta, so I am guessing filming will be completed in Atlanta and that they won't be going back to Prague.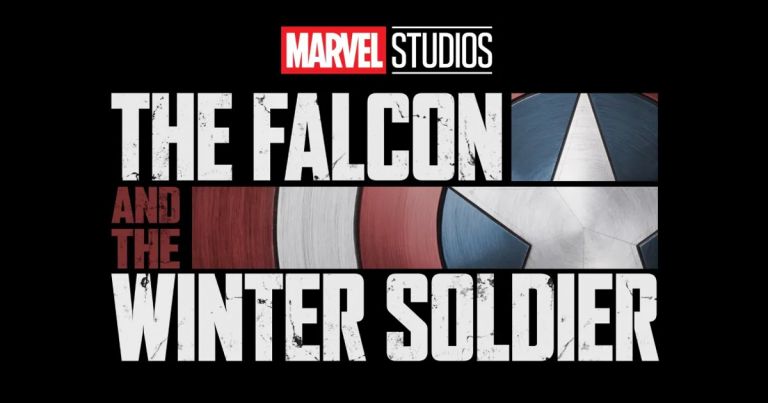 The Falcon and The Winter Soldier premiers in August on Disney Plus
We can also guess that since filming was only supposed to take place for a week in Prague that the most recent delay won't impact its August release date, as again, Marvel will simply finish filming in Atlanta, Georgia.
The Falcon and the Winter Soldier stars Anthony Mackie and Sebastian Stan as their respective titular characters, Daniel Bruhl as Zemo, Wyatt Russell as John Walker, with Emily VanCamp as Sharon Carter.
Disney describes the series as: Following the events of Avengers: Endgame, Sam Wilson/Falcon (Anthony Mackie) and Bucky Barnes/Winter Soldier (Sebastian Stan) team up in a global adventure that tests their abilities — and their patience — in Marvel Studios' The Falcon and The Winter Soldier. The all-new series is directed by Kari Skogland; Malcolm Spellman is the head writer. Debuts on Disney+ this fall.
Here is the teaser released during the Super Bowl: