It hasn't been a good week for Marvel as now it's learned The Falcon and the Winter Soldier suffers a slight day in production.
Scenes for The Falcon and the Winter Soldier were supposed to film in Puerto Rico starting this month for several weeks, but it's reported as a result of the recent earthquakes in Puerto Rico, that filming there has been canceled.
It's said filming was supposed to start tomorrow in Arecibo, Puerto Rico, but the earthquakes that have been taking place since December have seen all filming in the northern region canceled.
It's known if Marvel will push back production or simply film at a different location, such as Atlanta, Georgia (via blog de superheroes).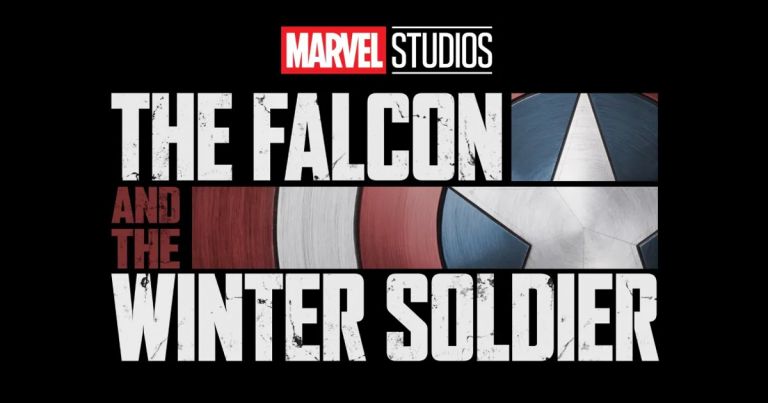 Marvel facing production issues
The Falcon and the Winter Soldier is due to air on Disney Plus this fall starring Anthony Mackie, Sebastian Stan, Emily VanCamp, Daniel Bruhl and Wyatt Russell.
Filming on Marvel's Shang-Chi movie has also faced delays due to the Australian bush fires, and Thor 4 director Taika Waititi also offered up he is unsure if the fires will impact his filming on Love and Thunder which is supposed to start this summer.
Recently also saw plans for the Jeremy Renner Hawkeye Disney Plus series reportedly shelved, and earlier in the week saw Scott Derrickson drop out of directing Doctor Strange 2.