The Australian fires sweeping the land down under may impact filming on Thor 4, with it said the Shang-Chi production has been delayed.
Marvel's Shang-Chi and the Legend of the Ten Rings movie has apparently seen its filming delayed due to the Australian fires, which could also impact Thor 4, both of which are supposed to film in Sydney.
Director Taika Waititi recently told Variety that they start pre-production on Thor 4 in April and that they are supposed to start filming in August. When questioned if the fires would affect production, Waititi, who hails from nearby New Zealand, said he didn't know and that the fires are "insane" and "chaos."
Bushfires in Australia have destroyed millions of acres and have killed an estimated one billion animals with twenty deaths attributed to the blaze.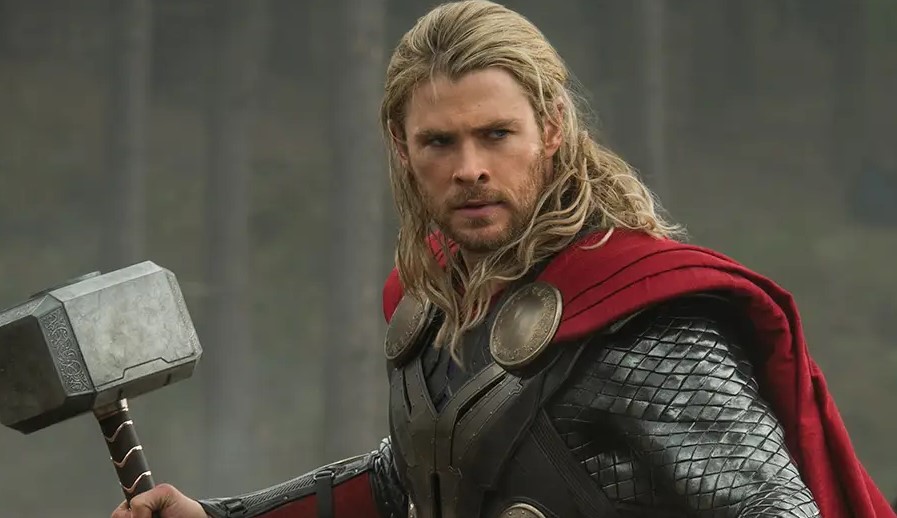 Chris Hemsworth comes to the aid of Australian fires
Marvel Thor actor Chris Hemsworth announced that he is donating a million dollars to help the cause, which has seen other celebrities follow suit, including Leonardo DiCaprio pledging three million dollars; President Trump has also offered assistance to the Australian government to help battle the fires.
"Hi everyone. Like you, I want to support the fight against the bushfires here in Australia. My family and I are contributing a million dollars," Hemsworth posted on Instagram Tuesday. "Hopefully you guys can chip in, too. Every penny counts so whatever you can muster up is greatly appreciated. In my bio, I've added links to support the firefighters, organizations, and charities who are working flat out to provide support and relief during this devastating and challenging time. Beyond appreciative to everyone around the world for their well wishes and donations. It really does make a difference, so dig deep! Love ya.
Regarding the delay on Shang-Chi, the info comes from Twitter user Charles Murphy who doesn't go into details, but since Shang-Chi is filming in Australia, the flick may have seen filming delayed because of the recent fires that have swept the country.
Shang-Chi and the Legend of the Ten Rings has a Feb. 12, 2021 release date directed by Destin Daniel Cretton and starring Simu Liu as the titular character with Tony Chiu-Wai Leung as The Mandarin.
Thor: Love and Thunder gets released Nov. 5, 2021.