Doctor Strange 2 loses its director, Scott Derrickson, over what is said to be creative differences.
"Marvel and I have mutually agreed to part ways on Doctor Strange: In the Multiverse of Madness due to creative differences," Derrickson wrote on Twitter Thursday. "I am thankful for our collaboration and will remain on as EP."
Just this past December saw Derrickson take to Twitter to hint at problems over the release date.
"Studio release dates are the enemy of art," the filmmaker tweeted Dec. 15, 2019.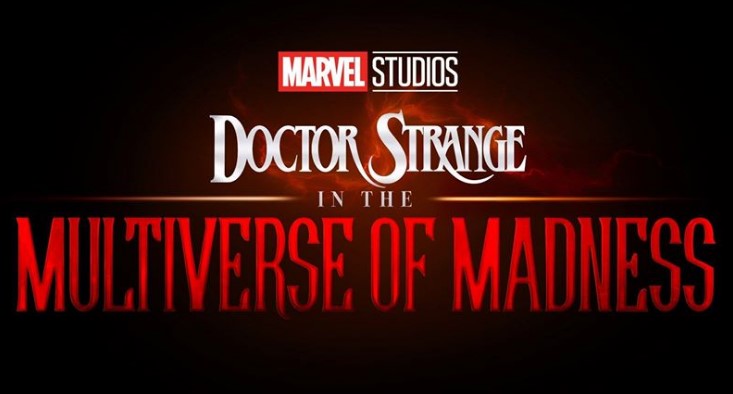 Scott Derrickson no longer directing Doctor Strange 2
News of a new director coming on board also follows Kevin Feige seemingly confirming a change in direction for the film, as Comic-Con saw it reported Doctor Strange 2 was supposed to be a horror-type movie, but Feige recently said it's not.
"Multiverse of Madness is the greatest title we've ever come up with by the way, which is one thing that is exciting about it, and I wouldn't necessarily say that's a horror film…" Feige said in part.
According to reports, Doctor Strange 2 is still scheduled to start filming May 2020 and its release date will not be changed.
No new director has been named as of yet, but Scott Derrickson was reportedly developing the sequel for the past year or so.
We can only guess, but possibly the creative differences could have had to do with Marvel's new approach of incorporating the Disney Plus shows into the MCU as Feige has confirmed MCU fans will need to watch the Marvel Disney Plus shows to understand the new MCU movies.
It's also been confirmed that both WandaVision and the Tom Hiddleston Loki series connect to Doctor Strange 2, and with rumors of incorporating the Illuminati and a host of new characters, perhaps that was just too much for Derrickson to deal with.
The first Doctor Strange movie brought in over $677 million worldwide back in 2016.
Check out the fan reactions to the news.
Doctor Strange in the Multiverse of Madness has a May 7, 2021 release date starring Benedict Cumberbatch as the titular character, with Elizabeth Olsen as Scarlet Witch and Benedict Wong as Wong.