Doctor Strange 2 is not exactly a straight-up horror film says Marvel Studios president Kevin Feige while participating in a Q&A with the New York Film Academy.
A student mentions this past Summer saw Comic-Con offer that Doctor Strange 2 is a horror flick, but Feige says that is not exactly the case as it won't feature horrific torturous things, but says it will share elements of horror movies, such as scary scenes, similar to classic 80s flicks.
"Multiverse of Madness is the greatest title we've ever come up with by the way, which is one thing that is exciting about it, and I wouldn't necessarily say that's a horror film, but it is as Scott Derrickson our director has pitched it, it will be a big MCU film with scary sequences in it, the way when I was a kid in the '80s, Spielberg did an amazing job," Feige said. "I mean there are horrifying sequences in Raiders, that I was as a little kid would do this [covers eyes] when their faces melted. Or Temple of Doom, of course, or Gremlins, or Poltergeist.
Feige continued: "These are the movies that invented the PG-13 rating, by the way. They were PG and then they were like 'we need another' but that's fun. It's fun to be scared in that way and not a horrific torturous way, but in a way legitimately scary, because Scott Derrickson is quite good at that but scary in the service of an exhilarating emotion."
Feige also mentions they have other genres in mind to tackle within the MCU.
"And there are lots of other ones that I don't want to say too much because then it could indicate future things we are doing but I always say I don't believe in the comic book genre any more than I believe in a genre based on novels," Feige said. "You wouldn't say 'I make movies based on novels.' You would go, 'What is it? What's the novel?' People who don't read comic books perhaps see the colors and the powers and link it all as one thing but people who read them note they're totally different and that is certainly true of all of Marvel. So there are places we haven't explored in the comics that I still think would be fun to go to."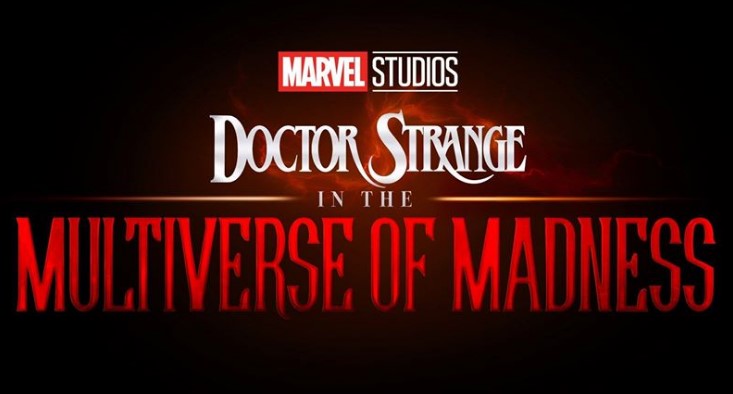 Doctor Strange 2 will feature new characters
Feige also let it be known that Doctor Strange 2 will introduce new characters to the MCU (note: Marvel insiders filled me in that the original Nick Fury from the comics will be in Doctor Strange 2 and more).
"The next Doctor Strange film, for instance, features some new MCU characters that will be making their debut in that movie that you won't expect or won't guess who it is, but we found a cool way to make it work because wanted to make a particular type of movie there, and there was a character we always wanted to do something with, with who we think will fit really well there," Feige said.
Doctor Strange in the Multiverse of Madness has a May 7, 2021 release date starring Benedict Cumberbatch as the titular character, with Elizabeth Olsen as Scarlet Witch and Benedict Wong as Wong.