The director of Doctor Strange 2, Scott Derrickson, has posted a cryptic tweet that has the fandom worried about problems with the release date, which also sees industry veterans chime in on Twitter.
Sunday night saw Derrickson tweet out: "Studio release dates are the enemy of art."
The tweet has since gone viral with over 1.7 likes and 179 retweets, which has fans nervous that it pertains to Doctor Strange: In The Multiverse Of Madness, which gets released May 7, 2021 — meaning that Scott Derrickson feels there is not enough time to get the movie right.
Studio release dates are the enemy of art.

— N O S ⋊ Ɔ I ᴚ ᴚ Ǝ ᗡ ⊥ ⊥ O Ɔ S (@scottderrickson) December 16, 2019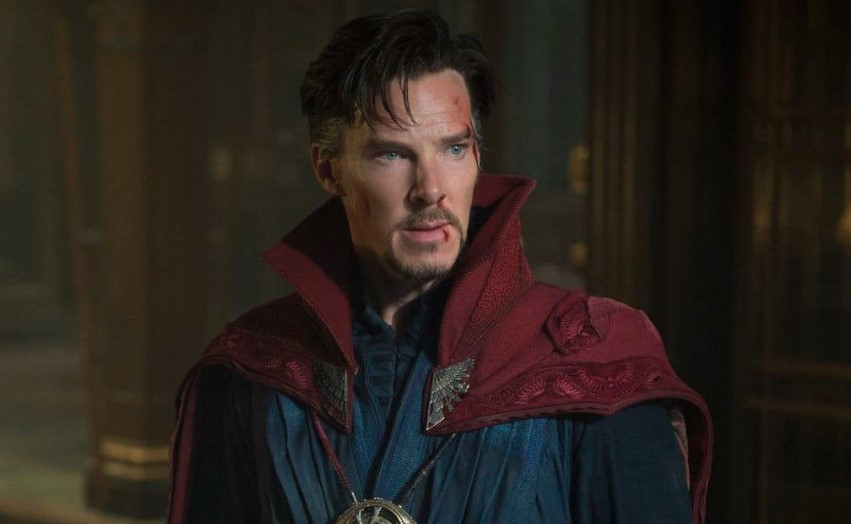 Fans react to possible Doctor Strange 2 tweet from Scott Derrickson:
"Does that mean you're not satisfied with the release date for Doctor Strange 2 and would want it to be moved back? Because, I would like to think a 5 year wait was good enough for the sequel and could've given you enough time to plan it. At least, from my honest perspective," one fan replied.
"You might wanna talk to Kevin Feige about it rather than posting it on Twitter if the movie you are talking about is a Marvel movie that you are making," another fan recommended.
"Well let's hope a certain superhero sequel doesn't fall victim to an already set date," said another.
"If they want to make artistic stuff that no one wants to see, release independently. If they wanna make good movies people care about, gotta go to a major studio," tweets another fan.
"In terms of not getting your whole vision due to time constraints?" questioned another fan.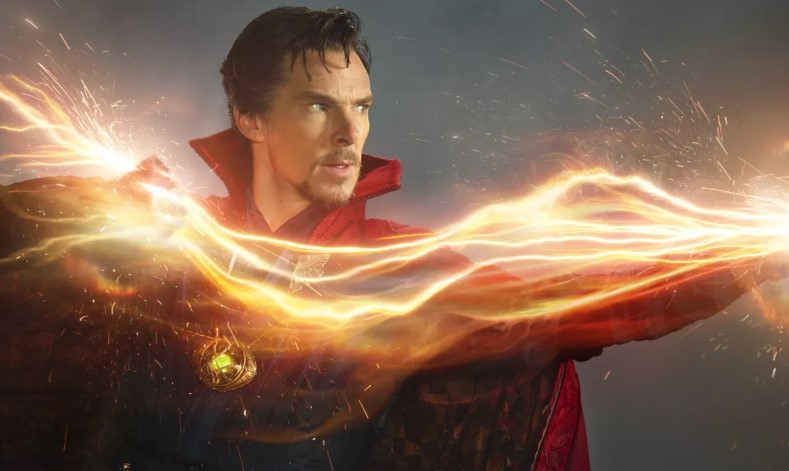 Industry vets react:
Zack Stentz, the screenwriter behind Thor, X-Men: First Class and more, replied: "The hard release date for X-Men: First Class (13 months from when we were hired, with no director attached!) IMO actually helped the movie because we were moving so fast there was no time for the studio to endlessly second-guess things or file down the story's interesting edges."
Michael Green, the writer behind movies such as Alien Covenant and Logan, also offered his take: "Counterpoint: I am impatient to see your film."
Doctor Strange: In The Multiverse Of Madness stars Benedict Cumberbatch in the titular role with Elizabeth Olsen as Scarlet Witch and Benedict Wong as Wong.
While at Comic-Con, Marvel insiders filled me in that the flick will feature the original Nick Fury from the comics in addition to classic takes on other Marvel Comics characters.