Wonder Woman 1984 happens to be another anti-Donald Trump movie, which marks the third DC movie to do so.
Director Patty Jenkins admits the villain of the movie, Max Lord, played by the blond Pedro Pascal, was inspired by Trump, the President of the United States.
"He's one of them," Jenkins confirmed in an interview when asked if Trump influenced the villain of the film. "Trump's definitely one of the people we looked at, but it's any of those kind of mavericks of business success that was big in the '80s. Who went on to be major players in our world in potentially questionable other ways."
Jenkins continued with the claim that she is not making a political statement in Wonder Woman 1984 using Max Lord: "I don't want to get political, it's not about being political."
The director added: "I don't have an agenda to have a political message to send to the world. Everybody needs to look at themselves right now, and our politics, our belief system of excess."
The film sees Lord as a rich business tycoon and something of a TV personality.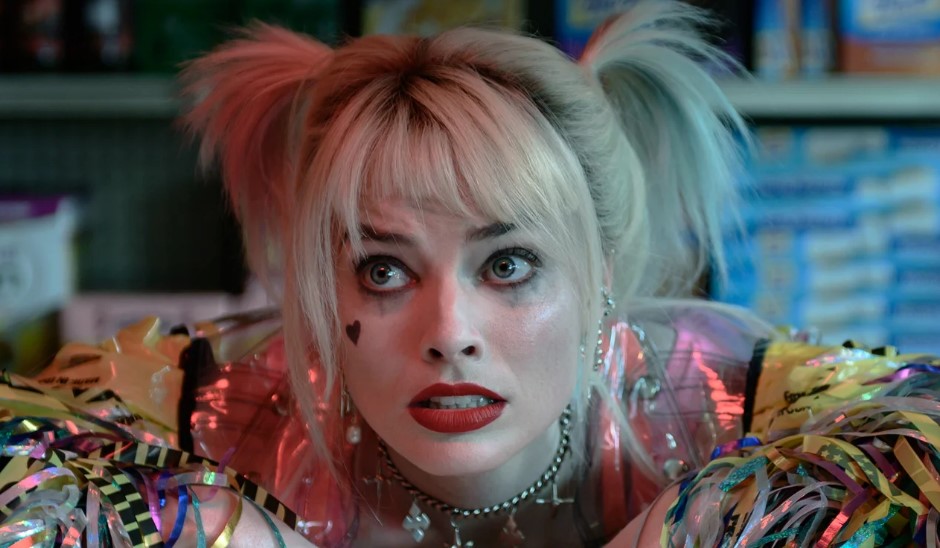 Birds of Prey, Joker: anti-Trump
The previously released DC movie which absolutely tanked at the box office, Birds of Prey, also featured an anti-Donald Trump reference as Chinese-American director Cathy Yan and Australian producer and star Margot Robbie had the movie include it said that the villain of the film, Black Mask, hated and wanted to kill Harley Quinn because she voted for Bernie Sanders. While the movie didn't specifically mention Trump, obviously Black Mask hating and wanting to kill Harley because she likes Sanders is a reference that the criminal, murderous, and misogynic Black Mask is a Trump fan and that Trump and all his supporters are the same.
Birds of Prey was also forced to change its pedophilia-like plot following leaks.
Regarding the third DC movie, the description for Thomas Wayne in the Joker offered it was based on Donald Trump, which saw Alec Baldin, who plays Trump on SNL, drop out of the role because of it.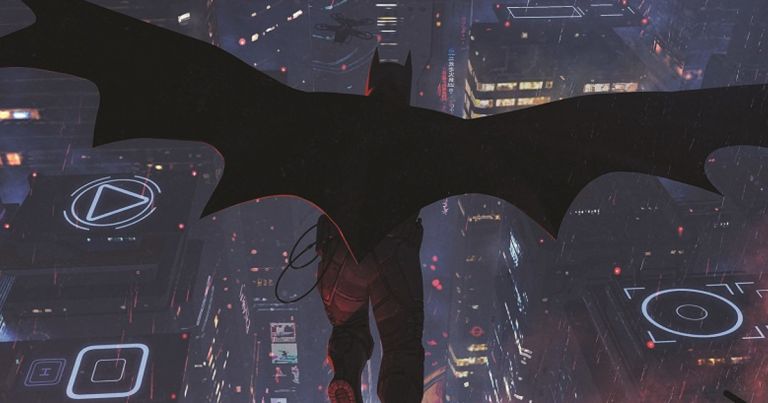 DC Fandome event: All about diversity
Recently also saw AT&T – CNN's parent company – hold a DC FanDome virtual convention where DC Comics publisher Jim Lee said going forward that DC will be pushing its diversity agenda, and a black Batman comic book was also announced by DC from John Ridley.
"I think it's a pretty safe bet that if I'm writing Batman, it's probably a little better than a 47% chance he's going to be a person of color," said Ridley.
Lee went on to say in a panel at the event that DC will be diversity driven.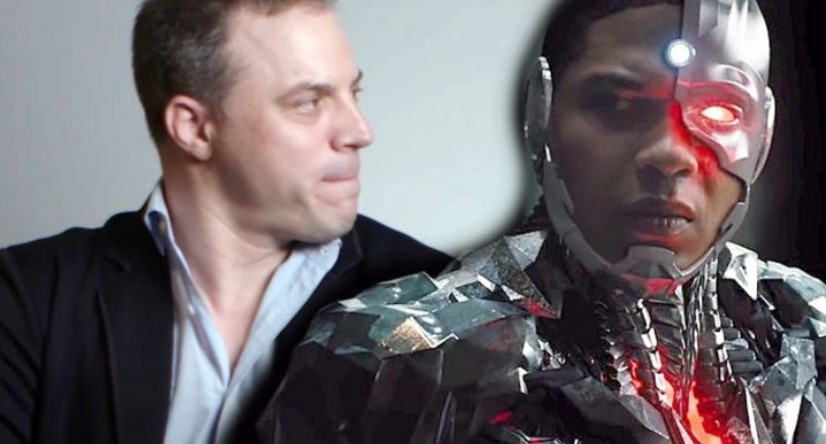 Wonder Woman 1984 producer under investigation
A producer attached to the DC movies, including Wonder Woman 1984, has also been in the hot seat as Justice League actor Ray Fisher has claimed that Geoff Johns threatened his career and treated him badly on the set of the movie, with allegations also offering Joss Whedon and Jon Berg were involved.
AT&T and WarnerMedia have opened a full investigation into the matter. Johns has also been blamed for problems with Zack Snyder's Justice League, David Ayer's Suicide Squad and Johns is the reason said why Ben Affleck left the Batman role.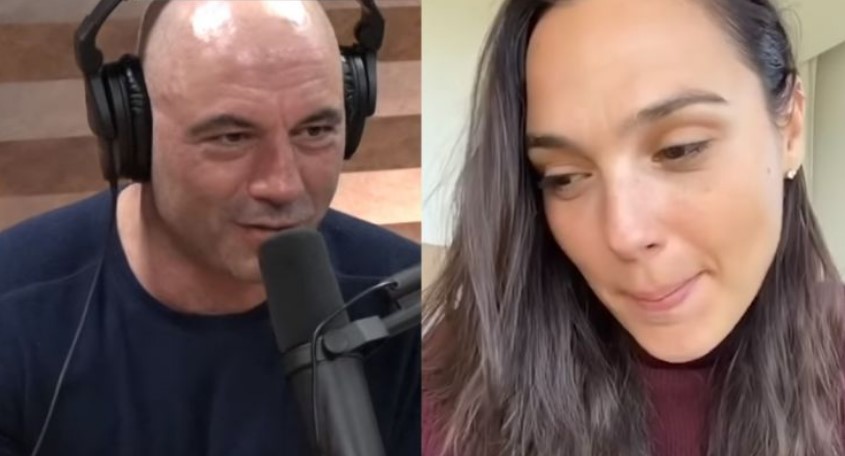 Gal Gadot in the hot seat
Gal Gadot also found herself in the hot seat when she posted that cringe-inducing "Imagine" video on social media during the coronavirus lockdown, which saw Joe Rogan call her out for posting a song about no one going to heaven amongst all the deaths. Fans also called Gal Gadot and her fellow actors out for imagining "a world without possessions" when they sang the song from their multi-million dollar homes.
(via Fox News)