Geoff Johns is blamed for Ben Affleck leaving the Batman role as well as the solo movie, which follows it said that Johns also screwed over Zack Snyder on Justice League.
In something that sounds like it is straight out of the comics, Johns may be the secret villain behind-the-scenes responsible for the destruction of the DCEU.
In a video posted to YouTube, Grace Randolph goes over things she would like to see included in the Snyder Cut of the Justice League movie that is coming to the HBO Max streaming service next year and makes a remark on how Ben Affleck leaving Batman is because of Geoff Johns:
He has been surprisingly vocal. A lot of times actors don't want to get involved. Jason Momoa was crazy, but it is a big deal for Ben Affleck to be involved. Especially after he said no to do The Batman film, because again, studio interference [laughs]. So bad.

He was like, 'This is the Batman movie I would like to make.'

I think it was Geoff Johns, right?

But someone was like, 'We don't want to make this one.'

[Ben Affleck] was like, 'Then I'm out.'

And that's so frustrating.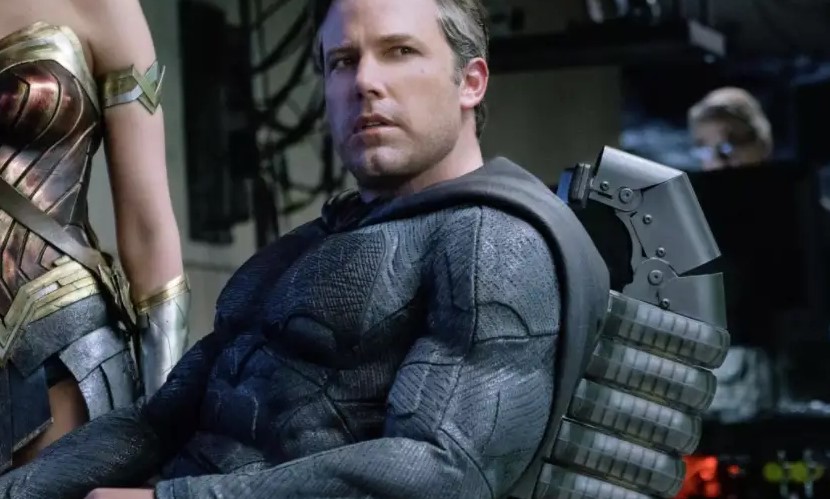 Geoff Johns developing Batman ideas back in 2012?
What is interesting about what Grace Randolph has to say about possibly Geoff Johns wanting to go with another version of The Batman movie is that way back in 2012, before Man of Steel was released, I was told by a DC insider that they were planning a new Batman movie with the title "The Batman."
I was also told that it would feature Batman in his second year of being a hero.
Again, that is back in 2012, and the same description about Batman in his second year of being a hero has been reported recently about the Matt Reeves The Batman film.
Back then, I was also told they wanted a pretty boy for the role of the new Batman, and years later with Ben Affleck gone, we see they cast Robert Pattinson, reportedly, in the role of a Batman in his second year of being a hero.
Could it be possible that the young Batman movie is the idea of Geoff Johns and now Matt Reeves is in part adapting those original ideas?
Did Johns throw a wrench into Zack Snyder's DCEU plans which included the Ben Affleck Batman movie?
This isn't the only time that Johns has been attached to controversy at Warner Bros. as following his removal as DC Comics co-president along with Diane Nelson, Nelson said about Johns: "He's no buddy of mine."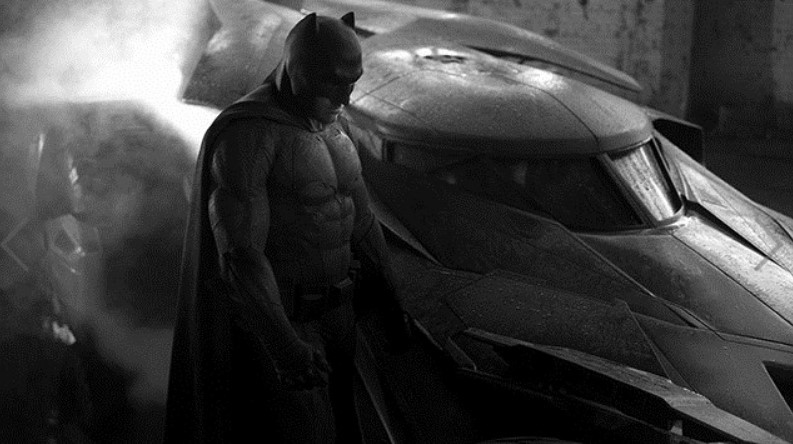 Ben Affleck's The Batman was the best ever
Regarding Ben Affleck's Batman movie, while Affleck has stated he left over not being able to get the script right, Affleck was probably playing the good guy role and not blaming anyone in particular, as Zack Snyder's DCEU storyboard artist and the director behind the popular DC animated movies, Jay Oliva, said Affleck's script for The Batman was the best ever. Joe Manganiello, Snyder's choice of Deathstroke who was supposed to star as the villain of Ben Affleck's The Batman, also agreed and backed up those remarks.
Recently also saw Ben Affleck insinuate his dealings with Batman and Warner Bros. drove him back to drinking, something he said wants to avoid when questioned about The Batman in an interview by Vanity Fair about how Affleck is exercising his demons:
"I showed somebody The Batman script," Affleck said of the sequel, which will see Robert Pattinson take over the role. "They said, 'I think the script is good. I also think you'll drink yourself to death if you go through what you just went through again.'"
It's also known that certain Warner Bros. executives massively interfered with David Ayer's Suicide Squad, which had Zack Snyder on board as executive producer.
David Ayer recently confirmed the existence of the "Ayer Cut" and said he battled Warner Bros. over his vision for the movie.
It's reported AT&T executives greenlit the release of the Snyder Cut on HBO Max.