David Ayer confirms the "Ayer Cut" of his Suicide Squad movie exists, which follows the recent announcement of the Snyder Cut of the Justice League movie coming to HBO Max.
"Of course it exists. And it is almost complete except for some visual effects," tweeted Ayer on Sunday (translated).
David Ayer also let it be known that he battled Warner Bros. while making Suicide Squad, especially when it came to Diablo, but he reveals at least that is something he won.
"It was the only battle I won. Decision makers were allergic to Diablo killing his family. Look at my films – death, guilt, redemption and emancipation from toxic relationships are themes I explore as a filmmaker. The human soul is beautiful and complex," tweeted Ayer.
It also came out that apparently the original plan was for Diablo to survive, instead of getting killed while battling Enchantress and Incubus.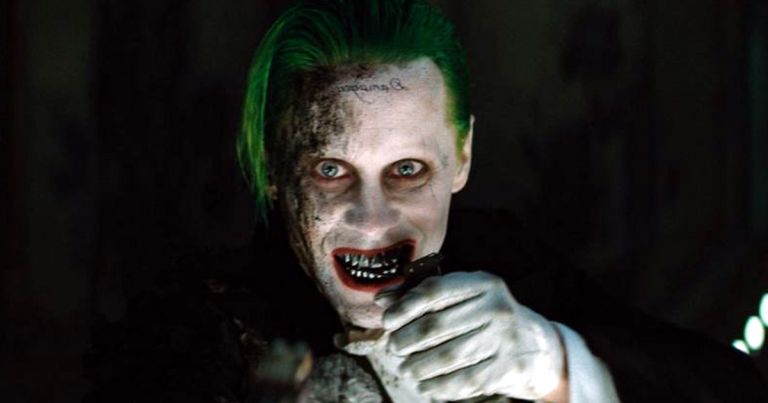 Warner Bros. interfered with Suicide Squad and Justice League
It's been reported that Warner Bros. executives massively interfered with both David Ayer and Zack Snyder's vision for their respective movies.
Regarding Suicide Squad, among the changes is said to include less of the Jared Leto Joker, and WB had the ending completely changed, which was supposed to include the Suicide Squad battling Parademons with Steppenwolf showing up at the end.
Reportedly, AT&T, the parent company of Warner Bros., was the one who decided to greenlit the Snyder Cut, and the official AT&T Twitter account has been having fun with the fans by teasing the possible release of the "Ayer Cut" – something David Ayer is on board with, so if the Snyder Cut happens to be a huge success for HBO Max, anything could be possible.
The Snyder Cut gets released on HBO Max in 2021; the new streaming service launches May 27.