Following the Snyder Cut, AT&T, the parent company of WarnerMedia and DC Comics, teased the release of the Ayer Cut of Suicide Squad.
Similar to what happened with Zack Snyder on Batman vs. Superman and Justice League, David Ayer also received a lot of interference on his Suicide Squad movie that was released in 2016 from WB executives.
It's been said that Warner Bros. executives changed Ayer's version of Suicide Squad -- for the worse, as among the changes is said to have included Jared Leto Joker footage and the ending of the film.
I believe the original plan was to have the Suicide Squad fight parademons with Steppenwolf arriving at the end, which connected to Zack Snyder's DCEU plans.
Fans brought up the Ayer Cut of Suicide Squad on social media, which not only AT&T replied to, but director David Ayer as well.
"One thing at a time," tweeted AT&T.
"Standing by," replied David Ayer.
Another tweet saw AT&T tease: "Anything is possible. All it takes is a little magic."
AT&T, David Ayer support the release of the Suicide Squad "Ayer Cut":
David Ayer also retweeted fan support: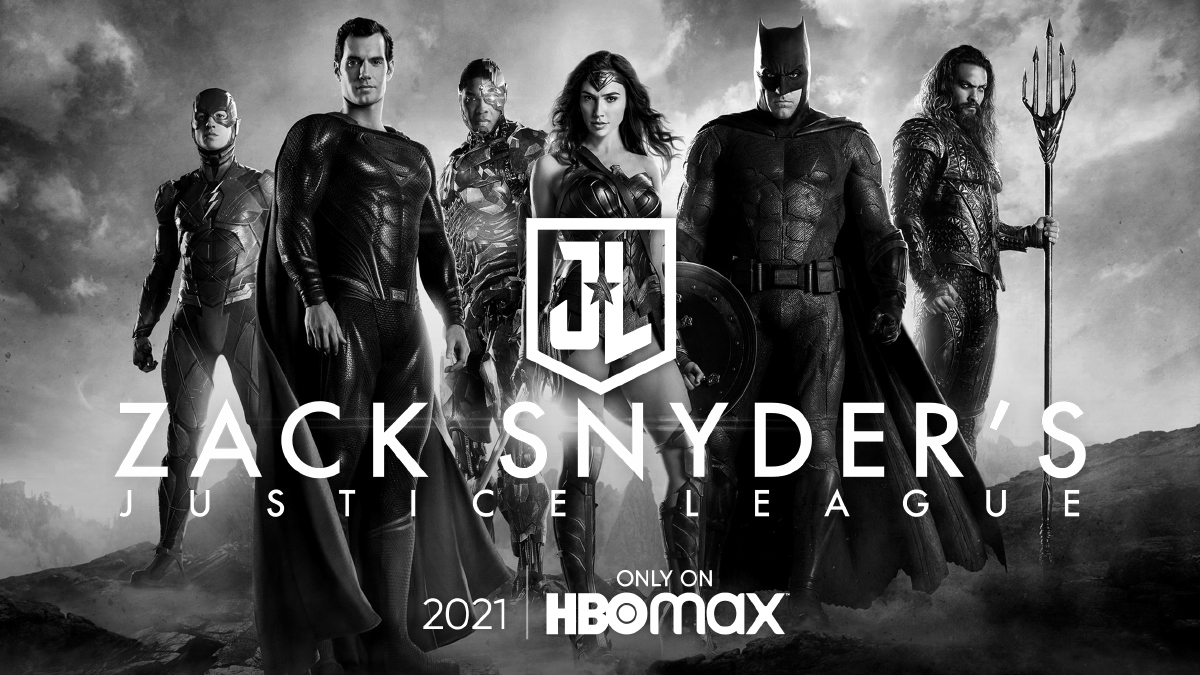 Justice League Snyder Cut coming to HBO Max in 2021
Regarding the release of the Snyder Cut version of the Justice League, on Wednesday, Zack Snyder confirmed it's getting a release on HBO Max in 2021.
"It will probably be in [2021], the actual release, because we got a little work to do, but we're doing it. So I just wanted to put it out: Get ready," said Snyder.
HBO Max confirmed the 2021 release in the official announcement.
"I want to thank HBO Max and Warner Brothers for this brave gesture of supporting artists and allowing their true visions to be realized. Also a special thank you to all of those involved in the Snyder Cut movement for making this a reality," said Snyder.
Who knows? Possibly if the Snyder Cut is big enough on HBO Max, maybe AT&T will greenlight the Suicide Squad Ayer Cut?
HBO Max launches May 27.