It's claimed that Geoff Johns screwed over Zack Snyder on the Justice League movie in regards to bringing on board Joss Whedon to direct the film.
The info comes from Grace Randolph in a report on YouTube about the Batgirl movie that is happening, which has Johns involved as a producer (bold my own emphasis):
Inexplicably, Geoff Johns is still one of the producers on the movie. He is listed first. Even though he is widely disliked at Warner Bros. In fact I can tell you, Johns is pretty much the one who was responsible for Zack Snyder getting replaced by Joss Whedon. He did it behind his back. That's all I'll tell you today. It's really bad.

So anyway, Geoff Johns is pretty much disliked by everybody. I hear Jim Lee is beloved, so he's great… but Geoff Johns was banished from [Birds of Prey] and he was the head of the DCEU for a hot minute, and that is what allowed him to do that to Zack Snyder, but everybody hated him and so he got banished to the DC Universe streaming service, and maybe he will redeem himself with Stargirl, which I hear is massively delayed because I hear he doesn't know how to be a showrunner, but it is coming, maybe it will turn out great… Even if Stargirl doesn't work out, he still has Batgirl…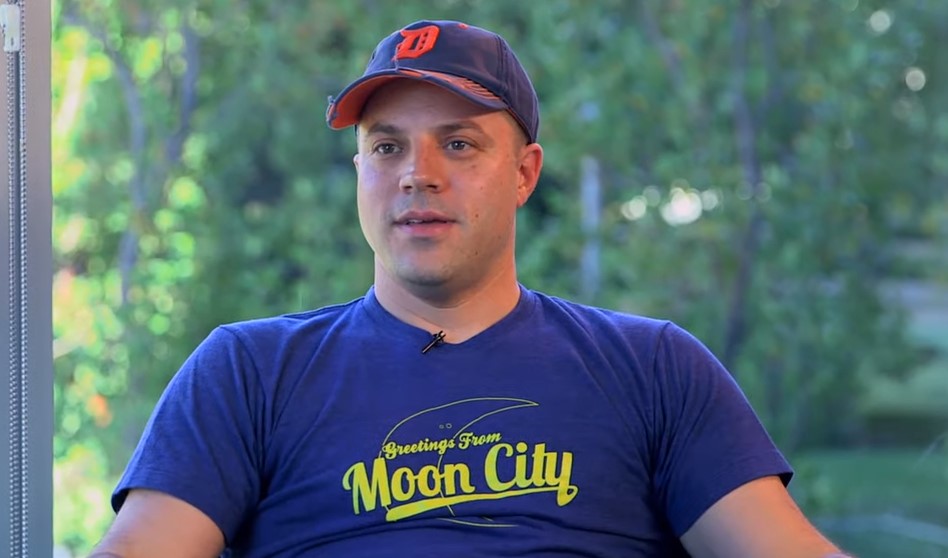 It is claimed Geoff Johns is not well-liked at Warner Bros.
This isn't the first time Geoff Johns' name has come up within the industry as controversial, and it isn't the first time it's connected with Zack Snyder.
Back when the Joker movie was released, the former co-president of DC Entertainment, Diane Nelson, was called out by fans for defending the violence in the Joker movie, but not defending the Zack Snyder DCEU films.
A fan actually made mention that Nelson was too busy helping her buddy Geoff Johns destroy Zack Snyder's work from the inside, but Nelson tweeted back, "He's no buddy of mine" (meaning Johns).
Diane Nelson actually resigned from DC in 2018 which saw Geoff Johns also resign two weeks later from his position as co-president and chief creative officer of DC Entertainment.
It has been reported that WB execs interfered immensely with Snyder's plans and vision for the DCEU, one of which now appears to be Geoff Johns.
Regarding why Johns is still involved with the DC movies, it's probably because of his contract with DC and the characters, which sees Johns as a producer.
We can also probably guess that the reason why Johns' Green Lantern Corps movie hasn't come about is because of all the insider turmoil.
It's also probably why Abrams was brought in (as well as Matt Reeves and James Gunn).
Regarding Zack Snyder, he recently has been promoting the release of his Justice League "Snyder Cut," the movie he never was able to release the way it was intended.
Here is the Diane Nelson twitter exchange from September of 2018: