It appears as if Warner Bros. Discovery and CEO David Zaslav are distancing themselves and moving away from Zack Snyder's Justice League movie.
Worth a mention is that the cancellation of the Batgirl movie means the JK Simmons Commissioner Gordon will no longer be appearing in the film, who was Zack Snyder's choice to play the character in his Justice League flick, and since Simmons' Gordon played the father to Batgirl, that means Batgirl was attached to the Snyder Verse.
However, the bigger news comes with it revealed that Warner Bros. Discovery turned down a request to use footage from Zack Snyder's Justice League in a DC documentary for HBO Max where Rolling Stone says the reason they wouldn't let footage be used in the documentary is that Warner Bros. Discovery considers the Joss Whedon 2017 release the only incarnation.
So that means Warner Bros. Discovery doesn't consider Zack Snyder's Justice League movie as the real thing a part of the DCEU, and Rolling Stone further reports "the studio has no plans to work with Snyder again."
"In a telling sign of how far the studio is looking to distance itself from Snyder, a source says documentary filmmaker Leslie Iwerks recently asked to license clips from the 2021 Justice League for a film on the history of DC and was told there is only one Justice League: the 2017 incarnation," states the article.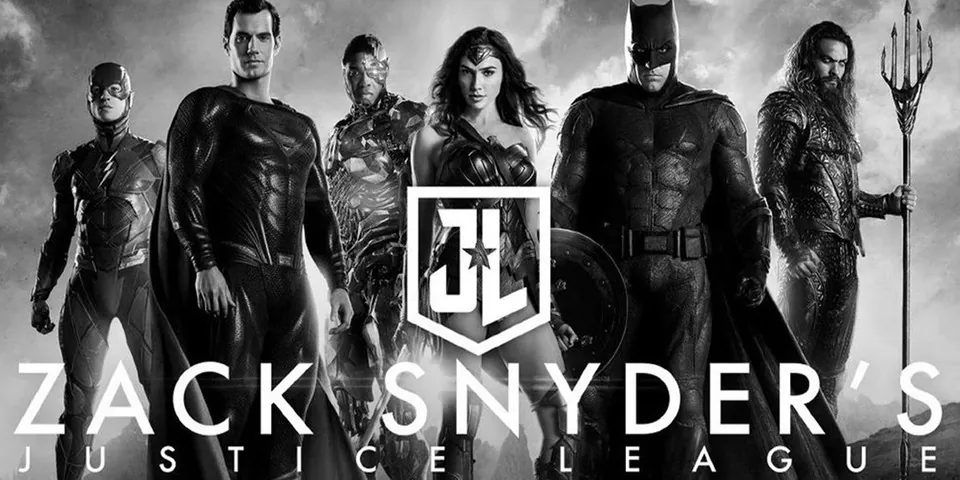 Remnants of Snyder's DCEU vision remain
As noted in the article, remnants of Snyder's DCEU vision will be featured in upcoming DC films such as Aquaman 2, as Jason Momoa recently confirmed Ben Affleck is returning as Batman, said to be replacing the Michael Keaton Batman who is now said to have a diminished role in the DC universe, with Snyder's casting of Mera, Amber Heard, also appearing in the sequel though there is the question if she has been cut completely.
The Flash is also happening with Snyder's choice to play Barry Allen, Ezra Miller, and Affleck is also appearing as Batman. Wonder Woman 3 is also in development with Gal Gadot, where Gadot is also said to be appearing in The Flash, so again, pieces of Snyder's stuff are still sticking around but not directly.
Regarding what Warner Bros. Discovery and CEO David Zaslav have planned, today saw the reveal they have a 10-year Marvel-style plan for the DC films universe.
Zack Snyder is now with Netflix where he is developing Rebel Moon with his Cyborg actor, Ray Fisher.