Once again I am proven right (thank you very much) as the viewership numbers for Watchmen wasn't all that good, despite what the shill media attempted to promote in order to get more people to watch the show.
CBR.com of all sites, which actually wrote articles such as "10 Reasons HBO's Watchmen Will Be Your Next TV Obsession" and "Watchmen Ratings Are Far, Far Better Than You Thought, HBO Reveals" recently wrote an article that now says: "HBO's Watchmen Wasn't As Popular As You Think."
CBR also attempted to downplay my Birds of Prey articles about how no one was buying tickets, but I was right as usual.
More below.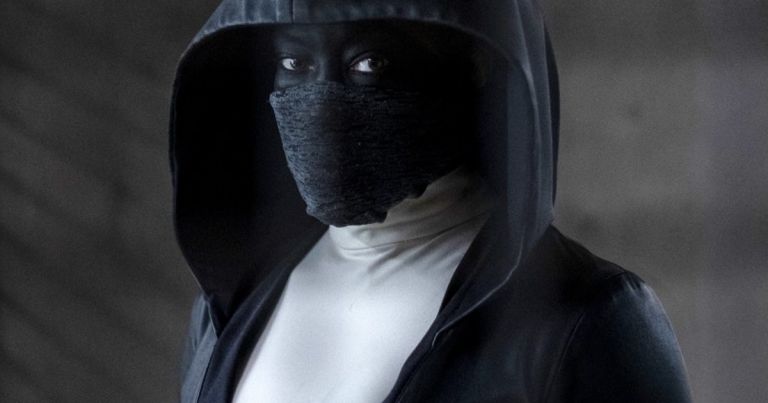 Who watches the Watchmen? No one.
The site goes over the average number of viewership for the one-and-done Watchmen series on HBO and compares it to HBO's other shows, revealing Watchmen tanked big-time, just as I said:
Average Live and Same Day Viewers per Episode:

• Watchmen Season 1: 0.759 million

• Big Little Lies Season 1: 1.17 million

• Westworld Season 1: 1.82 million

• Game of Thrones Season 1: 2.52 million
Following the failure of "woke" Watchmen on HBO, Damon Lindelof bailed on the series and there are no plans for a Season 2, though according to HBO, the door may still be open.
While HBO and the shill sites try to explain the reason for no Watchmen Season 2 as that has always been the plan, do you really think there would be no Season 2 if it had Game of Thrones numbers? Can I sell you a bridge? The reason for no Season 2 is simply because no one watched Watchmen.
Watchmen is another failed show in a long line of Hollywood projects promoting the "woke" agenda that no one cares about that hasn't made money and has failed, which includes shows like Batwoman, Supergirl, Doctor Who and films such as the aforementioned Birds of Prey, Terminator Dark Fate, Charlie's Angels, Ghostbusters 2016, etc.