Say goodbye to HBO's Watchmen series as creator Damon Lindelof has bailed from the show, which more than likely means a Season 2 will never happen.
USA Today reports that Lindelof filled them in that he has no interest in a Watchmen Season 2, but that he is open for someone else to take over:
Lindelof told USA TODAY this week that he's told the story he wants to tell and has no interest in a second season, though he's "given my blessing" to HBO should it want to pursue a new installment with another writer-producer.
Someone else taking over is unlikely, as at the recent 2020 Television Critics Association press tour on Wednesday, HBO President of Programming Casey Bloys said a second season is up to Lindelof:
"It is really up to Damon at this point, he is thinking about what he wants to do. Truly, I don't know at this point whether it is a returning drama series or a limited series. I think one of the things Damon did so brilliantly was, he opened up this entire world. So maybe there is another version with a whole new set of characters. I don't know because Damon doesn't know, and I'm taking his lead on this."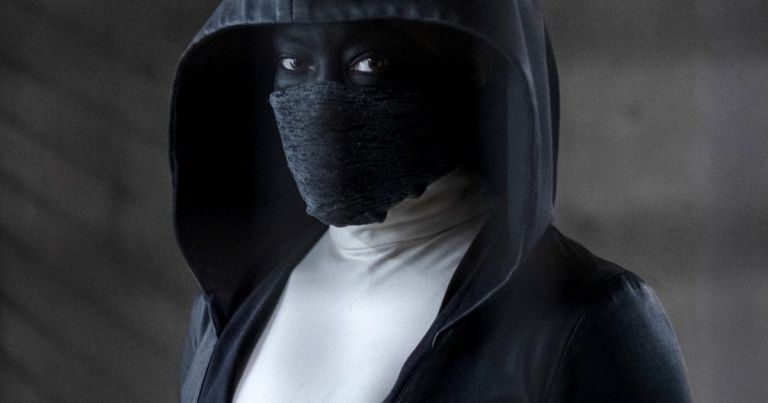 Watchmen likely done for at HBO
Deadline further noted that Bloys would be open to anything Lindelof would want to do next, Watchmen-related — or not:
"If it's a season two — great, if it's a new take on the world — great, if it's something else completely, I'm just going take his lead."
Well, now we know it's not Watchmen.
Likewise, Bloys further filled in USA Today:
"It would be hard to imagine doing it without Damon involved in some way."
The news of Watchmen not moving forward isn't a big surprise as live viewings for the show haven't been all that good and the series hasn't been liked by a lot of fans who aren't happy with Lindelof's SJW politically correct motivated approach to the series.
With Warner Media launching their big HBO Max streaming service in the Spring, certainly, they wouldn't want a divided fan base reminiscent of what happened with Disney Star Wars and The Last Jedi and with Marvel Studios and Captain Marvel and Brie Larson.