It's said that writer Ta-Nehisi Coates will be turning in his Superman script soon, which is thought to feature a woke black version of the Man of Steel.
The info comes from trade writer Jeff Sneider who recently said a Marvel insider described the Disney Plus She-Hulk series as "stupid."
"Speaking of SUPERMAN, The Ankler hears that Ta-Nehisi Coates will be turning in a draft of his screenplay… soon," tweeted Sneider on Sunday.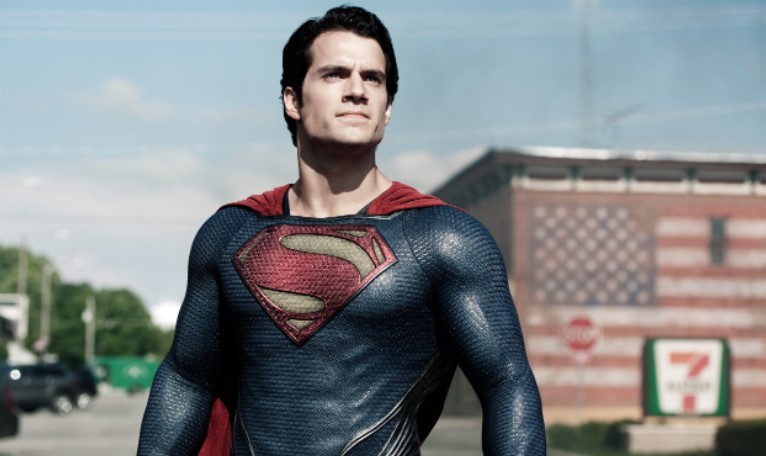 Ta-Nehisi Coates "adding to the legacy of America's most iconic mythic hero"
The woke Superman was first announced back in February of 2021 where J.J. Abrams will be producing as part of his mega-deal with WarnerMedia which has numerous projects underway.
It's also been said Abrams won't be directing the Ta-Nehisi Coates Superman because Abrams isn't black, and Coates has previously teased he will be "adding to the legacy of America's most iconic mythic hero," with J.J. Abrams offering, "There is a new, powerful and moving Superman story yet to be told," with Toby Emmerich, Chairman, Warner Bros. Pictures Group, stating, "We're confident that his take on Superman will give fans a new and exciting way to see the Man of Steel."
It's also been said by The Hollywood Reporter that the Ta-Nehisi Coates Superman is the Clark Kent version, as Coates is creating the Black Superman to be "Kal-El in the vein of the original Superman comics and will have the protagonist hail from Krypton and come to Earth."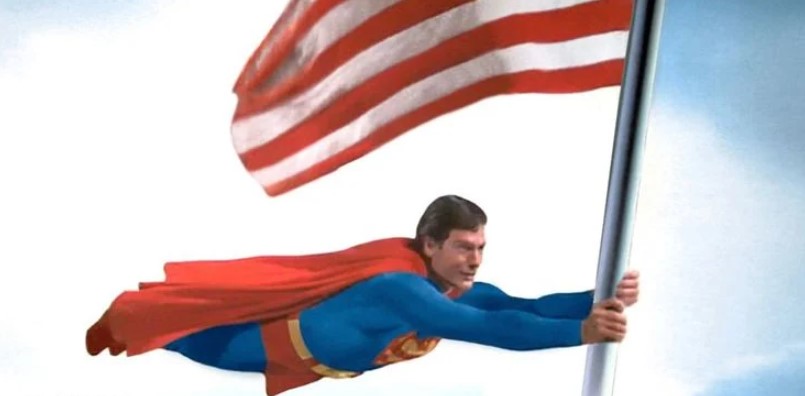 Ta-Nehisi Coates is a left-wing activist
Back in 2015 (via Politico), Coates wrote for the Atlantic and penned a book that blames white people for his physical abuse at the hands of black people including being physically abused by his black father while growing up in West Baltimore in the 1980s, and Coates recounted his "worst" experience at the hands of white people occurring when he took his son to the movies in New York and a white woman pushed past his son to get out the elevator which resulted in an argument (maybe it was their first time in NYC?).
"'White America' is a syndicate arrayed to protect its exclusive power to dominate and control our bodies," Coates wrote.
Coates also wrote disturbing things about 911 responders, as he wrote about the police and firefighters who died running into the burning buildings.
"They were not human to me. Black, white, or whatever, they were menaces of nature; they were the fire, the comet, the storm, which could — with no justification — shatter my body," wrote the Superman writer.
Coates also wrote another American icon, Captain America, for Marvel Comics, and actually compared Captain America to Barak Obama, stating, "He's like Barack Obama. I want to clarify that. I don't mean that as praise or criticism. He's somebody who believes in the ideal of America, really, really believes in it."
It should also be said that the Ta-Nehisi Coates Superman is different than the one Michael B. Jordan is developing for HBO Max as Jordan is developing the Val-Zod version, a Superman from an alternate universe, where Jordan has stated many times he doesn't want to race-swap and work with a woke Superman that replaces an existing character.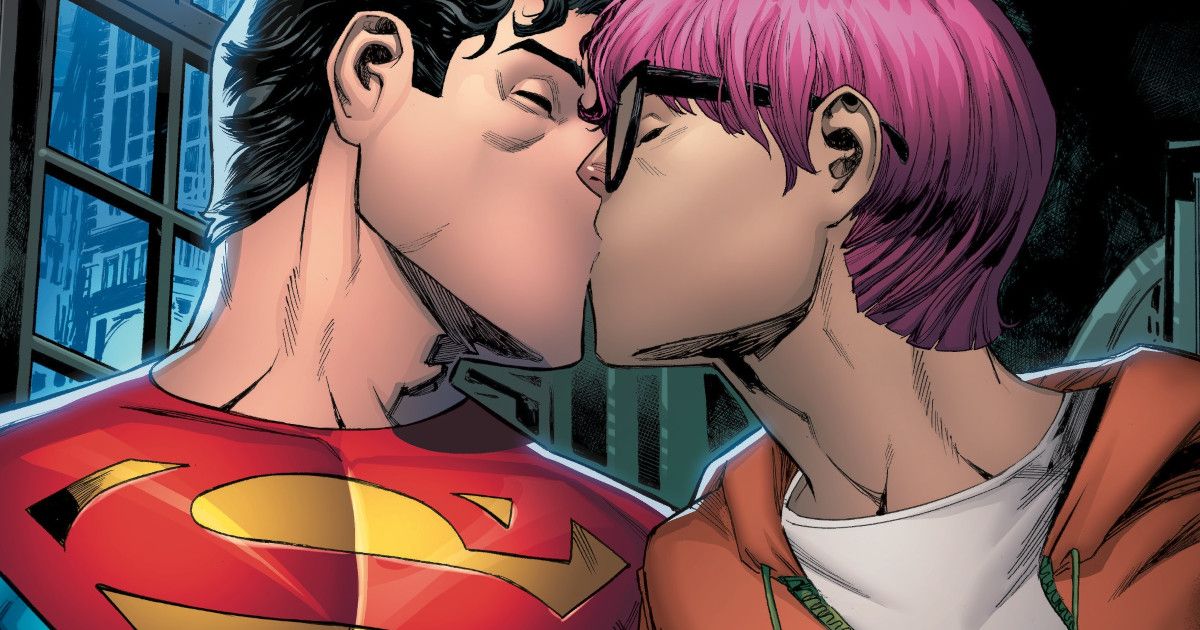 DC and WarnerMedia destroying Superman
Regarding Henry Cavill, it's also been said the upcoming The Flash movie will reboot his Superman in that the Latina Supergirl will take over, and DC Comics has made Superman gay and gotten rid of "Truth, Justice, and the American Way."
It will be interesting to see if there are any changes with all J.J Abrams stuff with Discovery taking over, as Discovery cleaned house and has fired Abrams and his wife's choice to be the new Chair and CEO of Warner Bros. with Ann Sarnoff.
I know I and a lot of fans are hoping that Discovery gets rid of all the woke content at DC and DC Comics, woke content that has destroyed Hollywood and hasn't made any money for them for the past few years.
Disney has also been feeling the heat from the radical woke crowd.