It's claimed that as part of Henry Cavill's return as Superman that he has signed on for three movies including Justice League 2.
Cavill recently returned as Superman in Black Adam and he recently teased more to come and an "enormously joyful Superman."
As part of that return, it's said the actor signed a deal to appear in the Black Adam sequel, Man of Steel 2 which is in early development, and Giant Freakin Robot adds Justice League 2.
A rumor from the site also has recently been confirmed with news of Marvel's Vision Quest series in development at Disney Plus.
No other details are known but news of a Justice League 2 happening is interesting.
More than likely it won't be a straight sequel to the Joss Whedon or Zack Snyder Justice League movies but will simply have a new title such as something like "Justice League: A New Beginning" or "Justice League: Rebirth."
Heck, there is even a rumor that Dwayne Johnson wants to do a Black Adam vs Superman vs Justice League vs Suicide Squad movie, so if that is the case, Johnson's plans actually utilize all of Cavill's rumored appearances.
Related: Henry Cavill has exited the Netflix The Witcher series.
Update: With the news that Wonder Woman 3 dead, it is also reported that James Gunn might be rebooting the DCU which means Henry Cavill is not going to play Superman and that Man of Steel 2 and Justice League 2 will not happen.
Update #2: Henry Cavill is done as Superman as James Gunn is developing a new movie.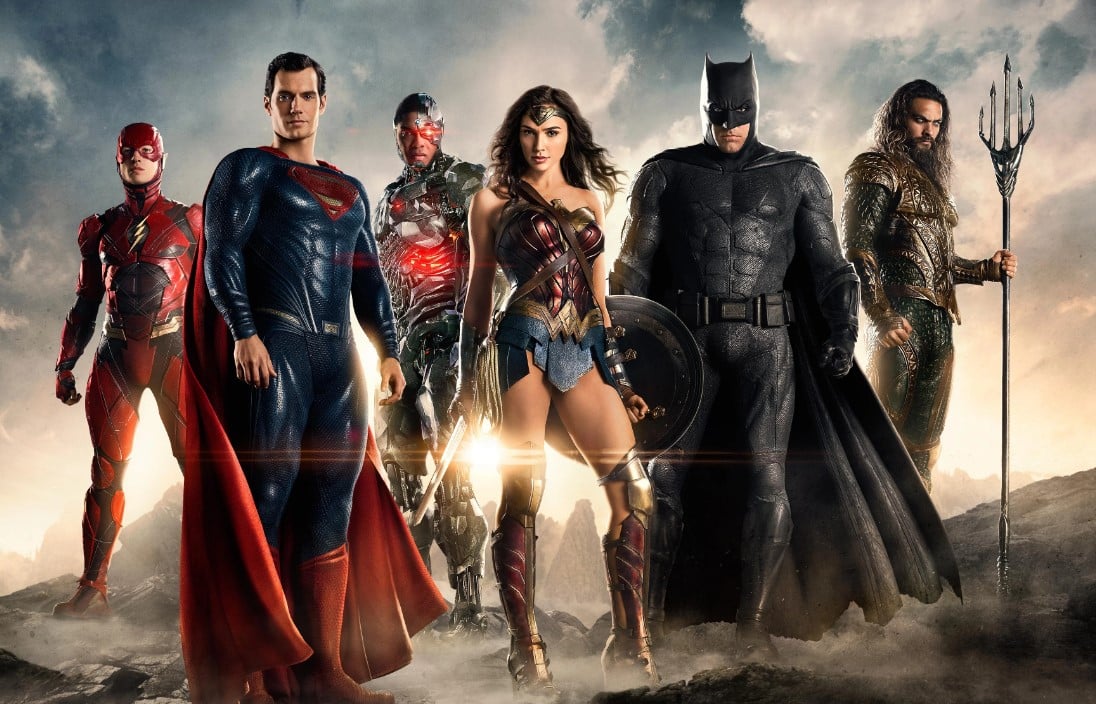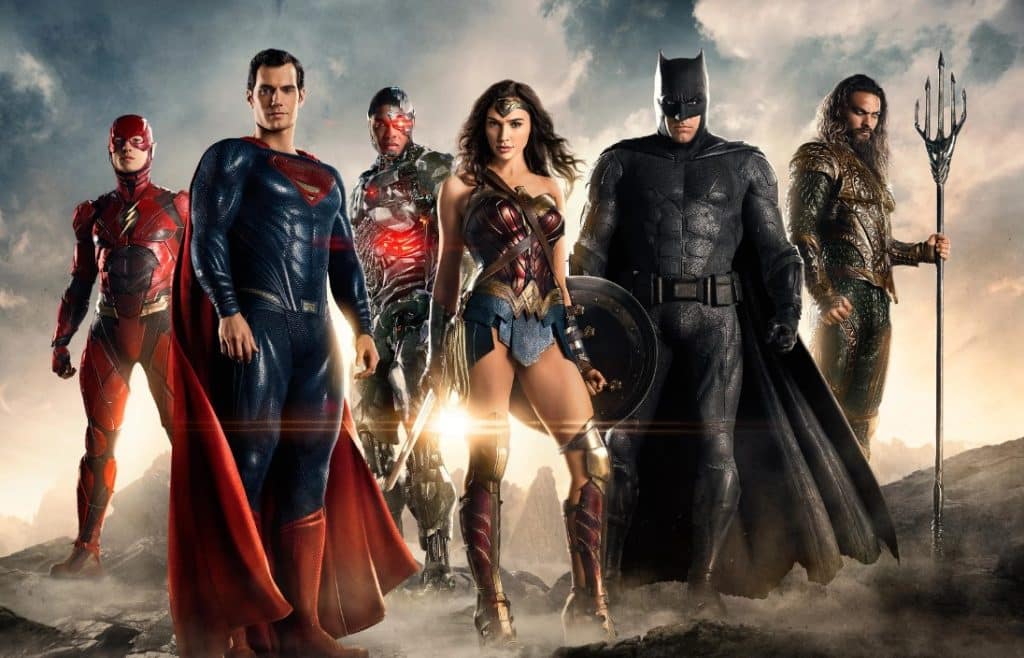 Who will make up the Justice League?
So who will make up the Justice League in addition to Henry Cavill as Superman?
Aquaman
Well, Jason Momoa recently said he is fully on board with whatever Warner Bros. Discovery has planned so Momoa definitely wants to stick around as Aquaman. The first flick made the DCEU's first billion so Momoa sticking around seems likely.
Wonder Woman
Gal Gadot will likely also be back as Wonder Woman; Patty Jenkins recently said she finished the Wonder Woman 3 script, so we just have to hope she gets it right this time.
That leaves Batman, The Flash, and Cyborg — that is assuming Justice League 2 will use the same characters.
Batman
While Michael Keaton is returning in The Flash movie, I can't see Justice League 2 sporting a 70-year-old Batman.
Ben Affleck is being brought back for Aquaman 2, so since the old regime is out that he seemed to not get along with, maybe Affleck will stick around. I think fans would like that.
The other obvious choice is to bring the Robert Pattinson Batman into the DCU, which I wouldn't have a problem with. The original plan was actually to pair Cavill with a young Batman.
The Flash
Ezra Miller is currently rumored to be out as The Flash once the movie comes out as it is claimed Warner Bros. Discovery wants George MacKay as DC's Scarlet Speedster going forward. The Flash sequel is already written so there are big plans for whoever races forward.
Cyborg
What about Cyborg the heart of the Justice League? Ray Fisher played the character, and I thought he played Cyborg really well in Zack Snyder's Justice League. Fisher is now with Zack over at Netflix with Rebel Moon. The only thing with Fisher is you have to worry about if he is going to keep complaining. I'm not saying it wasn't unwarranted, but it could be eyed as troublesome.
Zack Snyder
Worth a mention is I was also told not to count Zack Snyder out of things just yet. I think Snyder would make a damn fine producer for the DCU. Zack also shared a special message with Henry yesterday.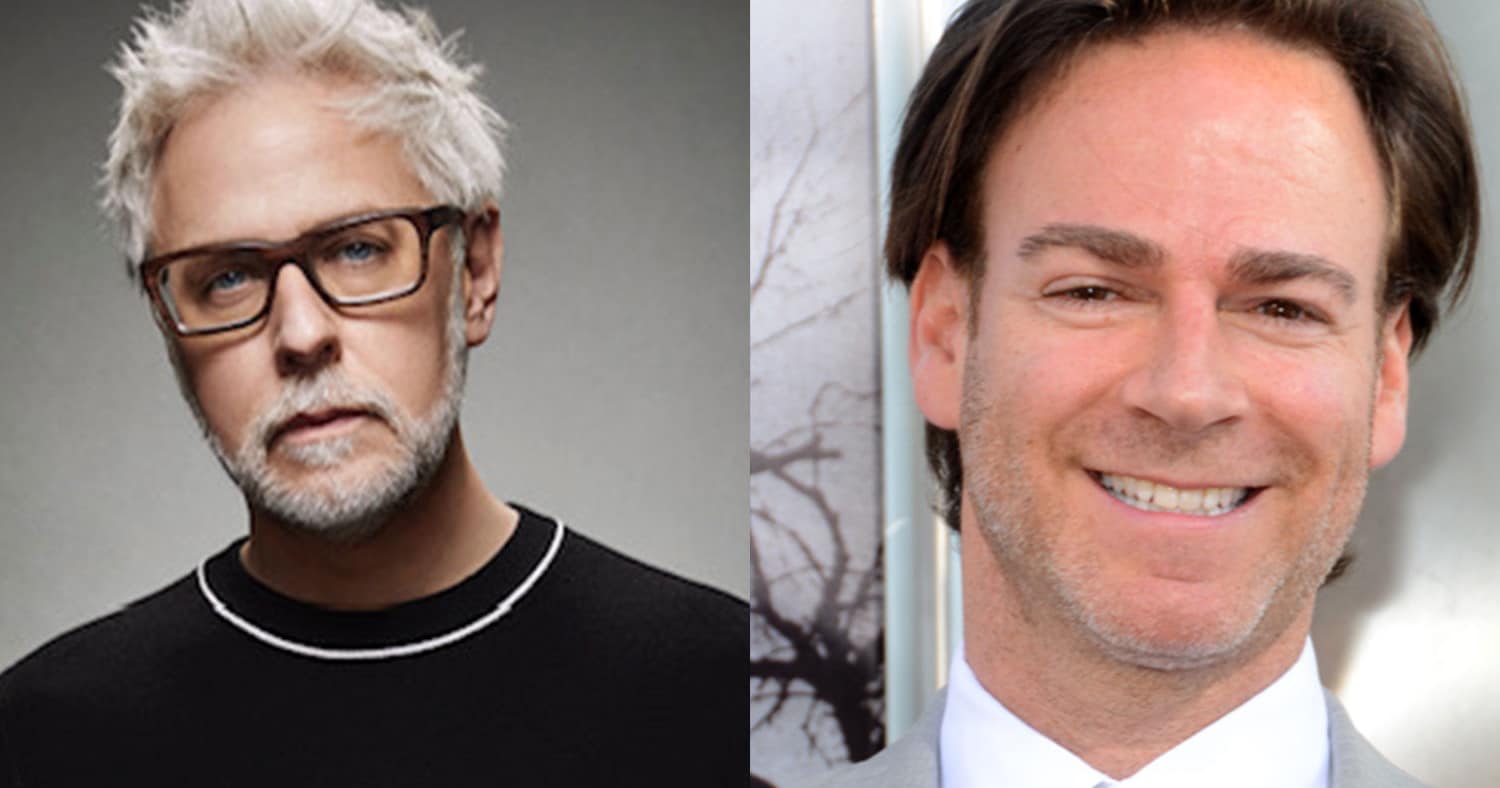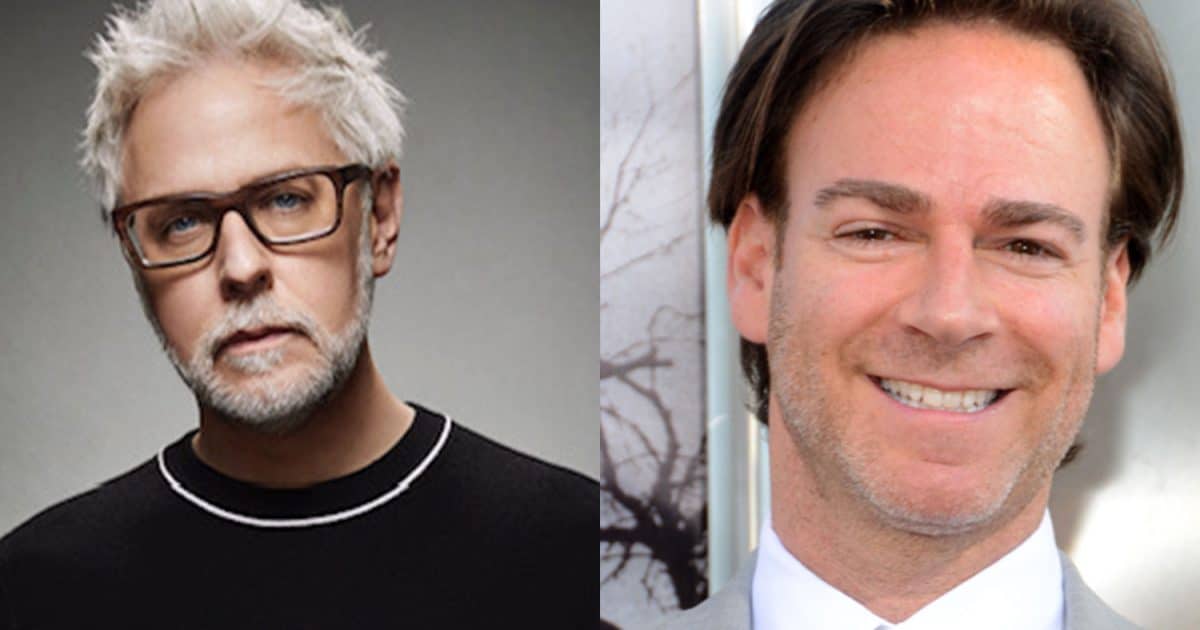 There is a new Gunn in town
James Gunn and Peter Safran are now in charge of the DCU, so Justice League 2 and even Henry Cavill back as Superman fall under their wing.
Black Adam does have ties to Snyder's DCEU as well as the James Gunn Suicide Squad and Peacemaker stuff, so maybe that is where the DCU kicks off.
At least that is what Johnson wanted before Gunn took over; hopefully, those two can get on the same page because I don't think either one of them congratulated each other about Black Adam or getting the DCU gig.
Recall insiders filled me in that Johnson wanted to take over the DC films, but instead, it sounds as if Gunn swooped in when Gunn had the ear of CEO David Zaslav when helping to find a replacement for Walter Hamada.