According to rumors, Ezra Miller may be out as DC's The Flash with George MacKay in line to take over the role.
The rumors have it that following the release of the upcoming The Flash movie, Ezra Miller is out due to all the problems he has caused, and George MacKay will be DC's new Scarlet Speedster going forward.
Worth a mention is that the rumors follow the recent news that Warner Bros. Discovery already has the script written for The Flash sequel.
So what that tells us is that CEO David Zaslav and Warner Bros. Discovery really, really like what they see with The Flash movie as they are expecting it to be a hit.
From reactions to various test screenings, it is also said The Flash is a good movie.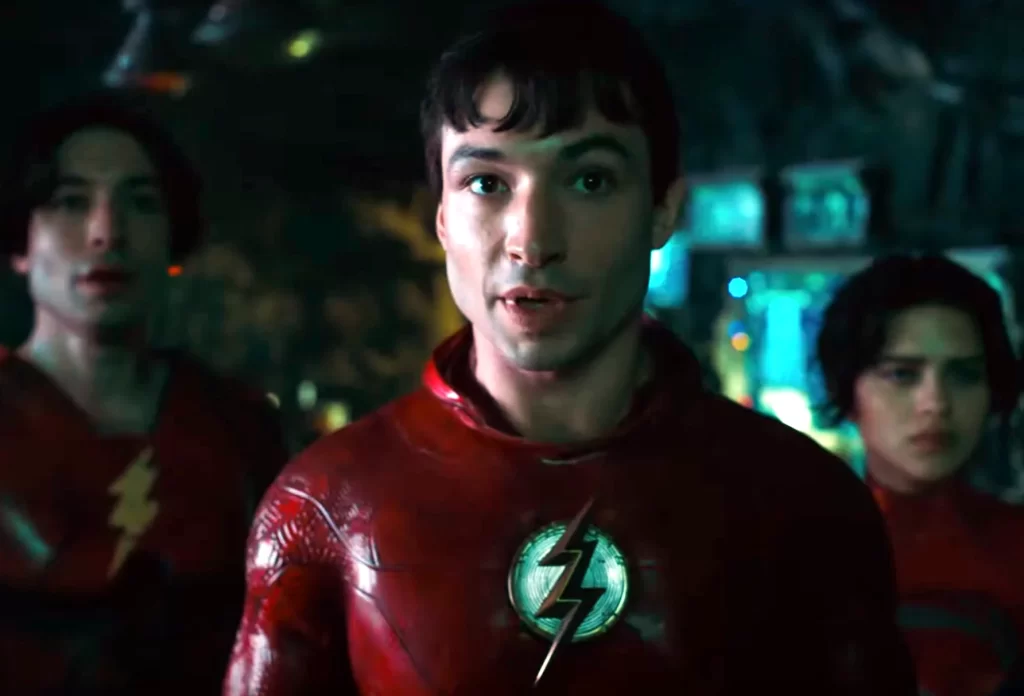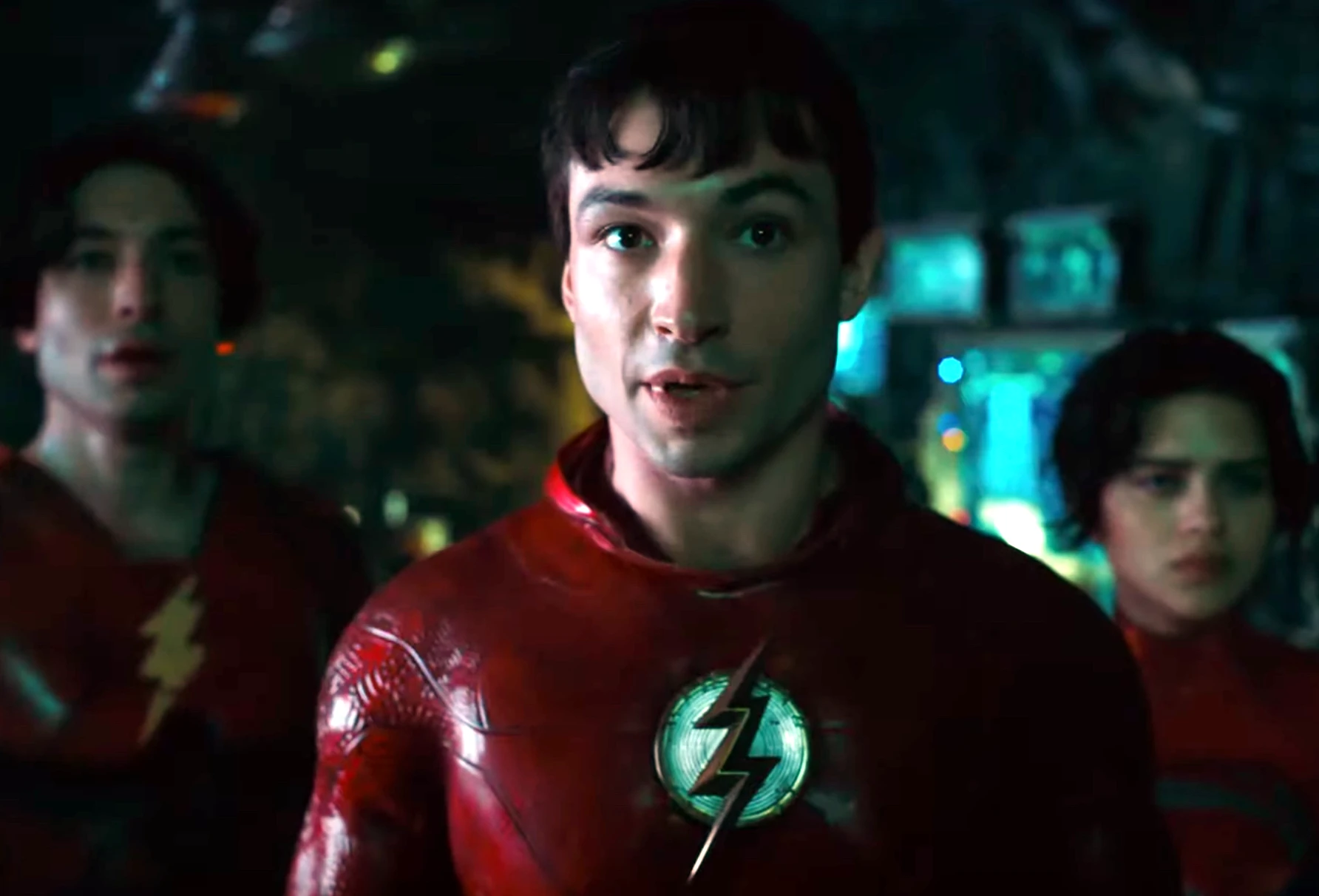 How can Ezra Miller be replaced as The Flash?
Since the character and the movie are dealing with the DC Multiverse, obviously it isn't too hard to see how Ezra Miller could be replaced by another actor.
The film has been described as introducing the DC Multiverse when Barry Allen breaks the bonds of physics and crashes into parallel dimensions leading to encounters with different versions of the DC superheroes including the Michael Keaton Batman and the Sasha Calle Supergirl.
The Flash is also said to travel back in time to save his mother and reverse her death which causes drastic changes to the timeline that sees The Flash connect to new universes, with the Michael Keaton Batman '89 universe, and others.
So if all that happens, the changes to the timeline can obviously alter the look of Ezra Miller where George MacKay can take over, where again, according to the rumors Warner Bros. Discovery wants MacKay to take over.
Ezra Miller is currently undergoing mental health treatment and seems to be making some kind of an attempt at a comeback, at least to possibly promote the release of the film next year.
It has also been reported that Miller straightened himself out once he heard The Flash could get canceled, so maybe if he hears he could get recast there won't be any more trouble from the actor and he can clean himself up for good.
George MacKay is a British actor, age 30 years old, and is known for 1917, 11.22.63, Captain Fantastic, and more.
Come to think about it, George MacKay might not be a bad choice to play the Reverse Flash.
The Flash gets released on June 23, 2023, directed by Andy Muschietti, and also stars Sasha Calle as Supergirl, Michael Keaton as Batman, Ben Affleck as Batman, with Michael Shannon, and Antje Traue.