Henry Cavill is excited to be back as an "enormously joyful Superman" and is happy to wear the Man of Steel cape again.
The actor appeared Wednesday night in an hour-long interview with Josh Horowitz at 92nd Street Y where he discussed his return.
Update: Henry Cavill has announced he is done playing Superman as James Gunn is developing a new movie featuring a younger version of the character and a new actor.
Original article continues:
"How you guys expressed it is exactly how I feel," Cavill told the crowd after they erupted in applause. "The character means so much to me. It's been five years now, and quite rightly, otherwise I probably shouldn't deserve to wear the cape but I never gave up hope and it's amazing to be here now talking about it again."
Cavill continued, "There is such a bright future ahead for the character. I'm so excited to tell a story with an enormously joyful Superman."
While Henry is returning as Superman, he didn't divulge any of the super secrets and said they will become known in time, but he did discuss putting the suit back on for the Black Adam mid-credits scene.
"It was a very powerful moment for me. I wasn't too sure how it's going to feel, whether it's going to be 'cool, back in the suit' or whether it was going to be something which was very emotionally connective because I put the Man of Steel suit back on," he said.
"I chose that one in particular because of the nostalgia attached to the suit, and it was incredibly important to me to just be standing and enjoying that moment. Yeah, that is one of the top moments in my career. It feels great to have the opportunity to wear it again," Cavill offered.
Following the Black Adam appearance, it is rumored Henry Cavill appear in next year's The Flash movie.
It has also been reported that Man of Steel 2 is in early development as it is said Charles Roven is producing and a search is underway for writers.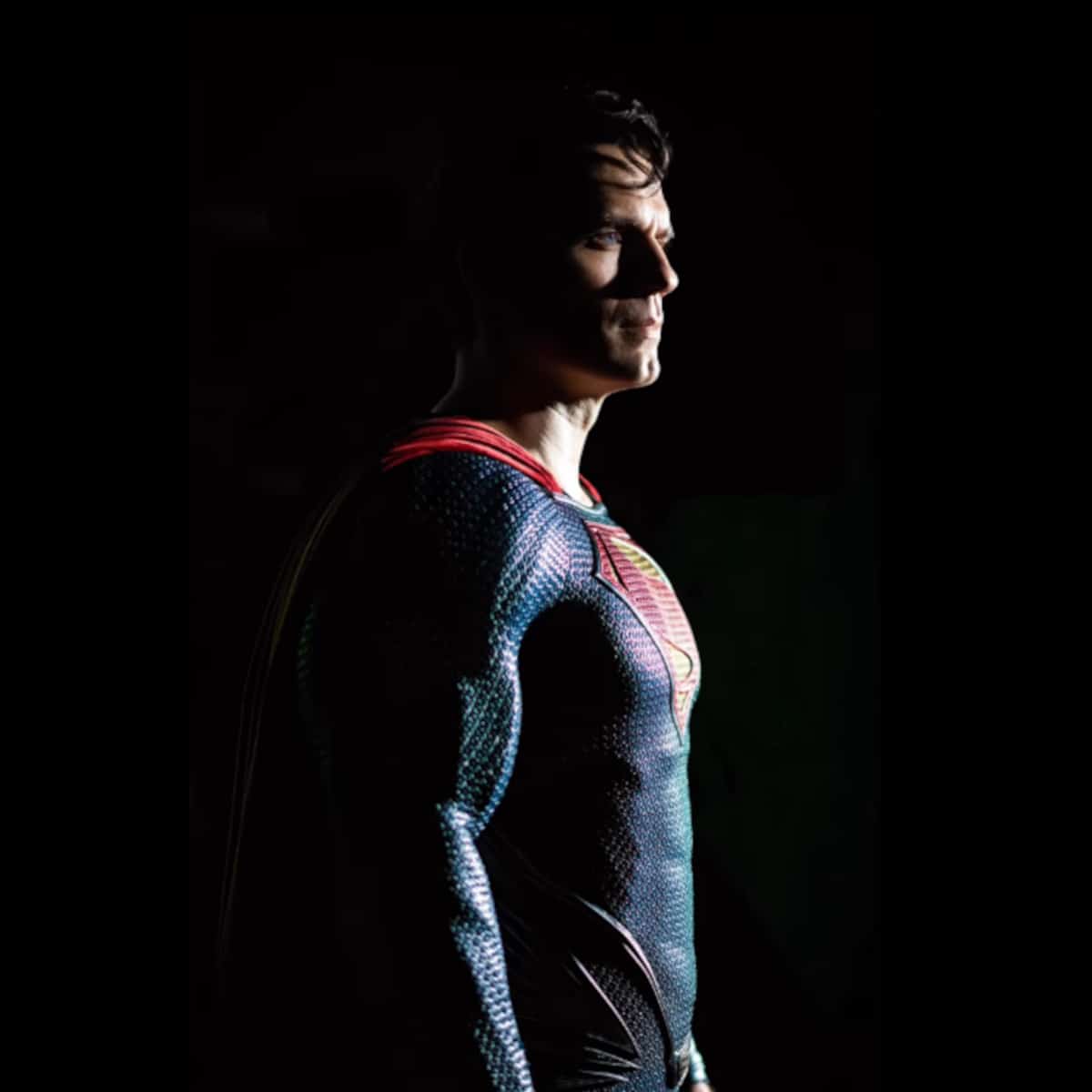 Zack Snyder shares a special video message
At the NYC event, Zack Snyder also shared a special video message for Henry Cavill.
"I can't wait to work with you in the future and you are, of course, the greatest Superman," said Snyder.
Cavill responded, "He's a lovely man, and I am enormously appreciative for everything he's done for me. Those are formative memories of mine, career-wise. It is when everything changed. I remember them fondly. Zack if you are watching, thank you, my friend."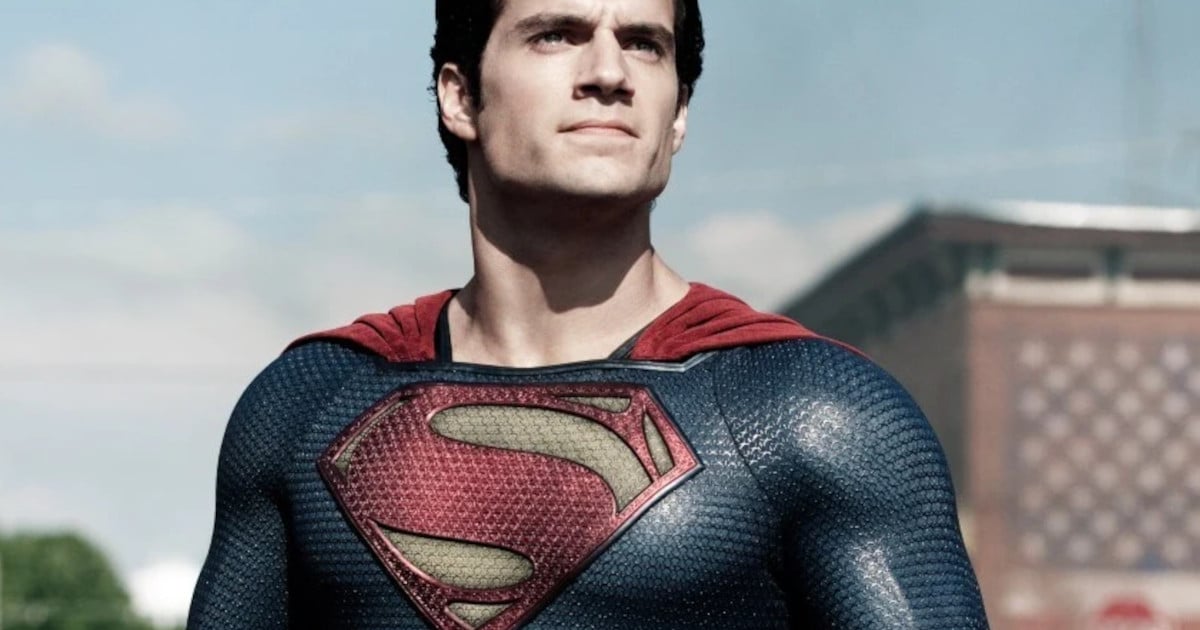 Henry Cavill addresses House of the Dragon and Marvel Loki rumors
Henry has also been rumored for HBO's House of the Dragon and Marvel's Loki which he addressed.
"I think it would be cool to be in Westeros. I really do. I don't think there is a place for me in there though," he said.
And about Loki: "As far as I know I am not going to be in Loki. It would be a tricky one to handle at this stage."
Catch Henry Cavill next in Enola Holmes 2 on Netflix out November 4, 2022.