Henry Cavill addresses those House of the Dragon and Marvel rumors.
The actor has been rumored to be eyed for a role in House of the Dragon Season 2 along with Elizabeth Olsen.
For Marvel's Loki, he also has been rumored for Season 2 as Marvel's version of an evil Superman, Hyperion.
Wednesday night in an hour-long interview with Josh Horowitz at 92nd Street Y, Cavill was asked and addressed those rumors.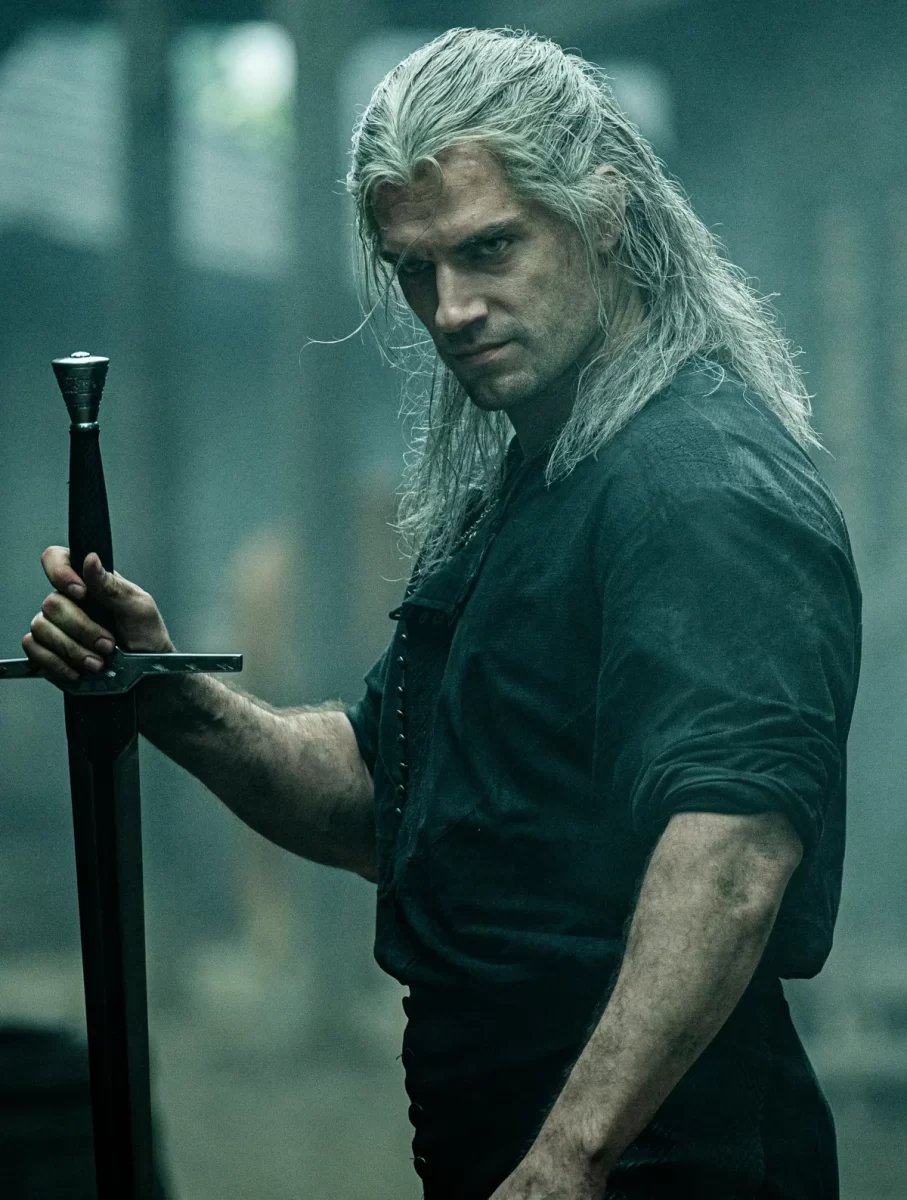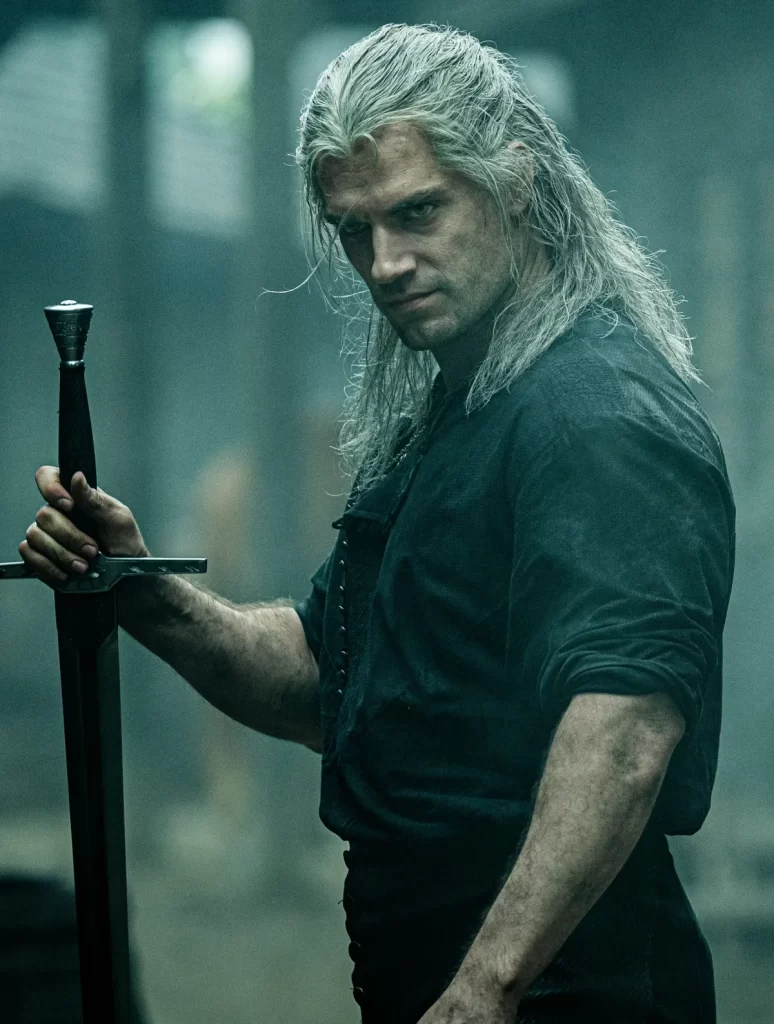 Henry Cavill on House of the Dragon rumors
Horowitz asked if he enjoys the show.
"I enjoy that enormously. I think the writing is fantastic," Cavill said about watching House of the Dragon. "Fabian Wagner's lighting was amazing. Fabian who worked with Zack and I on Zack's Justice League. The character performances are incredible. I think it's a really good show."
Cavill continued, "I mean to be fair, when I was watching House of the Dragon, I was like 'I feel like a lot of these guys would make really good Witchers… [laughs] Those wigs are good…'"
Unfortunately, Cavill reveals he won't be in the series.
"I think it would be cool to be in Westeros. I really do. I don't think there is a place for me in there though," he said.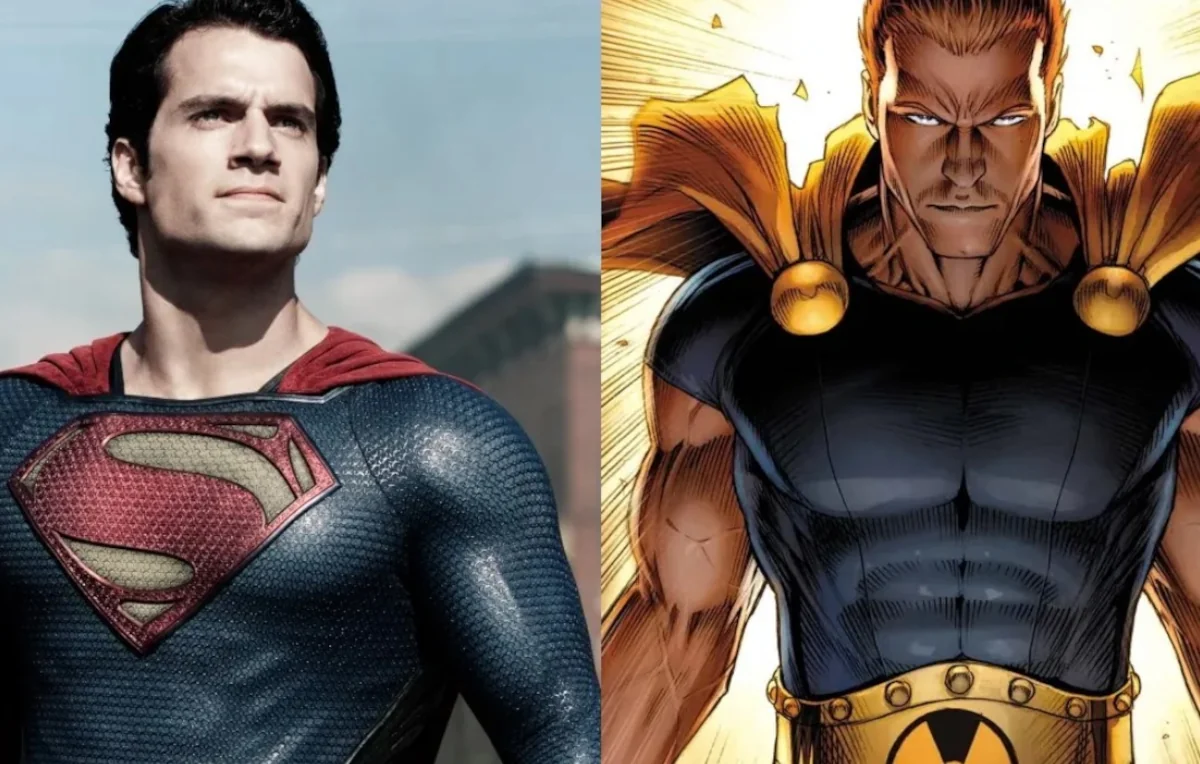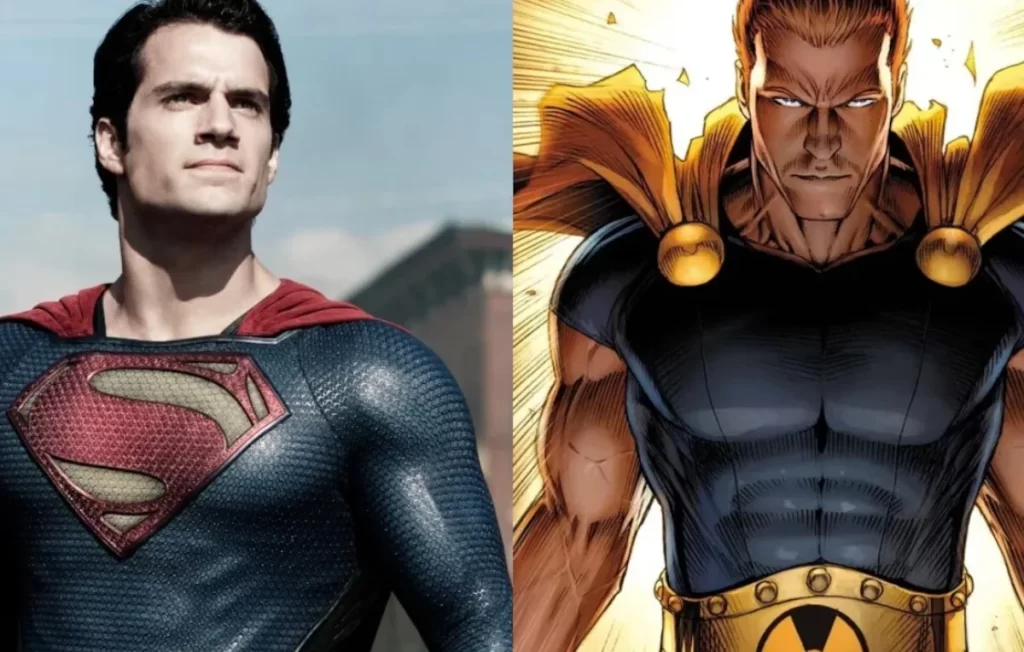 Henry Cavill on Marvel Loki rumors
Regarding Marvel and Loki, it seems now that Cavill is back as Superman he won't be joining the MCU anytime soon.
"As far as I know I am not going to be in Loki. It would be a tricky one to handle at this stage," Cavill said and joked, "James Gunn can do it, maybe I can too."
Cavill also added he is "very excited about that" in regards to James Gunn taking over the DCU.
Regarding the validity of the rumors what could have happened is that Henry Cavill might have been shopping around to see what he could get himself into if the Superman deal didn't come through which is said to involve Man of Steel 2 in early development.
Since Henry is a big fantasy fan and is a big fan of the extended editions of the Peter Jackson Lord of the Rings movies, he also added he's a fan of the Amazon Video Prime series, The Rings of Power, and particularly Morfydd Clark who plays Galadriel who he said is "extraordinary" and "really, really good."
At Wednesday night's event, Zack Snyder also shared a special message.