Henry Cavill and Elizabeth Olsen are rumored for HBO's House of the Dragon Season 2.
Following the recording-breaking premiere, HBO was quick to announce and greenlight a Season 2 for the show.
Regarding the rumor, the info comes from leaker Daniel RPK (via Twitter) where not much is known other than it said Henry Cavill and Elizabeth Olsen are being eyed for roles in Season 2 of House of the Dragon.
Update: Following it announced Henry Cavill is returning as Superman, the actor addressed the rumor and the rumor about Marvel while appearing for an interview with Josh Horowitz at 92nd Street Y in NYC.
Horowitz asked if Henry likes the series.
"I enjoy that enormously. I think the writing is fantastic," Cavill said who stars in Netflix's own fantasy series, The Witcher. "Fabian Wagner's lighting was amazing. Fabian who worked with Zack and I on Zack's Justice League. The character performances are incredible. I think it's a really good show."
Cavill added, "I mean to be fair, when I was watching House of the Dragon, I was like 'I feel like a lot of these guys would make really good Witchers… [laughs] Those wigs are good…'"
Unfortunately, Cavill revealed he won't be in the series.
"I think it would be cool to be in Westeros. I really do. I don't there is a place for me in there though," he said.
Original article continues: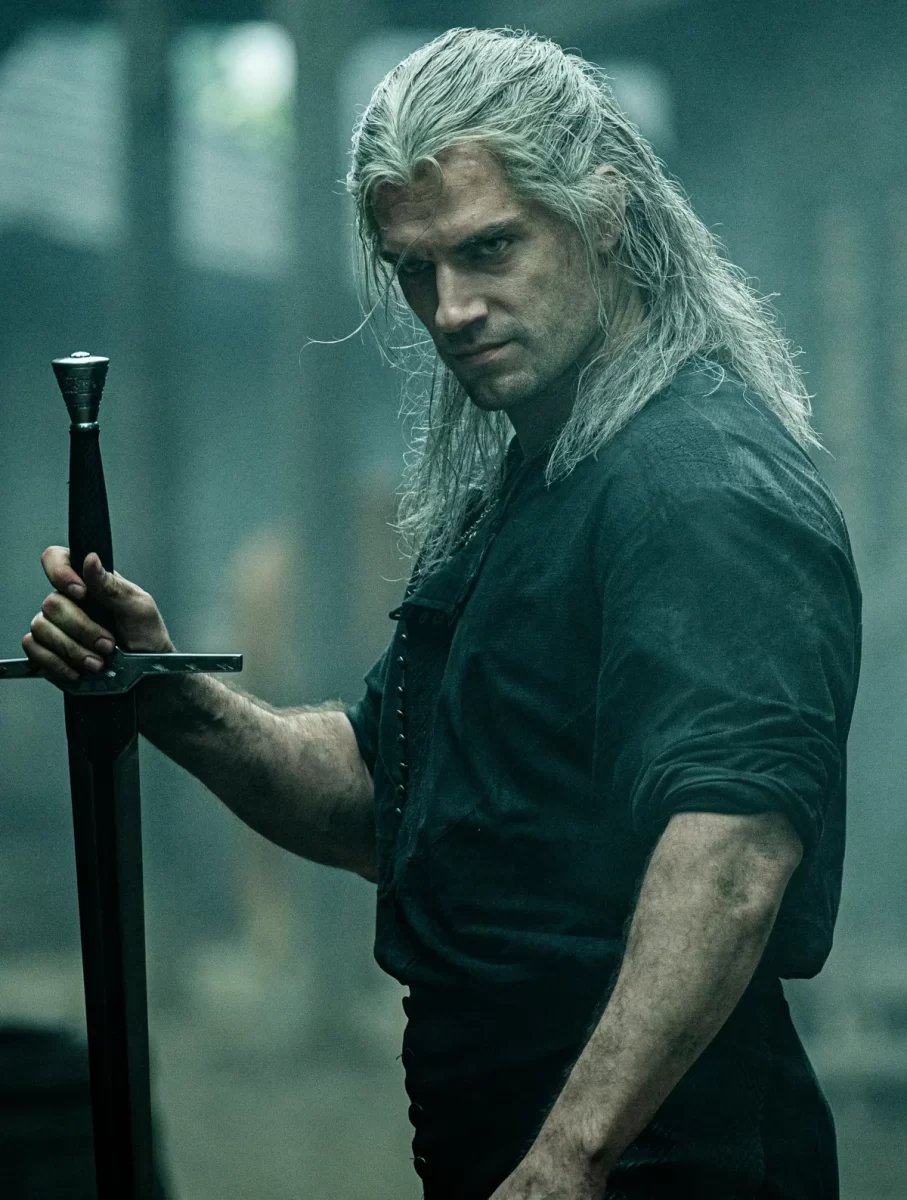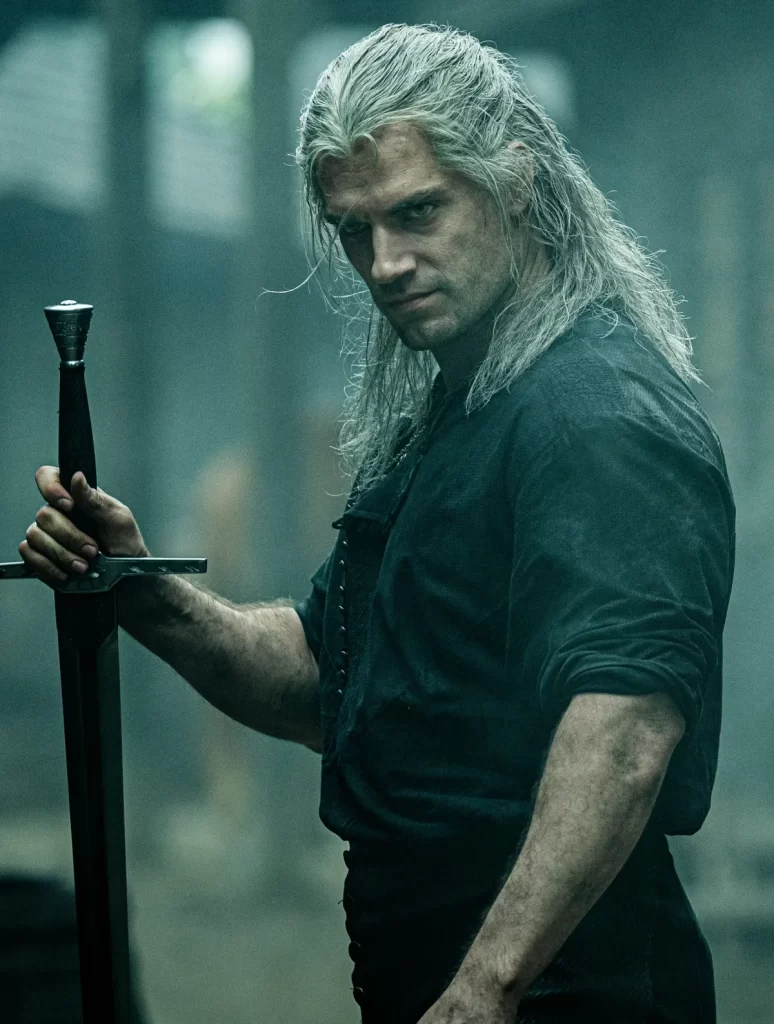 Henry Cavill for House of the Dragon?
Henry Cavill does star in his own fantasy show on Netflix with The Witcher, with Season 3 currently in development, so jumping ship to Game of Thrones would be pretty interesting.
A fan commented that Henry Cavill would make a good Baratheon and points out that Henry might not have enough time as he is starring in The Witcher and rumors offer Henry Cavill will be back as Superman.
Additional rumors even offer Henry Cavill is joining the Marvel Cinematic Universe, with the big announcement coming at Saturday's Marvel Studios panel at the D23 Expo next weekend.
It has also been said Henry has been cast in Loki Season 2 as Hyperion, Marvel's evil version of Superman, and according to his IMDb, Cavill is involved with Argylle, The Rosie Project, Highlander, and the Squadron 42 video game.
Enola Holmes 2 also gets released on Netflix on Nov. 4 where Henry Cavill again plays the world's greatest detective, Sherlock Holmes.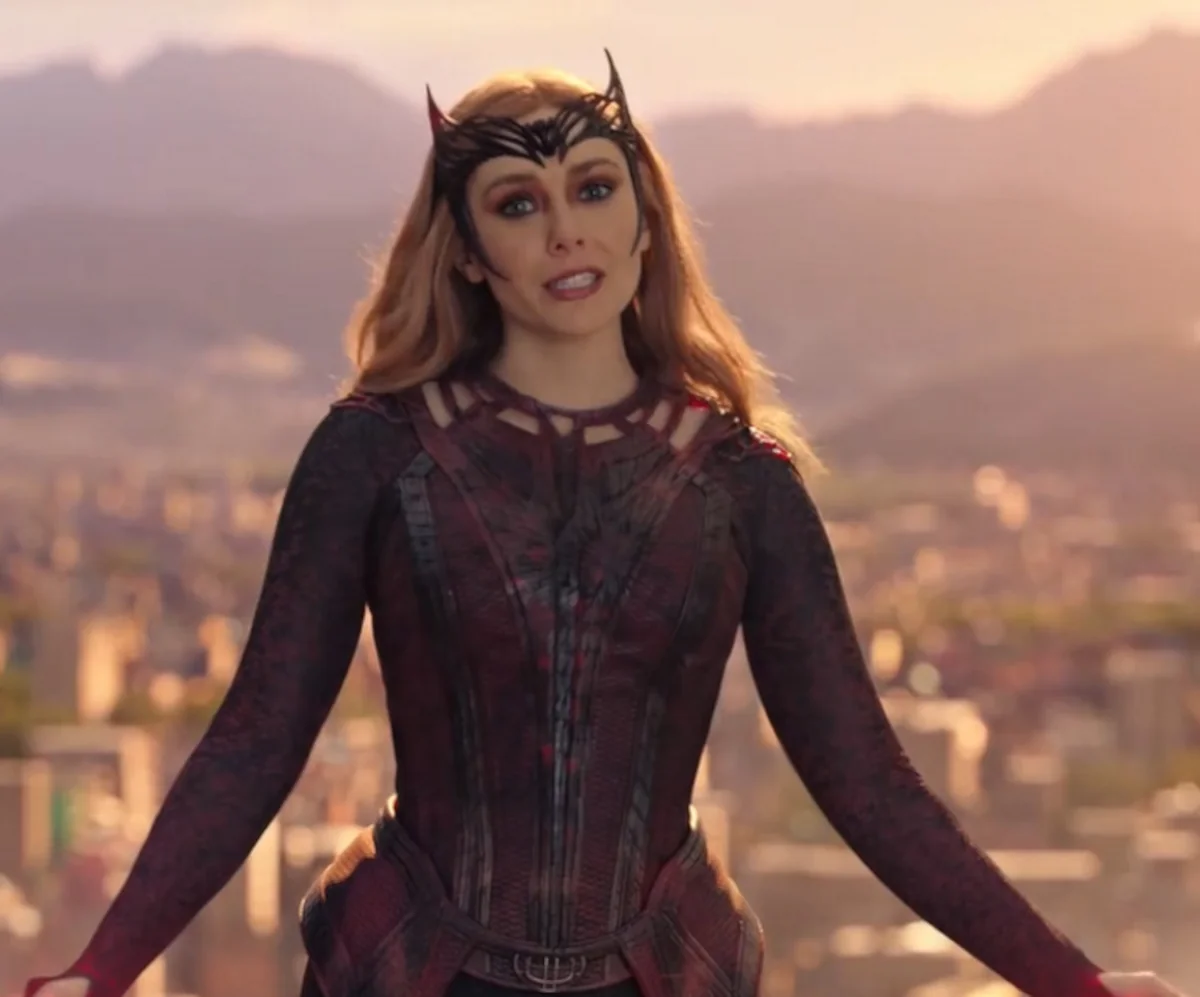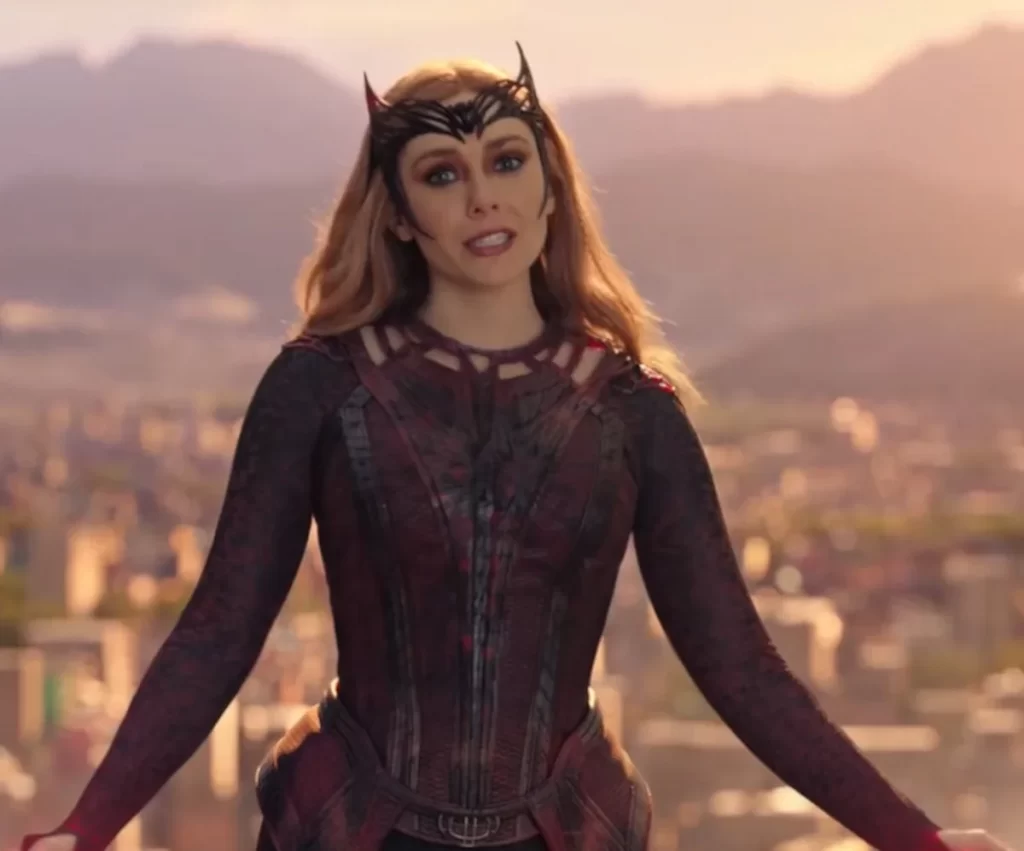 Elizabeth Olsen for House of the Dragon?
Elizabeth Olsen is of course known for playing Wanda and the Scarlet Witch in the MCU, recently having starred in the Disney Plus series and Doctor Strange 2.
Right now it is unclear where Elizabeth Olsen will appear next in the MCU, that is assuming she survived the events and end of Doctor Strange 2, but by all accounts, it seems Wanda will be returning in some way or another.
The big question is will she return as a hero or a villain? And if as a hero, how will they explain and forgive her for all the devastation she caused in WandaVision and Doctor Strange 2?
According to her IMDb, Elizabeth Olsen doesn't have much on the table as she recently wrapped Love and Death, but interestingly enough, her IMDb has been updated with a rumored listing for House of the Dragon Season 2 Episode 1 while Henry Cavill's has not.