It's another day so that means more Henry Cavill rumors about Superman.
While earlier saw it said that Marvel is open to casting Henry Cavill in the MCU, it's now claimed that Henry Cavill is back in the Superman role.
The info comes from a Twitter account that recently said the Black Adam movie will open the door to a new Superman movie.
So if all of this happens to have any truth to it, that also probably means Cavill will be appearing in Black Adam, where the leaks have offered the flick will have some sort of Man of Steel appearance featuring a brighter Superman suit.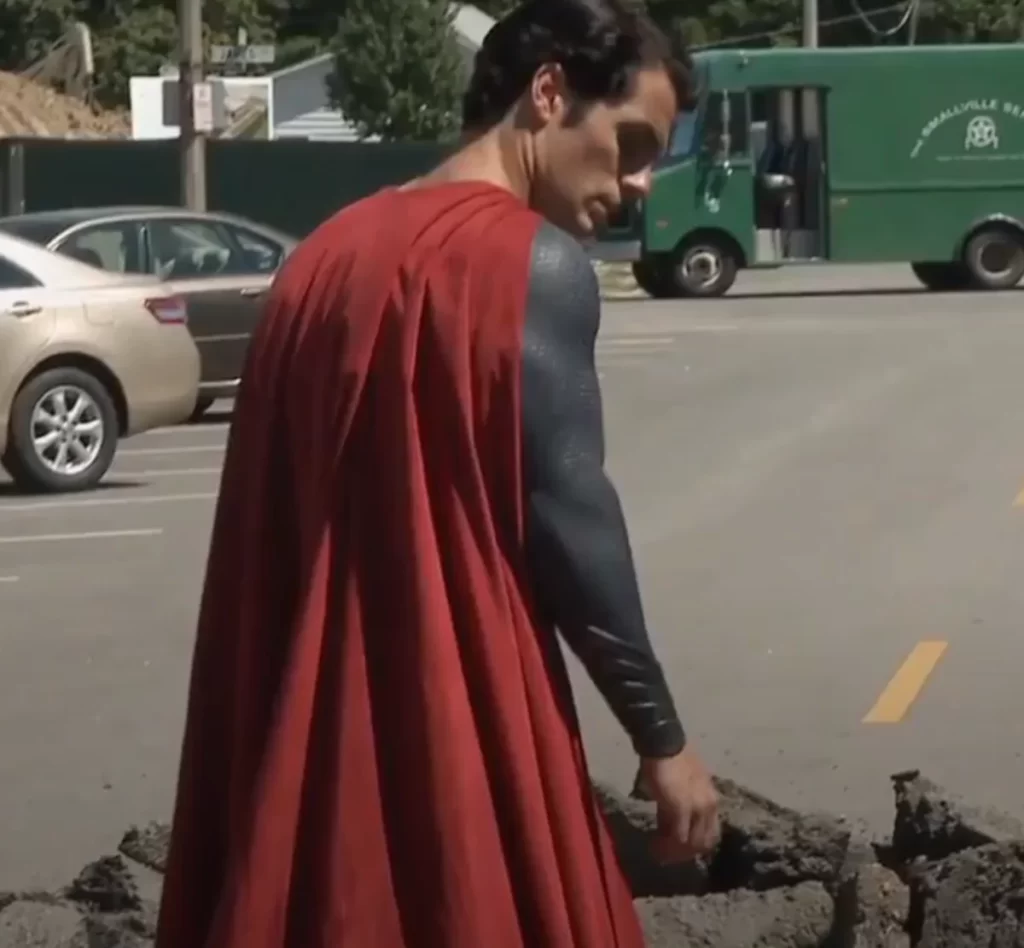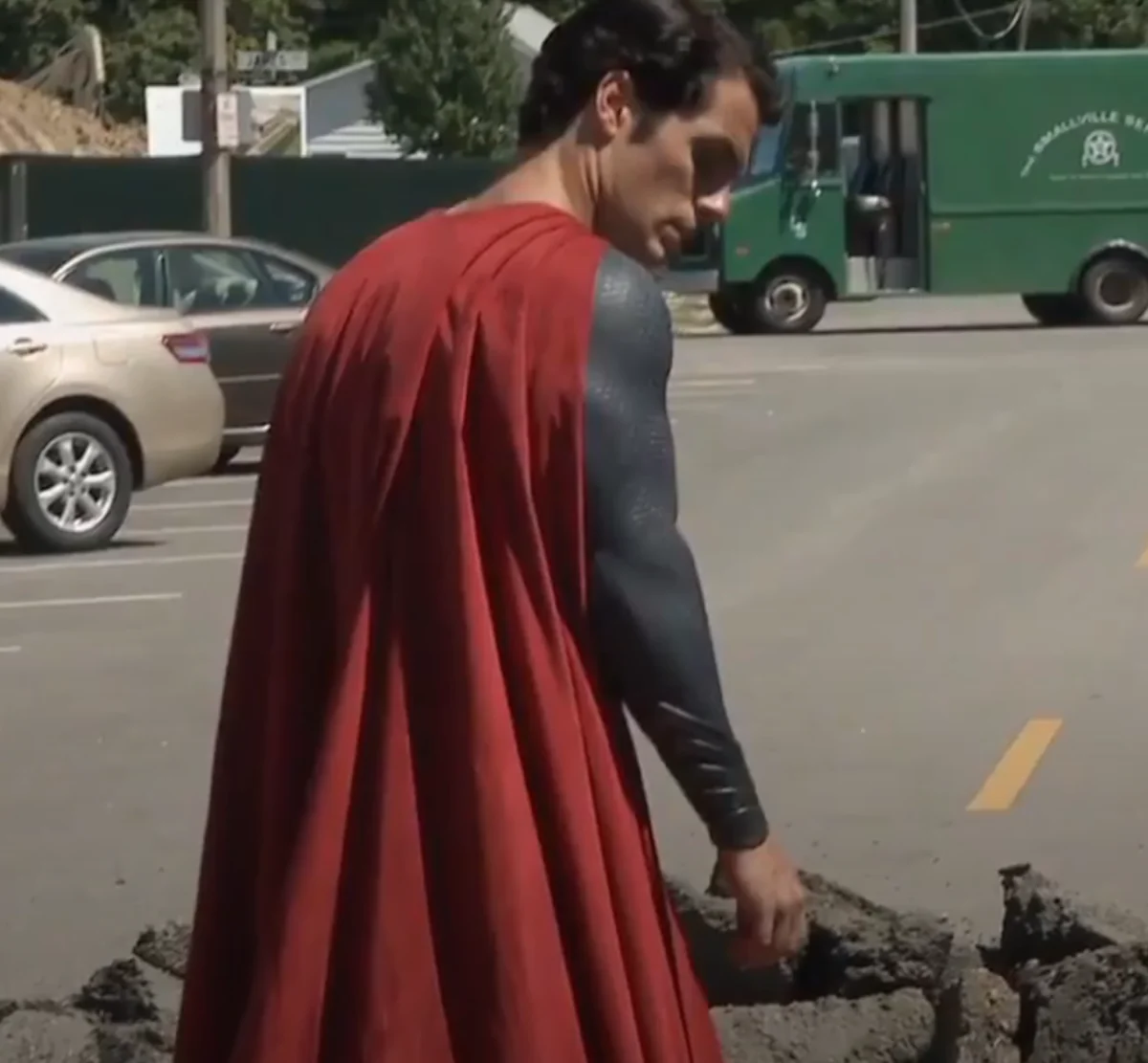 Henry Cavill back as Superman
The Twitter user posted the following Monday night who apparently knows fellow scoopers and/or insiders (via Reddit).
"I'll just say it. Multiple scoopers 100% believe Henry is back, the dm I received said 'Cavills back.' This friend who told me this I trust very well, and has ALWAYS been skeptical over Cavill and Affleck returning. They are now believing into the idea of Cavills return," tweeted AjepArts.
The Twitter user added, "Before this, it was seen as impossible. But the tides are changing. Something has to be going on."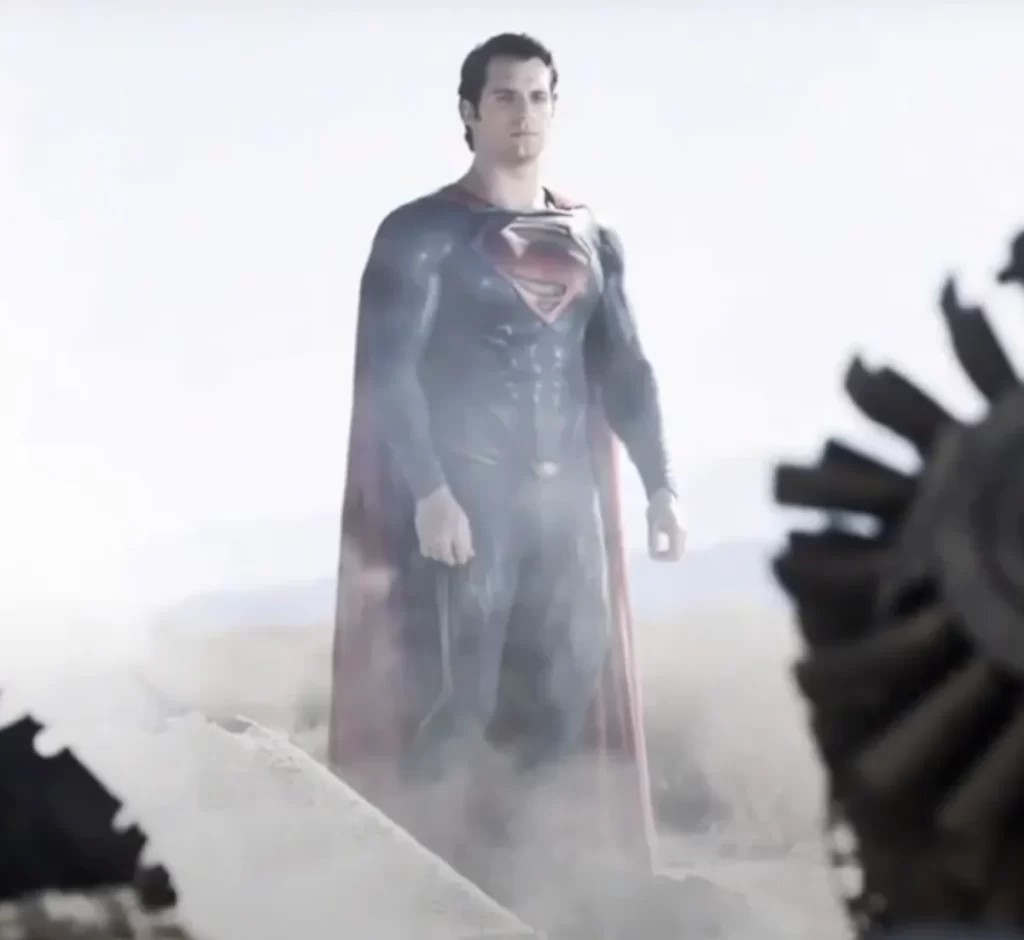 Henry Cavill rumored for Superman return for a while
The news of Henry Cavill possibly returning as Superman wouldn't be a surprise as info and rumors have been offering much of the same for the past five years or so.
Just this Summer while I was at the San Diego Comic-Con, DC insiders and friends of Batman producer Michael Uslan (he was there, too) filled me in that Henry Cavill can return to the Superman role if he wants to, but that he was asking for a lot of money.
I'm actually guessing that all the talk about Cavill going to Marvel is just that and is really meant to spook David Zaslav and Warner Bros. Discovery into signing Henry back as Superman, which probably worked.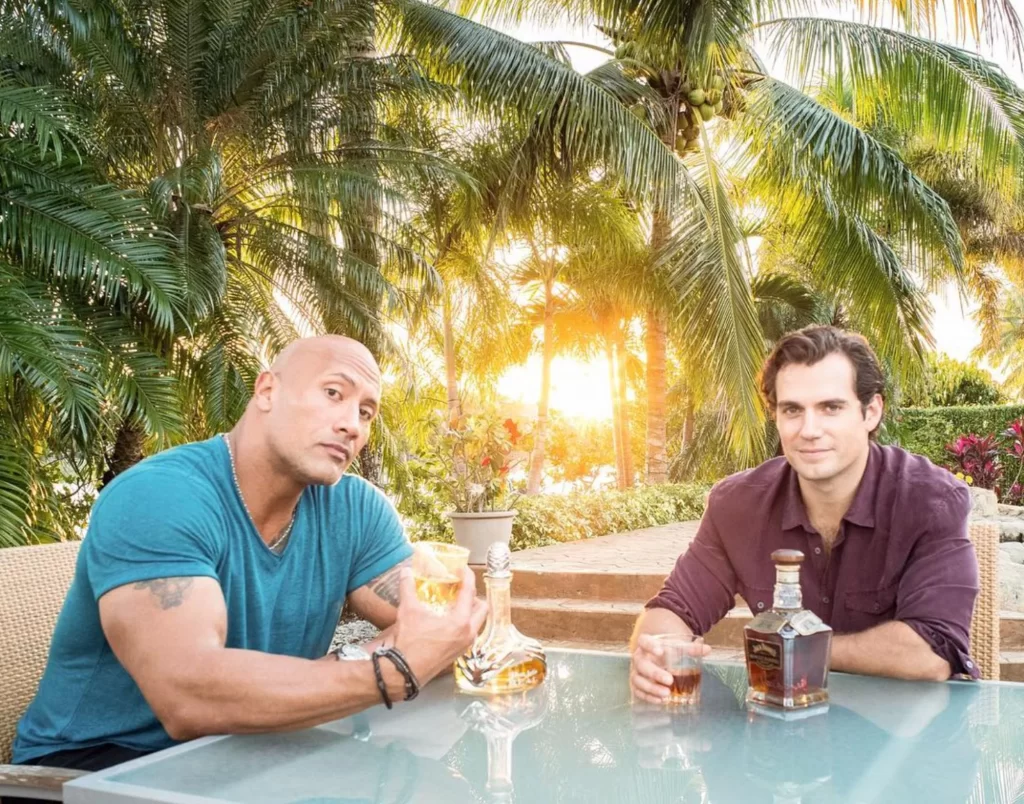 Henry Cavill at Marvel would be a huge mistake
I can't see them letting Henry jump ship to Marvel especially considering, from what I also have been told at SDCC, that Dwayne Johnson and his production team want to take over the DC films.
Johnson's former wife and business partner, Dany Garcia, manages Henry Cavill, so again, I can't see Henry starring in some low-budget Disney Plus Marvel politically agenda-driven series that no one watches (She-Hulk, anyone?). What a huge mistake that would be.
DC insiders also told me Zack Snyder is still on the table, but now I'm not sure if that means the Snyder Verse stuff (i.e. Ben Affleck is back as Batman, and now possibly Henry Cavill) or that Zack, himself, might return to the DCEU one day.
Once Black Adam is released in October is when we'll probably know whether or not Henry has signed back on, and if he does, I hope they keep it a secret and a surprise until the flick gets released. They might actually want to use Cavill to promote the movie in some form, so we could find out earlier.