The Marvel rumors surrounding (former?) Superman actor Henry Cavill continue to grow as now it is claimed Marvel is open to casting the actor in the MCU.
The rumor comes via YouTuber Grace Randolph who posted on Twitter that she heard Marvel is open to casting Henry Cavill in the MCU.
Randolph included a poll asking her followers who Henry Cavill should play in the Marvel Cinematic Universe with the choices including Wonder Man, Mr. Fantastic, Wolverine, or another character.
Randolph also added, "So I hear Marvel IS open to casting Henry Cavill and ARE discussing some roles with him – at least one that I've heard of. I enjoy Cavill very much in the right role – I'd love to see him get another franchise."
Currently, Wonder Man is the top choice from fans, which come to think about it, would actually be a fun choice and role for Henry to play, as the series is in development for Disney Plus.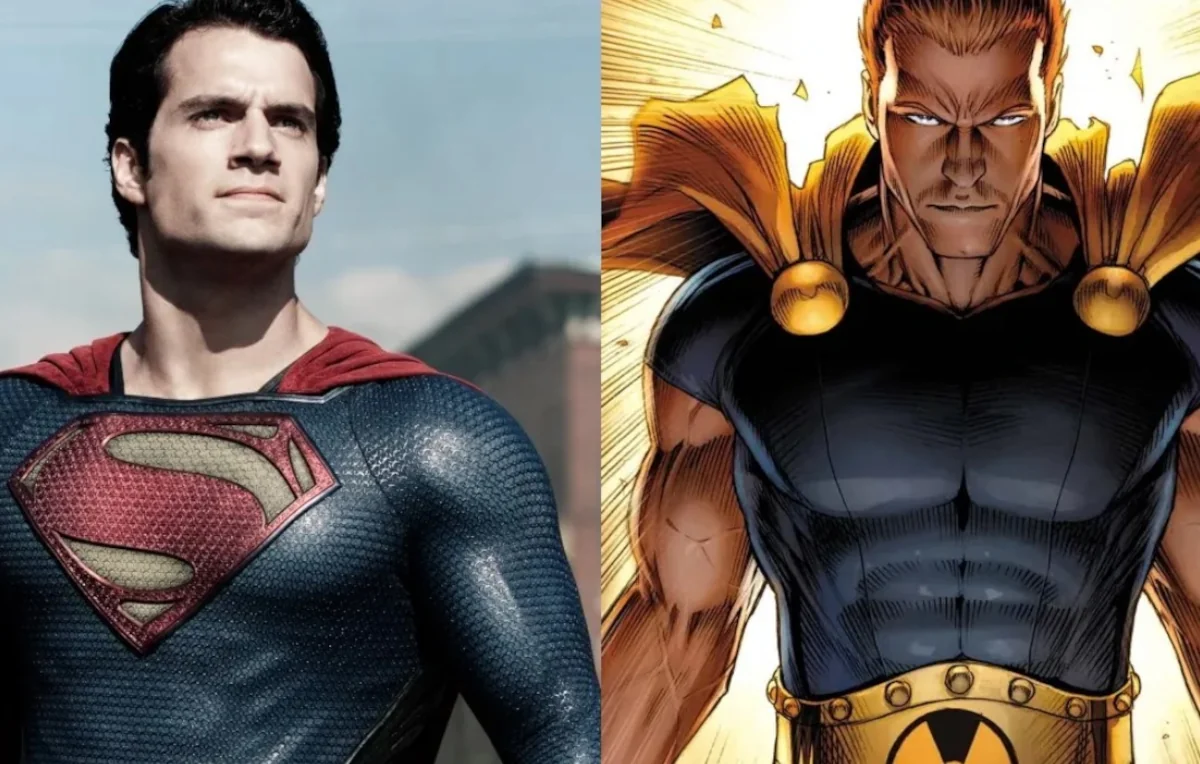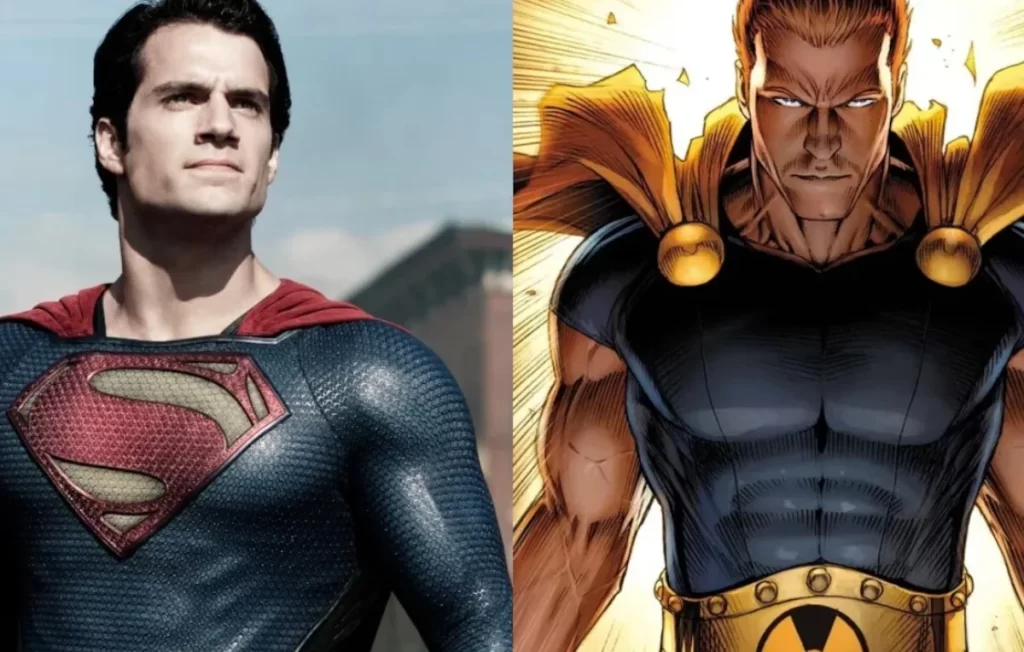 Henry Cavill rumored for Loki Season 2
Randolph's claims follow the recent rumor that Henry Cavill has actually already been cast in the MCU as Hyperion in Loki Season 2.
The rumor says it's a done deal and that Cavill will play Hyperion, basically an evil version of Superman but in Marvel, as part of the Sinister Supreme.
The rumor actually made its way onto the Hyperion Wiki page before it was taken down following a previous article we posted about the rumor.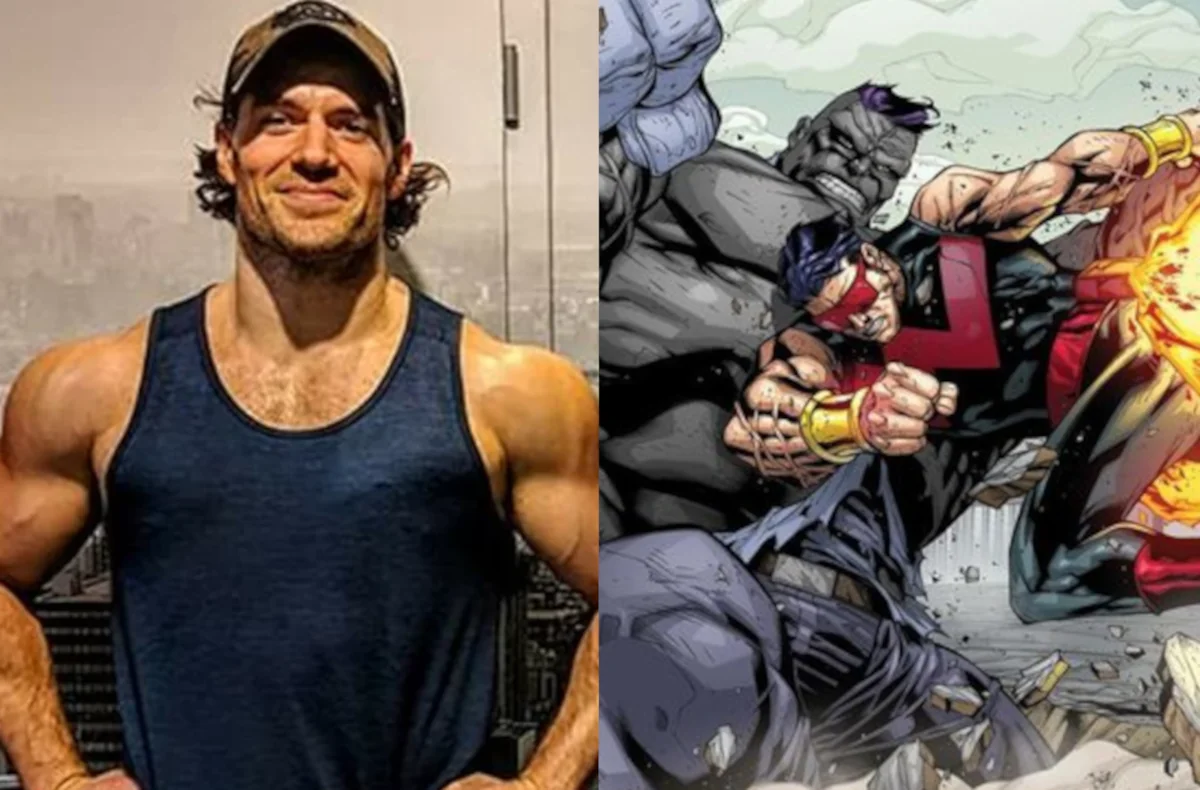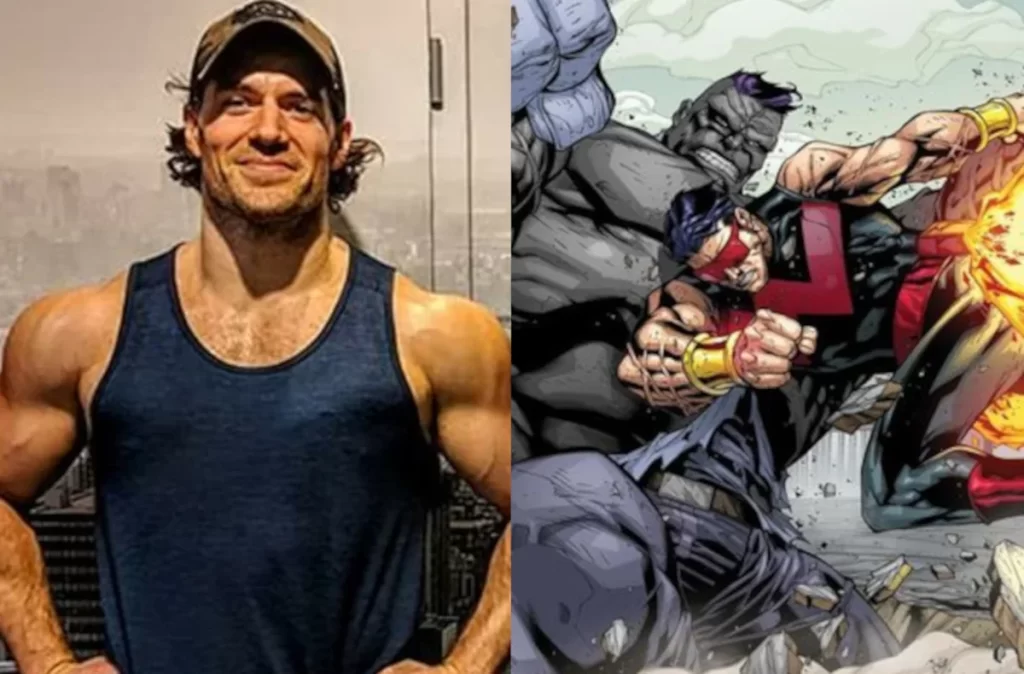 How about Henry Cavill as Wonder Man in the MCU?
Rumors have also claimed at one time that both Dwayne Johnson and Henry Cavill were in talks with Marvel, and what is interesting about that is that Johnson's producer team basically manages Cavill.
Regarding Superman, I have been told Henry Cavill is asking for a lot of money to return, and that he can return if he wants to; so if David Zaslav and Warner Bros. Discovery don't want to cough up the dough, Henry might be Marvel bound.
The Marvel Disney Plus shows are in need of a shot in the arm, as the viewership isn't all that high, and Henry does have a huge fanbase, so maybe Cavill is done with Superman and will be playing Wonder Man or another character.