It's another day at Lucasfilm and another day that a Star Wars movie might not be happening as Damon Lindelof actually sheds doubt about his movie that is in development at Disney.
Damon Lindelof is developing a Star Wars movie at Lucasfilm that has the director of a couple of episodes of Marvel's least-watched series on Disney Plus, Ms. Marvel, attached with Sharmeen Obaid-Chinoy.
Recently saw the news that both the Kevin Feige Star Wars movie and the Patty Jenkins Rogue Squadron have been canceled, which was followed by Disney CEO Bob Iger offering up Disney is going to take a careful look at Star Wars (and Marvel).
Update: It is reported that Damon Lindelof has exited.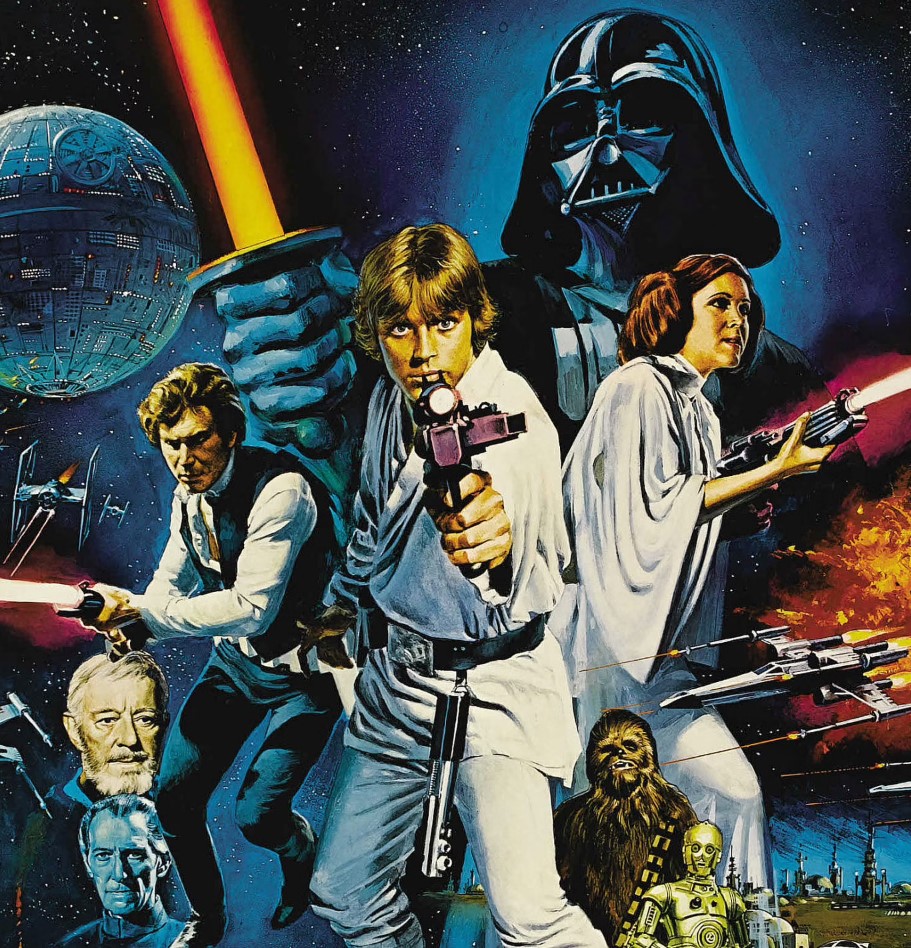 What does Damon Lindelof say about Star Wars?
That report did say that Lucasfilm is committed to the new Star Wars movie and that Lindelof and Justin Britt-Gibson is writing the script, but Damon Lindelof recently attended the SXSW convention and spoke with Slash Film where he says it's not a sure thing as if he can't get it right, he won't be making it:
"I will just say, that for reasons that I can't get into on this Sunday morning, on this day, the degree of difficulty is extremely, extremely, extremely high. If it can't be great, it shouldn't exist. That's all I'll say, because I have the same association with it as you do, which is, it's the first movie I saw sitting in my dad's lap, four years old, May of '77. I think it's possible that sometimes when you hold something in such high reverence and esteem, you start to get in the kitchen and you just go, 'Maybe I shouldn't be cooking. Maybe I should just be eating.' We'll just leave it at that point."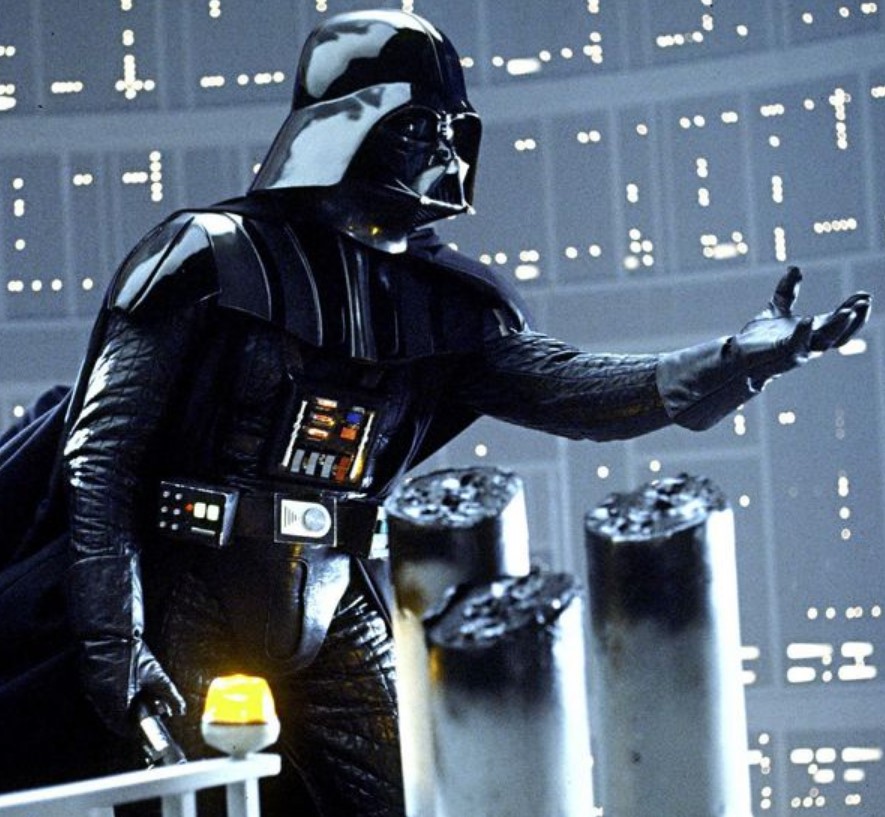 Star Wars announcements expected next month
Lindelof's words appear to be referencing J.J. Abrams on the Disney Star Wars Trilogy as Abrams is a big fan but we all now know how that turned out as the Disney Star Wars Trilogy failed to live up to expectations (same for when Bryan Singer did Superman Returns).
New Star Wars announcements are expected at next month's Star Wars Celebration Europe and rumors offer Lindolf and Britt-Gibson are done with their script, that casting is already underway, and that it's definitely getting released in 2025, so if the rumors are true, maybe Lindeflof is just playing coy ahead of the big April announcement.
The Taika Waititi Star Wars movie is also said to still be in development, but similar to Lindelof, Waititi has also said it's not a sure thing. We can also add that Waitiiti's Thor: Love and Thunder bombed big time, much like what happened with Jenkins and Wonder Woman 1984 which seems to have led to the cancellation of Jenkins' Rogue Squadron, so doing the math, the Waititi Star Wars could be shelved as well.
Celebration Europe runs April 7-10.