New movie releases for Star Wars, Avatar, Mulan, and more have been pushed back by Disney due to the fears surrounding the coronavirus and movie theater shutdowns across the globe.
Mulan release date delayed indefinitely
The live-action Mulan movie sees its release date pushed back for a third time, from the latest Aug. 21, to a presently unknown release date as Disney has postponed the flick indefinitely, similar to Warner Bros. and Tenet.
"Over the last few months, it's become clear that nothing can be set in stone when it comes to how we release films during this global health crisis, and today that means pausing our release plans for Mulan as we assess how we can most effectively bring this film to audiences around the world," said a Walt Disney Studios spokesperson in a statement.
Star War release dates pushed back a year
Regarding a new Star Wars movie, Disney has pushed back the release dates by a year to 2023, 2025, and 2027; the creative team and titles have also yet to be announced, so the delay could be looked at as a welcome change for a franchise that is in disarray.
Recall how insiders filled me in about a big year gap that could be coming to Hollywood regarding the release of new content and movies.
Avatar films delayed a year
James Cameron's Avatar films, likewise, get pushed back a year and now will be released starting December 2022, with Dec. releases also set for 2024, 2026, and 2028.
Cameron released a statement offering things are delayed because of the earlier shut down in New Zealand as well as shutdowns in Los Angeles.
"There is no one more disappointed about this delay than me," Cameron said. "But I am buoyed by the incredible performance of our cast and the extraordinary work that Weta Digital is doing bringing the world of Pandora and the characters of the film to life."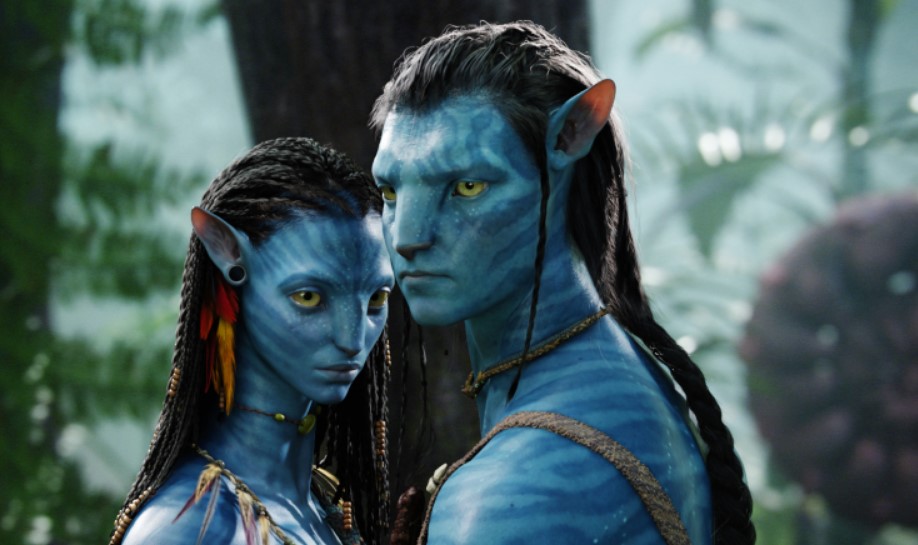 More Disney release date delays
Disney also indefinitely postponed Wes Anderson's The French Dispatch, and Ridley Scott's historical drama The Last Duel, starring Ben Affleck, Matt Damon, Jodie Comer, and Adam Driver, has been pushed back from Dec. 2020 to Oct. 15, 2021.
The Personal History of David Copperfield has also been pushed two weeks and will now be released Aug. 28, 2020; Kenneth Branagh's Death on the Nile has been pushed two weeks to Oct. 23, 2020, and Antlers will now be released dated for Feb. 19, 2021, from its April 2020 release.
New Mutants is still on track for an Aug. 28 release, but the new trailer teased that release date could change.
Update: Sony has given Spider-Man 3 the original Avatar sequel release date.