The Spider-Man 3 release date gets pushed back yet again, which actually might be more of a benefit for the third film in the MCU franchise.
With Disney announcing the delay of James Cameron Avatar movies, the intended Dec. 17, 2021 release for the Avatar sequel is wide open, so Sony has decided to push back the untitled Spider-Man 3 release from Nov. 5, 2021 to Dec. 17, 2021.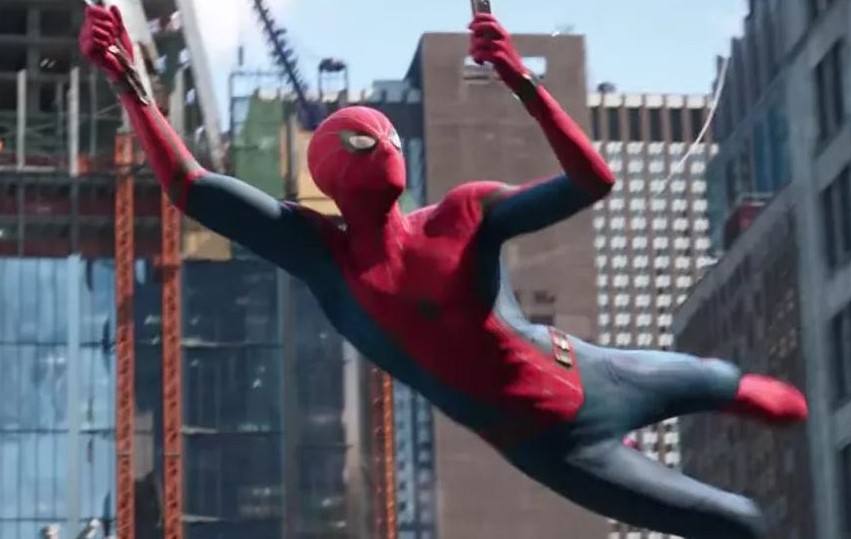 Spider-Man 3 delay may be a good thing
Holiday movies usually do pretty well at the box office, so again, the delay of a little over a month could be looked at as a good thing.
Spider-Man 3 was originally intended to be released in July 2021, but Sony decided to give that to Uncharted, which Tom Holland is now filming.
Holland recently revealed he starts filming on Spider-Man 3 following Uncharted.
Rumors for the flick include that the title will follow the first two movies with "Home Run" as it's been rumored that Peter and Spidey are on the run following the events from Far From Home which saw Spidey's true identity revealed to the public and Peter set up for the murder of Mysterio. It's claimed that Kraven the Hunter hunts Spider-Man, with Kraven's half-brother villain, Chameleon, pretending to be Spider-Man, possibly making the Wall-Crawler look even worse by committing crimes as a look-alike imposter.
The two Spidey movies set in the MCU have brought in over two billion dollars, and Holland has also appeared in Captain America: Civil, The Avengers: Infinity War, and The Avengers: Endgame, and is also rumored for Captain Marvel 2 and an Avengers 5.
Jon Watts returns to direct, with Zendaya said to be back as MJ as well.
Check out the updated MCU release date schedule below.
MCU release schedule:
Black Widow: November 6, 2020
Eternals: February 12, 2021
Shang-Chi: May 7, 2021
Untitled Spider-Man 3: Dec. 17, 2021 (Sony)
Thor: Love and Thunder: Feb. 11, 2022
Doctor Strange 2: March 25, 2022
Black Panther: May 8, 2022
Captain Marvel 2: July 8, 2022