It's claimed that George Lucas could be back at Star Wars to save the day, with Kathleen Kennedy leaving Lucasfilm for J.J. Abrams and his Bad Robot production company.
The information again comes from the "future ruler of Earth," Doomcock, from the Overlord DVD YouTube channel, who has recently provided rumors about Disney resetting Star Wars, and more.
Doomcock's latest update in regards to the "civil war" taking place at LucasFilm includes that numerous sources have filled in that his information is true.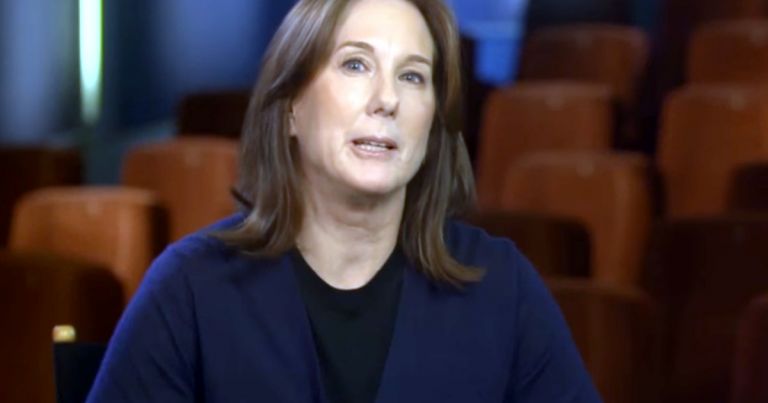 Kathleen Kennedy surrendering role as the head of LucasFilm
"No, it is most assuredly not BS," says Doomcock, and when sources are asked if Kathleen Kennedy is indeed gone, they replied, "Yes."
"Disney and Kathleen Kennedy have come to an arrangement and Kathleen Kennedy will soon be departing from LucasFilm. Indeed, in practical terms, she is already effectively out," says Doomcock who offers specifics on Kennedy's departure from Disney Lucasfilm are not known.
"If the information is true, it appears that Kathleen Kennedy has or will be surrendering her role as the head of LucasFilm and leaving the flaming wreckage of Star Wars behind," says Doomcock.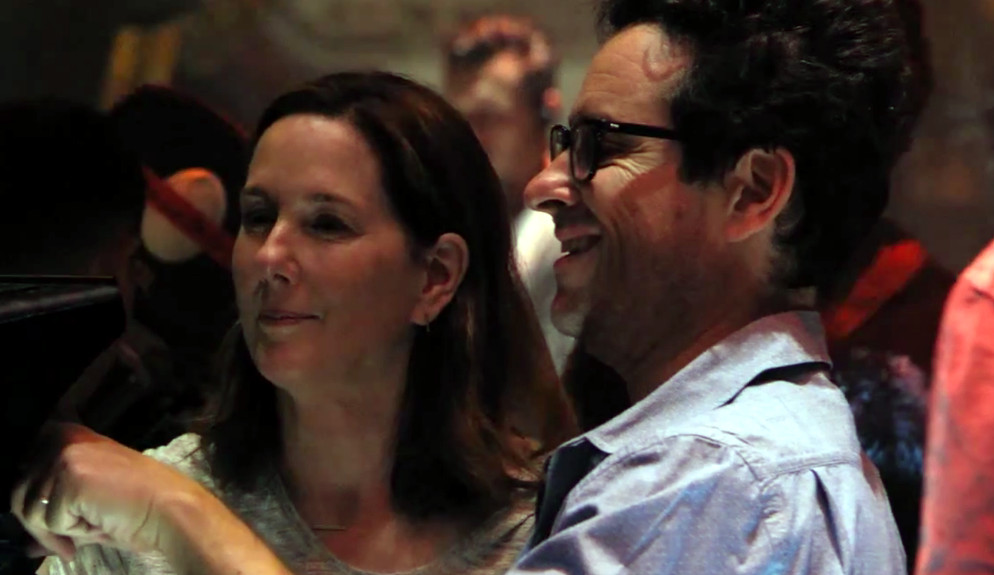 Kathleen Kennedy leaving Star Wars for J.J. Abrams and Bad Robot
The YouTuber also offers a rumor that he has heard – that he says to take with a big grain of salt – which is that Kathleen Kennedy is in talks with Bad Robot, J.J. Abrams' production company, which is developing content for WarnerMedia's HBO Max streaming service as well as Apple TV Plus (Abrams directed The Force Awakens and returned to try to fix things with The Rise fo Skywalker for Kennedy).
Doomcock also previously offered that Kennedy might be leaving Lucasfilm to start her own female-centric production company, so perhaps that could tie into with Abrams' Bad Robot.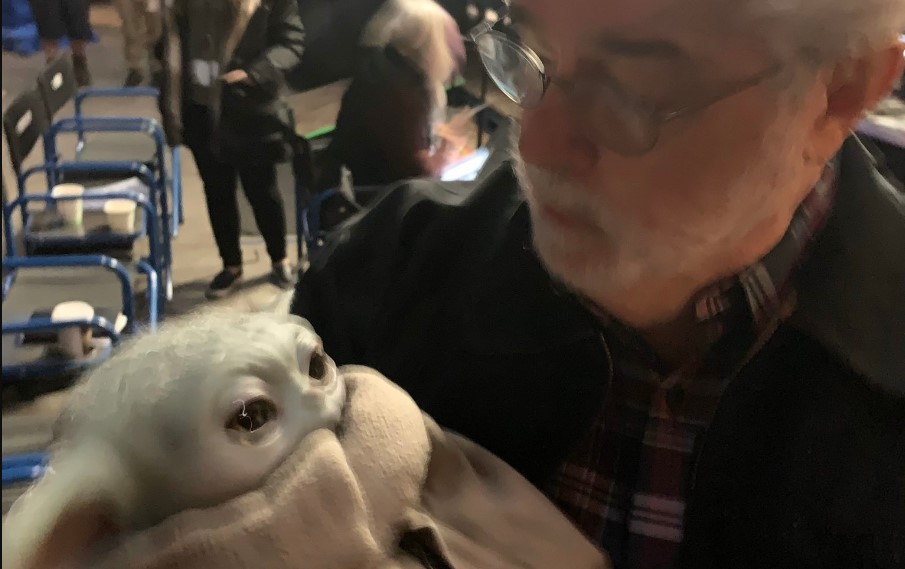 Disney wants George Lucas to save Star Wars
Regarding George Lucas, it's claimed Disney wants George Lucas to take the reins from Kathleen Kennedy and save Star Wars.
"Disney investors have been trying to get George Lucas back for a few months now," explains Doomcock. "Up until a few weeks ago, Lucas would change the subject when asked about returning, avoiding the topic, or responding in a noncommital way. Well, about three weeks ago, they asked Lucas point-blank, 'What would it take to get you on board with heading up Lucasfilm?' Allegedly, George Lucas said this: 'If I were to return, I have four conditions that would have to be met.'"
The four conditions George Lucas wants from Disney to return to Star Wars includes:
Condition #1: I get to make my Sequel Trilogy.
Condition #2: I have full creative power until I decide to hand it off.
Condition #3: Kathleen Kennedy is gone.
Condition #4: Disney agrees to never ever mess with the original trilogy, leaving it untouched.
Doomcock offers that Lucas closed out the communication with Disney noting that none of this is negotiable, which saw Disney respond: "So when do you start?"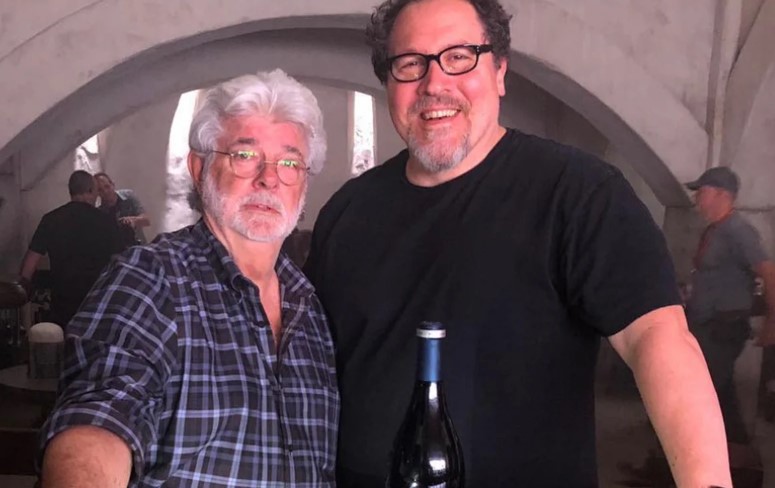 George Lucas, the new head of Lucasfilm with Jon Favreau under him
The YouTuber also goes over previous information he has been given in regards to Jon Favreau, as rumors offer Favreau could be the new head of Lucasfilm.
"The current proposal is that George Lucas would be the head of Lucasfilm," says Doomcock. "Jon Favreau would be put in charge of developing original content for Disney Plus while a third unnamed individual would be put in charge of movie production at LucasFilm. All of these people ultimately under the authority of Lucas who will set in motion a new era for Star Wars, The Star Wars Verse."
(My guess: Could the third person be head of Marvel Kevin Feige?)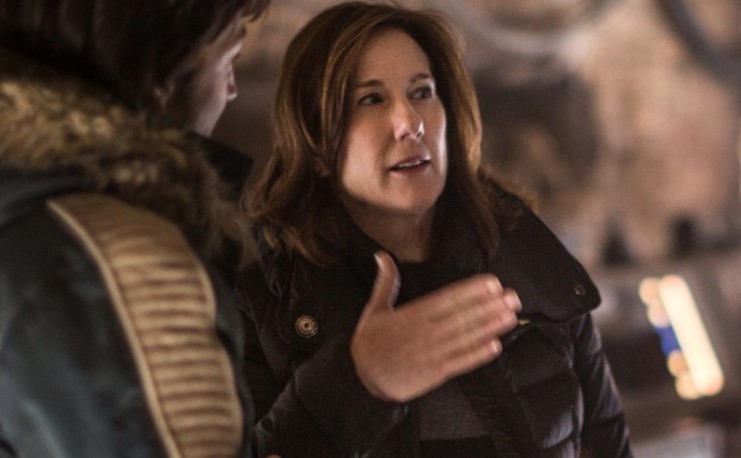 Kathleen Kennedy gone from Disney Star Wars, Lucasfilm
Doomcock goes over the information he has been told and sums up what is perceived to be happening with the ouster of Kennedy that also involves a cut of Skywalker that George Lucas put together.
"Disney is deeply unhappy with how Star Wars has underperformed under Kennedy's leadership and they resolve not to renew her contract in 2021, but then bigwigs saw the Lucas Cut and flipped out about how much money Disney lost by not releasing that cut of the film this past Christmas instead of the Abrams Cut," says Doomcock. "They blame Kennedy for the decision to shelve the Lucas Cut so they decide to apply pressure to possibly get Kennedy out even sooner than 2021 and recruit George Lucas to save the day."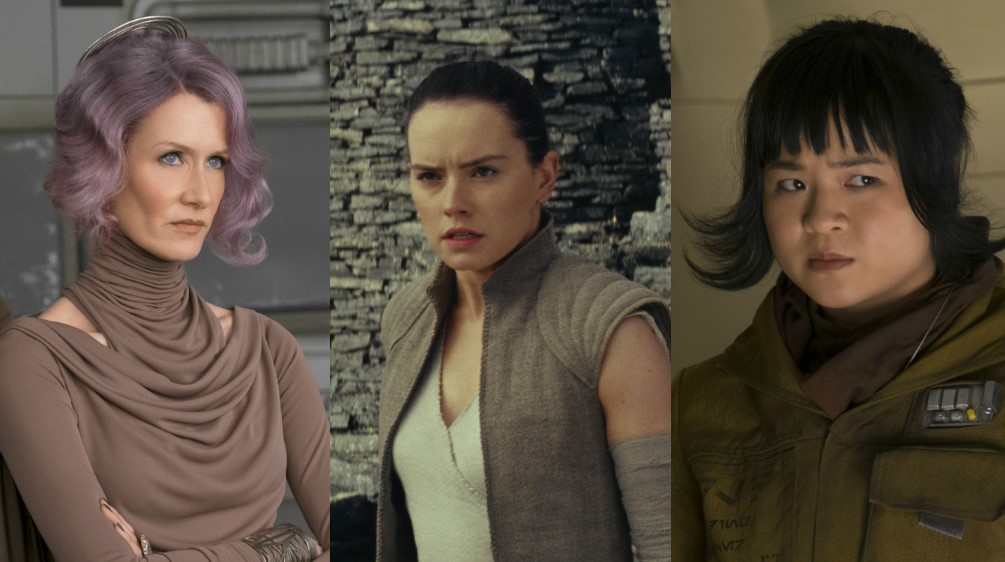 Disney in very, very serious financial difficulties
Similar to what I was told about the state of the movie industry, Doomcock says that "Disney is in very, very serious financial difficulties," and he says they might not want to wait until 2022 to fix things, with the big announcement expected at Star Wars Celebration.
"[Disney] may not be able to wait until 2022 to start righting the ship," says Doomcock. "They need a hero now, and that hero is George Lucas."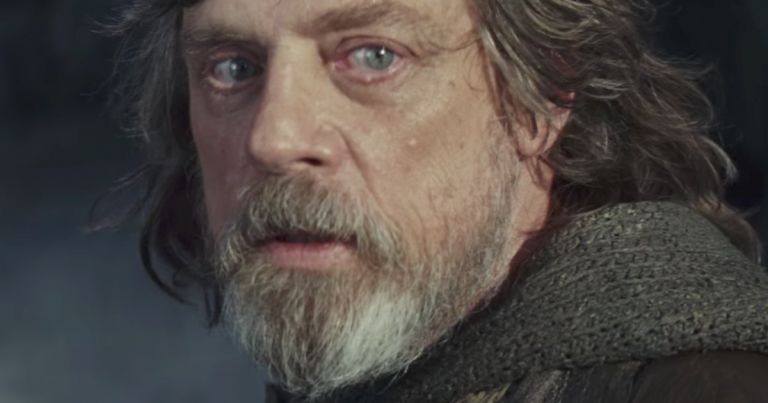 Big changes coming to Disney with Star Wars
The YouTuber also touched upon the notion that all his information and rumors might not be legit, as another source says George Lucas might not want to be the new head of Lucasfilm with all the responsibility and work required (Lucas is 76-years-old) but says Lucas could always take on some sort of advisory role, could consult or even write scripts; however, Doomcock says the source that filled him in about Lucas' four ultimatums above in regards to returning to Star Wars is sticking with what he has been told.
Doomcock does bring up a good point in that regardless of whether the information is 100% right on the money, that things are "rapidly changing" at Disney and Lucasfilm and that Kennedy is most likely out with a new team coming on board to save Star Wars in 2022 or sooner.