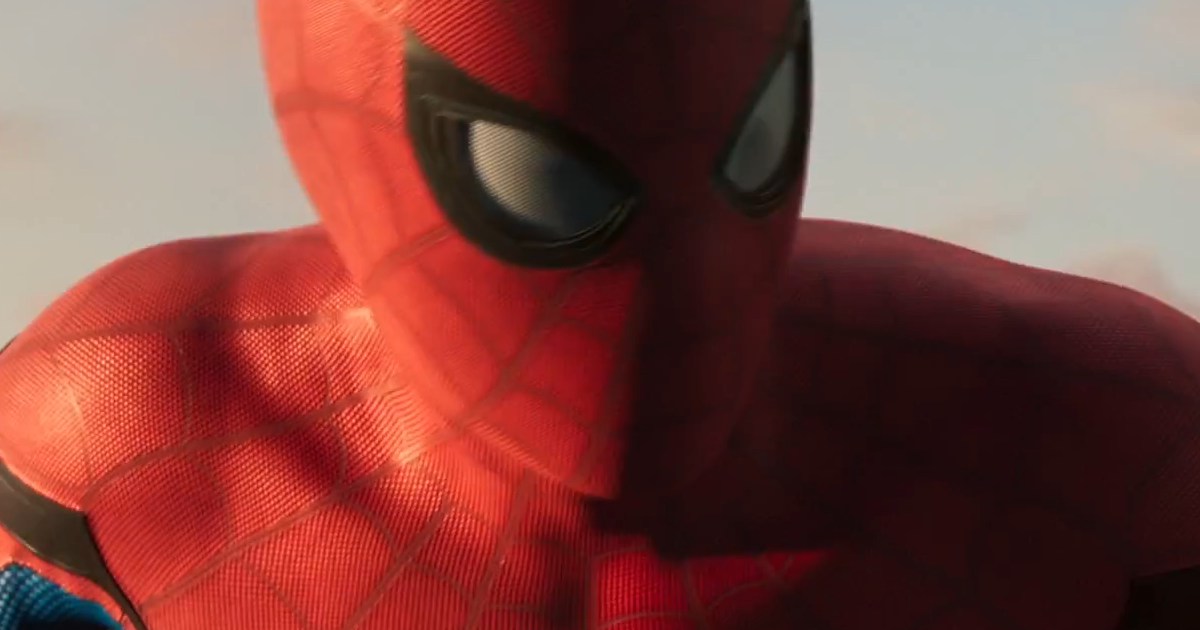 If you thought Spider-Man was officially back at Marvel for the long haul, guess again as it now seems a temporary thing.
Long story short, the film rights to Spider-Man belong to Sony, but Sony and Marvel Studios came to a mutual deal to have Spider-Man in Captain America: Civil War; to have Marvel develop Spider-Man: Homecoming, and to have Tom Holland in Avengers: Infinity War.
Now it's learned that following the Spider-Man: Homecoming sequel, that Spider-Man may no longer be a part of the MCU.
The former chief of Sony Pictures, and producer on Spider-Man: Homecoming, Amy Pascal, spoke about Spider-Man no longer being a part of the MCU at Cinemacon.
Below you can check out the video footage of the sound bite interview that Sony released. Here is the text:
One of the things that I think is so amazing about this experience is that you don't have studios deciding to work together to make a film very often.

In fact, it may never happen again–after we do the sequel.

Because Sony and Disney and Marvel all decided that the right thing to do was to allow Peter Parker and Spider-Man to be in the MCU, and to work with the Marvel guys and have them produce this film, and I think that was a very rare thing for three companies to do and a very brilliant thing for them to decide to do because there are only so many stories that you know you can tell again and again and again about Spidey, and this is something that we would never been able to do in any other way. So, it was a very selfless thing that was very smart on the part of all the companies.
News of Spider-Man returning back to the Sony fold follows the news of Sony developing their own Marvel Universe not associated with Marvel Studios and the MCU. A Venom movie and a Black Cat and Silver Sable movie is in the works, actually thought not to involve Spider-Man. Now it appears as if Sony just has to bide their time, because following the Spider-Man: Homecoming sequel, according to Amy Pascal above, she thinks Spider-Man will be back fully with Sony and not attached to Marvel Studios and the MCU.
Definite bad news.
Update: A new rumor is suggesting the "marriage" between Sony and Marvel might already be over.