With sequelitis and the slump continuing at the box office, Sony has revised its estimates for the Spider-Man: Far From Home box office to be lower than they initially estimated.
A month ago saw Sony offer that Spider-Man: Far From Home is tracking to an estimated $154 million domestic opening for its first 6 days of release, but now Sony has revised the number to $125 million, which is more in line with the numbers for Homecoming back in 2017 that opened to a $117 million in its first three days.
Update: Opening day estimates are all over the place.
While reporting on the numbers for Toy Story 4, which failed to live up to high expectations, I said it would be interesting to see what happens with Spider-Man: Far From Home.
Regarding Toy Story 4, some estimates were as high as $200 million, with Disney's own estimates being $140 million, but the flick only opened to $120 million, which was less than Toy Story 3 when inflation is factored in.
Following the releases of Alladin, Avengers: Endgame and Captain Marvel, the box office has taken a beating this Spring and Summer as not only has Toy Story 4 failed to deliver, but Men in Black: International, X-Men: Dark Phoenix, Godzilla: King of the Monsters, Child's Play and The Secret Life of Pets 2 also didn't do as well as hoped.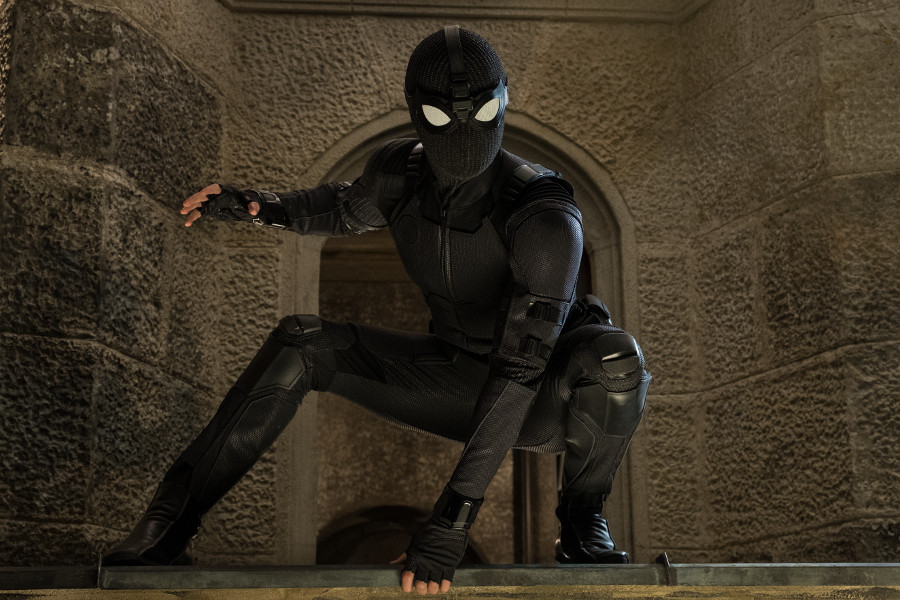 Spider-Man: Far From Home box office in trouble?
I expect Spider-Man: Far From Home to have an initial high opening box office, as there is a lot of hype and it follows The Avengers: Endgame, but if there happens to be too many over-the-top changes that cause controversy, I expect the box office to peter out, similar to Star Wars: The Last Jedi.
I am trying to avoid spoilers, but I've heard a couple of questionable things about the movie. A YouTuber recently slammed the flick for the race-bending of MJ, which I 100% agree with, and I've also heard something else that click-bait sites are running, but again, I won't post any spoilers. I am going to see Spider-Man: Far From Home on Tuesday, so if I notice anything similar to what they did with Captain Marvel or Disney Star Wars, I'll report back.
The good news is that Spider-Man: Far From Home is off to a good start in China as it broke Sony's record previously held by Venom for best opening day. The movie is also opening in Japan, Hong Kong, and Australia, with estimates offering a possible $335 million international opening to a $460M+ in its first ten days of release internationally.
I'm guessing that following Captain Marvel and The Avengers: Endgame that Sony and Marvel Studios are hoping Spider-Man: Far From Home hits a billion dollars; so it will be interesting to see how audiences react.
"Spider-Man: Far From Home" opens Tuesday, July 2.
(numbers via Deadline)