Good news for Sony as Spider-Man: Far From Home tops the box office in China and actually surpasses the record-breaking opening in the Middle Kingdom recently set by the Tom Hardy Venom movie.
Following the success of The Avengers: Endgame and with no competition, Spider-Man: Far From Home scores a Sony best at the Chinese box office with an opening day of an estimated $35.5 million, which includes $3.2 million from Thursday midnight showings. The flick is now on its way to over a $100 million opening in China.
Venom went on to bring in over $272 million in China alone, which propelled its worldwide box office to over $855 million, which means Spider-Man: Far From Home may perform even better.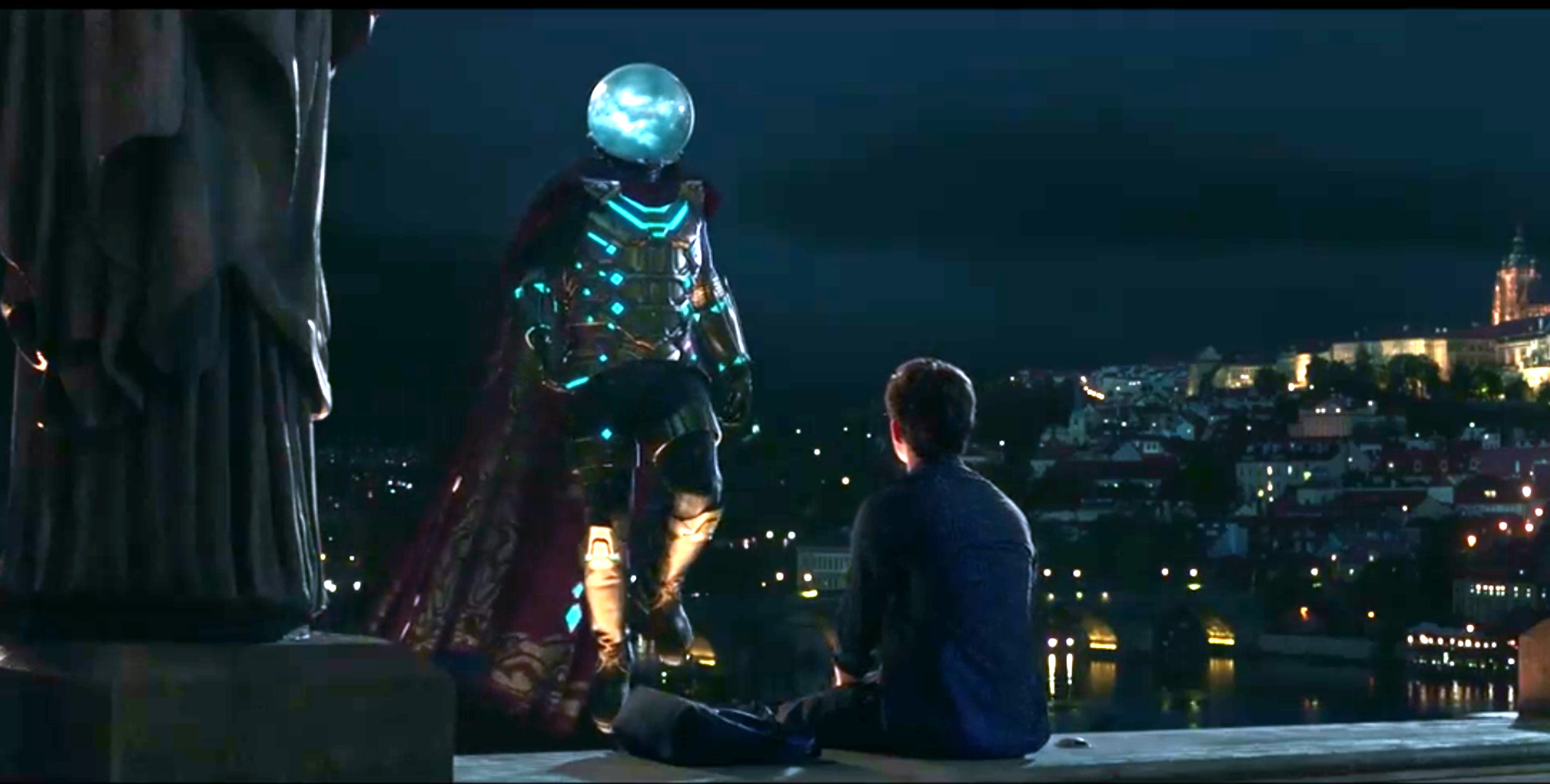 Spider-Man: Far From Home box office off to super start
It's also a sure bet that Spider-Man: Far From Home will surpass Homecoming at the Chinese box office, as back in 2017, Homecoming opened to $67 million and brought in a total of $116.3 million from the Middle Kingdom; so if the numbers are anything like Venom, expect big things from Far From Home.
To boot, the flick is generating positive reviews and word-of-mouth social network posts in China as well.
Certainly following the events from Infinity War and The Avengers: Endgame, in addition to being the capstone for the Marvel Phase 1-3 movies doesn't hurt.
Stateside, Spider-Man: Far From Home doesn't open until next Tuesday, but big things are also expected for its North American box office. Currently, the flick is tracking for a $150 million opener for its first six days of release, which falls during the 4th of July Holiday. The Spider-Man: Far From Home Rotten Tomatoes score is currently at a Fresh 91% as well.
(numbers via Deadline)