The Summer box office continues to take a beating as now Disney's Toy Story 4 is struggling this weekend.
According to the latest estimates, Toy Story 4 will bring in around $122-125 million for the three-day opening weekend, well under Disney's estimates of $140 million, and under some sites' estimates of $160-$200 million.
The $122-125 million number is still considered good as it will come in at a franchise-best and the third-best opening for an animated movie; it just may be that the initial estimates were way too high as Toy Story 3 only opened to $110 million.
Update: Latest numbers are even lower.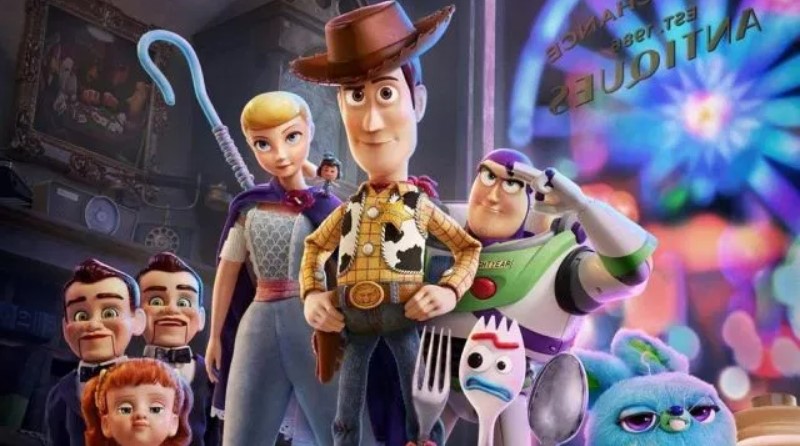 Toy Story 4 box office falls short of expectations
The film has great reviews, but apparently, the audience isn't showing up at the theaters to match Disney's expectations. I know in my area we have had an obscene amount of rain this Spring and Summer, so maybe people are trying to take advantage of the good weather on the weekends and are skipping going to the theater and are staying outside. It will be interesting to see how well Spider-Man: Far From Home performs at the box office during the 4th of July holiday.
Also worth a mention is that Disney chose not to debut Toy Story 4 last weekend during Father's Day, which now looks to be a big mistake.
The Child's Play reboot is also falling short of expectations for this weekend. At one time, it was expected the flick, which features Mark Hamill as the voice of Chucky, would open to $20 million or higher, but now somewhere around $14-16 million seems likely.