The bad news continues for Disney as Toy Story 4 is estimated to open to even less than expected at the box office and will make less than the third movie.
Following it learned the flick would open substantially less than some $200 million estimates to a $125 million opening, now it is being said Toy Story 4 will open even less to only $118 million.
When inflation is factored in, that number for Toy Story 4 is less than the opening for Toy Story 3 back in 2010, which in today's dollars would be around $129.5 million.
While yesterday I posted how the weather might be to blame for Toy Story 4's poor reception, contrary to the "glowing" reviews on Rotten Tomatoes, I am actually hearing the movie isn't that good and is a disappointment (I have yet to see it myself).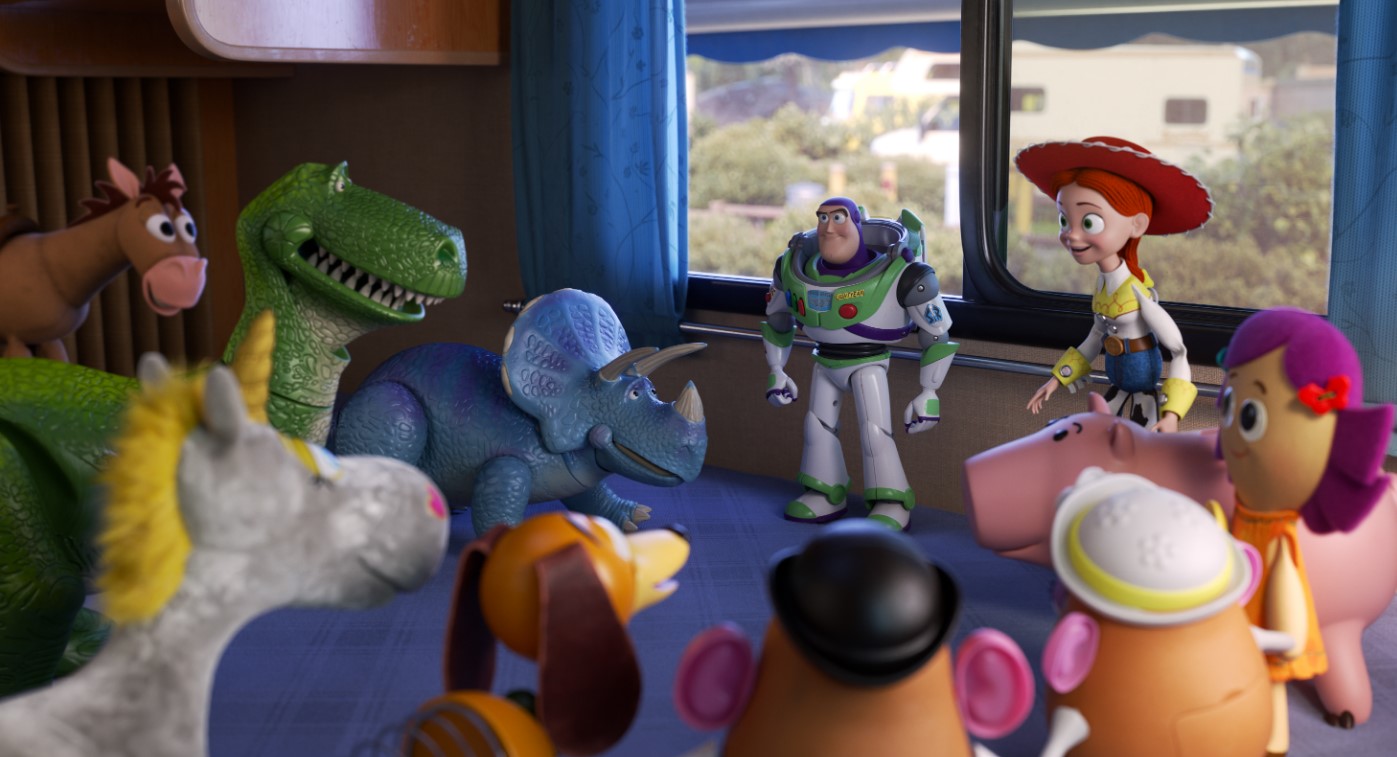 Audience not happy with Disney's Toy Story 4
I received word via Twitter from noted conservative Jack Posobiec that he didn't like the flick.
"Watched the first half of Toy Story 4 and turned it off. It was weird," Posobiec tweeted.
Likewise, I was out with my friend last night who has a four-year-old that loves Toy Story. She said she was extremely disappointed with Toy Story 4 and didn't like it at all and really didn't like what they did with Buzz. She and her son are the target audience for this flick; so hearing this is rather disheartening and may explain why not as many people as expected are going to see Toy Story 4, because of word-of-mouth reviews from the general audience.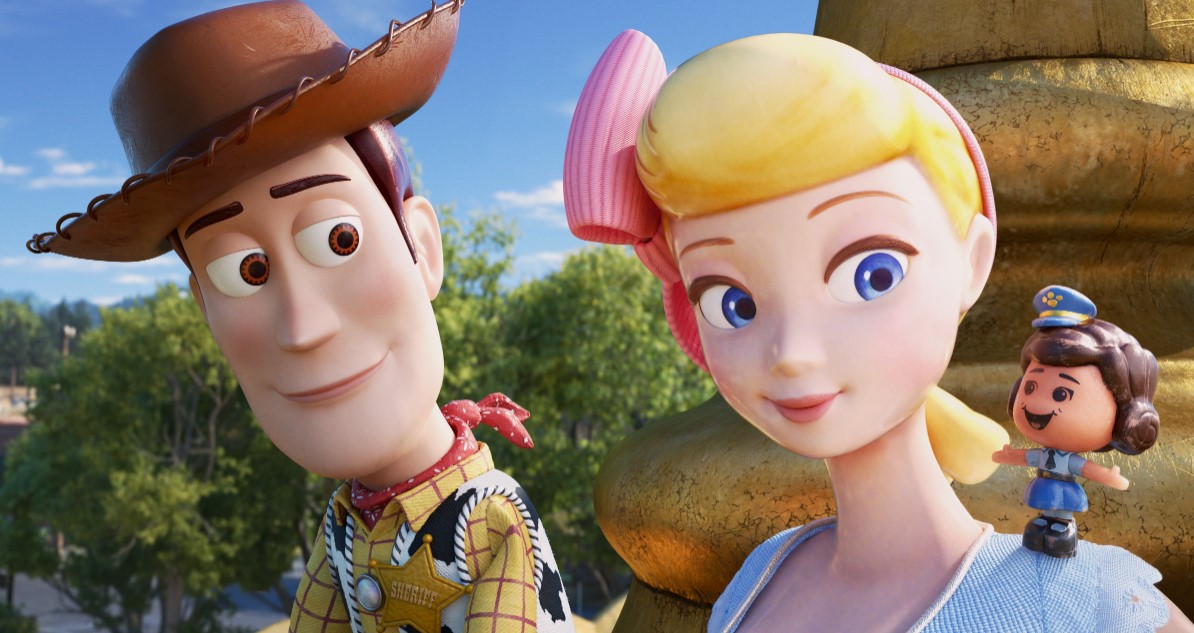 Box office Spring and Summer slump continues
Obviously, the $118 million is still a good number, but it's nowhere near Disney's own hopes of a $140 million box office opening haul. It will be interesting to see how Toy Story 4 does in its second weekend, as Toy Story 3 only saw a drop of 46.2%.
Toy Story 4 not doing as well as expected continues the Spring and Summer slump at the box office. Men In Black: International, X-Men: Dark Phoenix and Shaft recently tanked, which was preceded by failures for Godzilla: King of the Monsters and The Secret Life of Pets 2.
(numbers via Deadline)