Next week sees the release of Toy Story 4, the final flick of the franchise, and now its Rotten Tomatoes score is in as advanced reviews have hit the net.
The Toy Story 4 Rotten Tomatoes score is currently at a 100% with 71 reviews all Fresh!
Update: The score is now 98% Fresh with 297 reviews counted; 95% of the audience states they like it.
The number fits with the previous movies Rotten Tomatoes scores as well:
Toy Story: 100%
Toy Story 2: 100%
Toy Story 3: 98%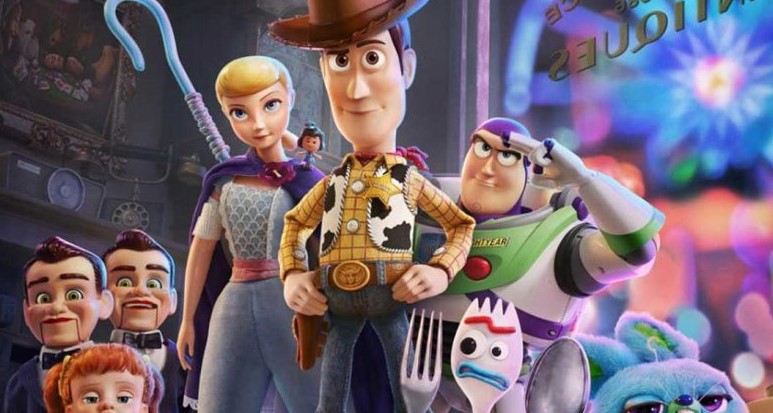 Toy Story 4 Rotten Tomatoes score and tracking is to infinity and beyond
The film is also tracking really well for its opening box office weekend, with estimates ranging from $100 million to $150 million. Toy Story 3 opened to over $110 million.
Toy Story 4 is in theatres June 21, 2019. Watch the latest spot below.
Synopsis: Woody has always been confident about his place in the world and that his priority is taking care of his kid, whether that's Andy or Bonnie. But when Bonnie adds a reluctant new toy called "Forky" to her room, a road trip adventure alongside old and new friends will show Woody how big the world can be for a toy. Directed by Josh Cooley ("Riley's First Date?") and produced by Jonas Rivera ("Inside Out," "Up") and Mark Nielsen (associate producer "Inside Out"), Disney•Pixar's "Toy Story 4" ventures to U.S. theaters on June 21, 2019.