You might not think of Jessie from Toy Story the same after seeing the following sexy images of Kendall Jenner for Halloween.
Speaking of sexy, her sister Kim Kardashian dressed up as the movie-accurate blue-skinned Mystique along with two mutant friends.
Also, check out Robert Downey Jr. getting his head shaved revealing his new Halloween-themed look.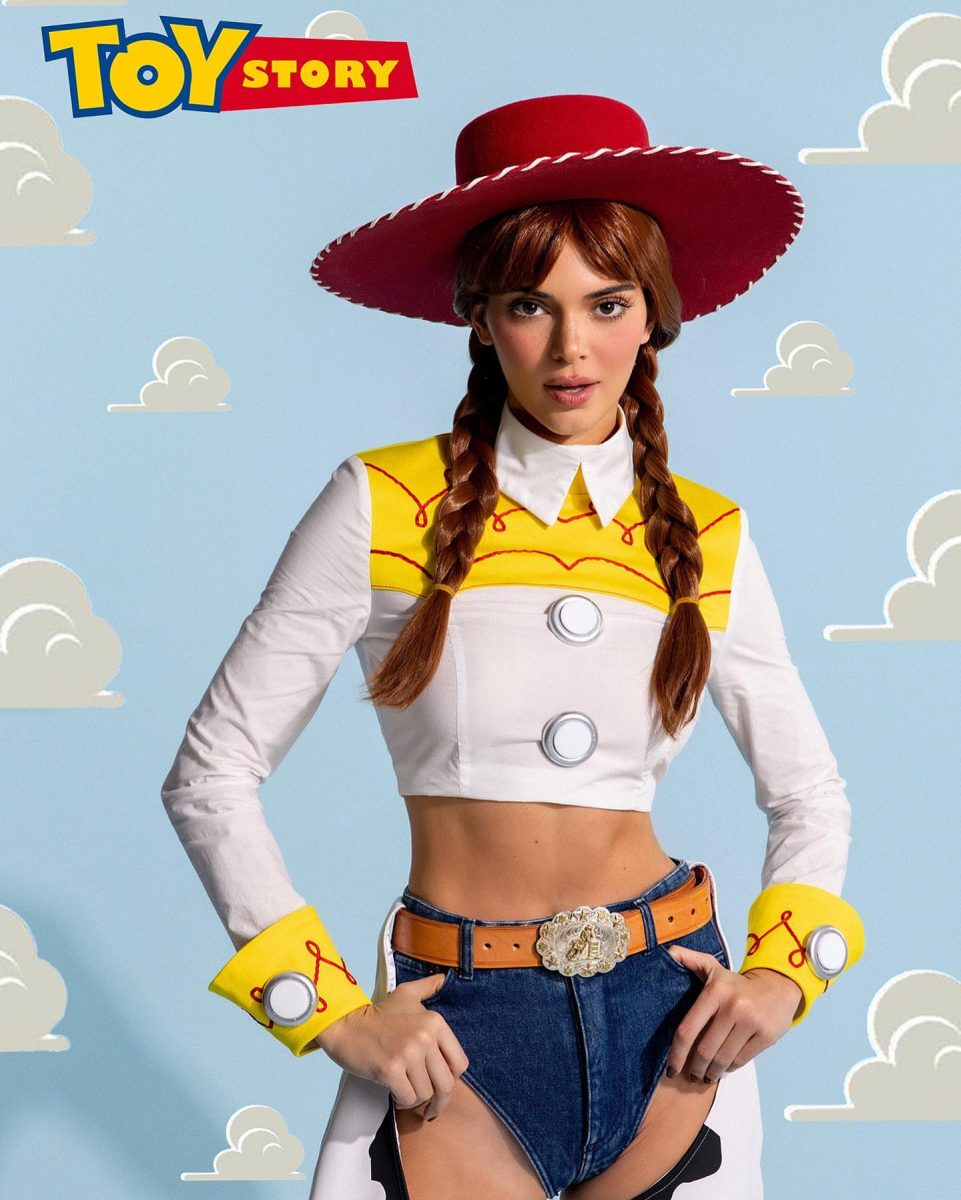 "Well aren't you just the sweetest space toy," the reality TV star and model posted on Instagram.
The images show off Jenner in the cowgirl costume albeit not exactly like the kid's animated movie.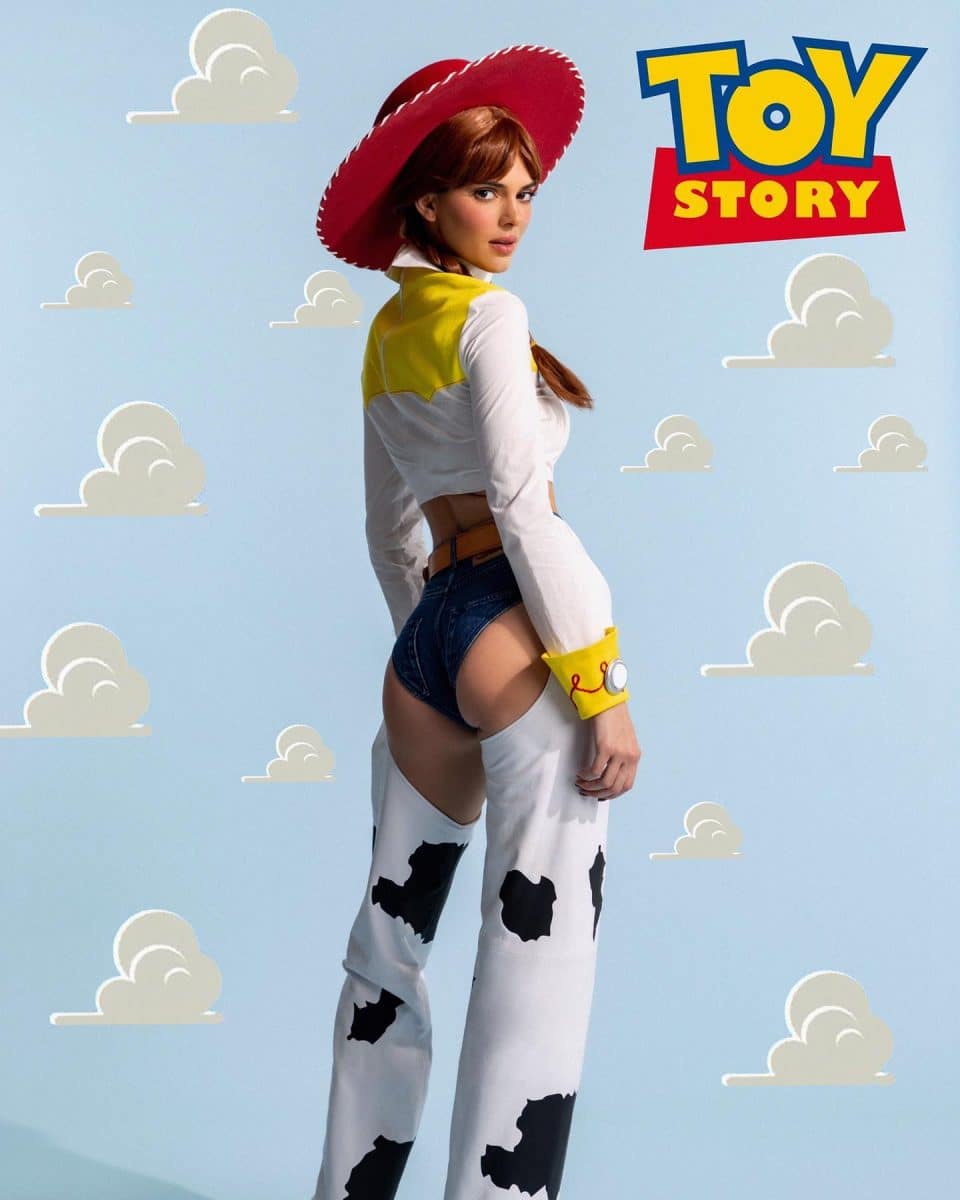 Kendall Jenner Jessie Halloween costume causes controversy
The Halloween costume has come with controversy as fans commented on the photos that they aren't appropriate.
"It's a kids movie WHY?!?" said one comment with over 1300 likes from other fans.
"That's just wrong kids movie, nothing cute about this," said another.
"This is hella messed up," says another comment with over 500 likes.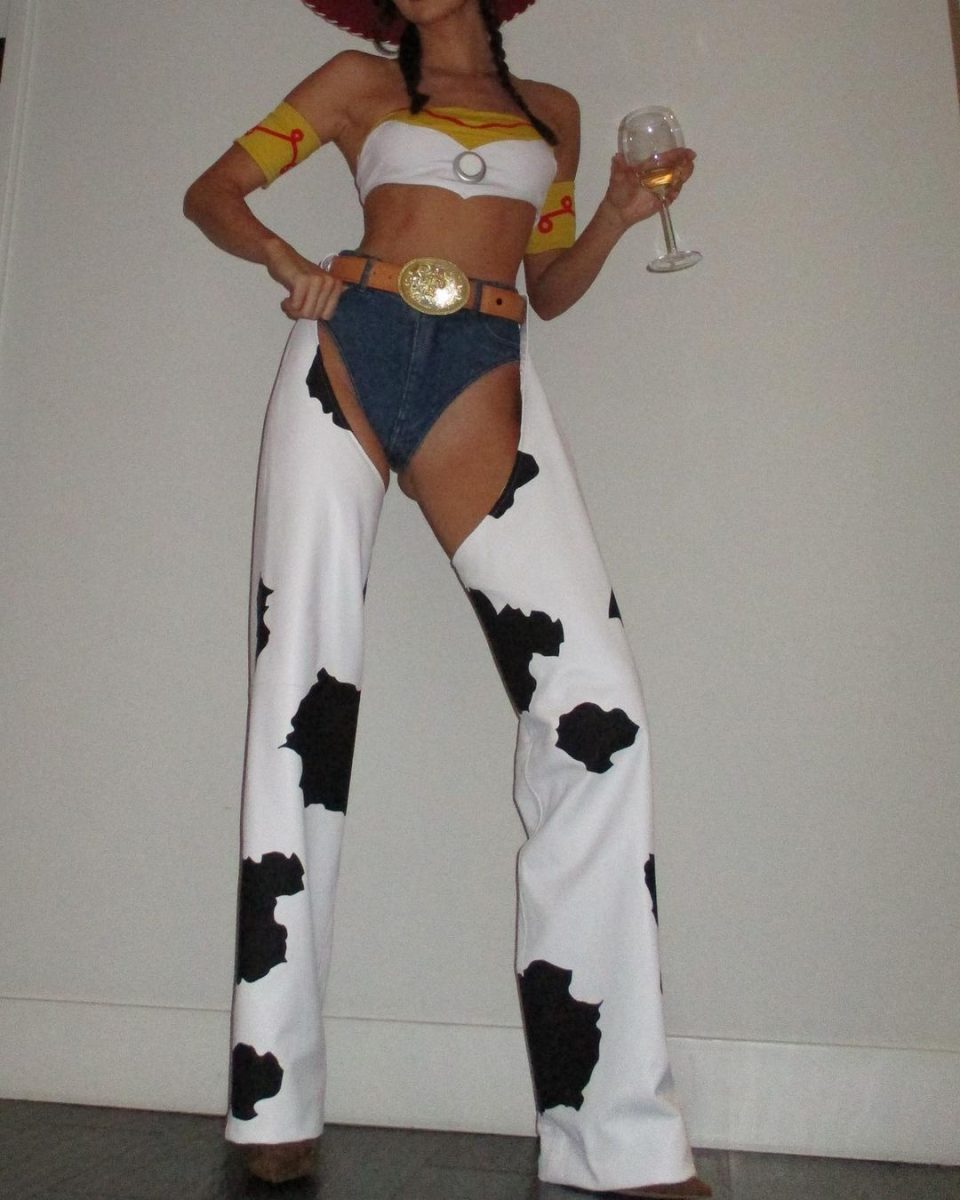 Fans get in on the fun
While some fans were upset, other fans got in on the fun.
"Toy story gotta be 18+ now," commented a fan with a crying laughing emoji.
"My name is Woody," joked a fan possibly referencing something besides the main character from the franchise.
"We won boys," added another.
"omg who cares, people want to be mad over anything anymore. It's a cute costume move on," recommended another.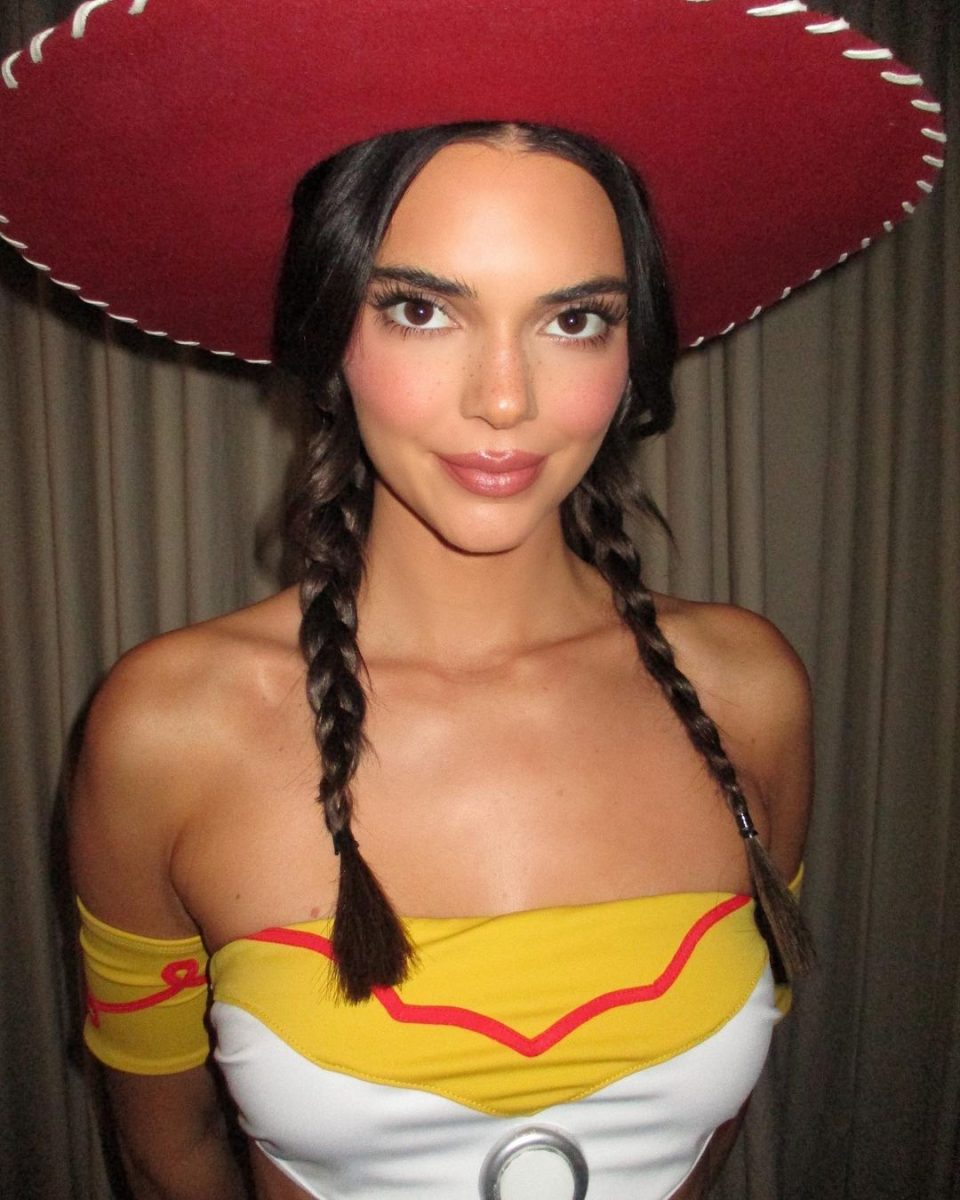 Kendall Jenner has 262 million followers on Instagram and she is said to have a net worth of around $45 million, so more than likely she isn't phased by the negative comments.
"cutest lil jessie doll," states another comment.
"Cuuuuutieeeee," commented singer Justine Skye.
"Giddy up!!!" said makeup artist Mary Phillips who has 1.8 million followers.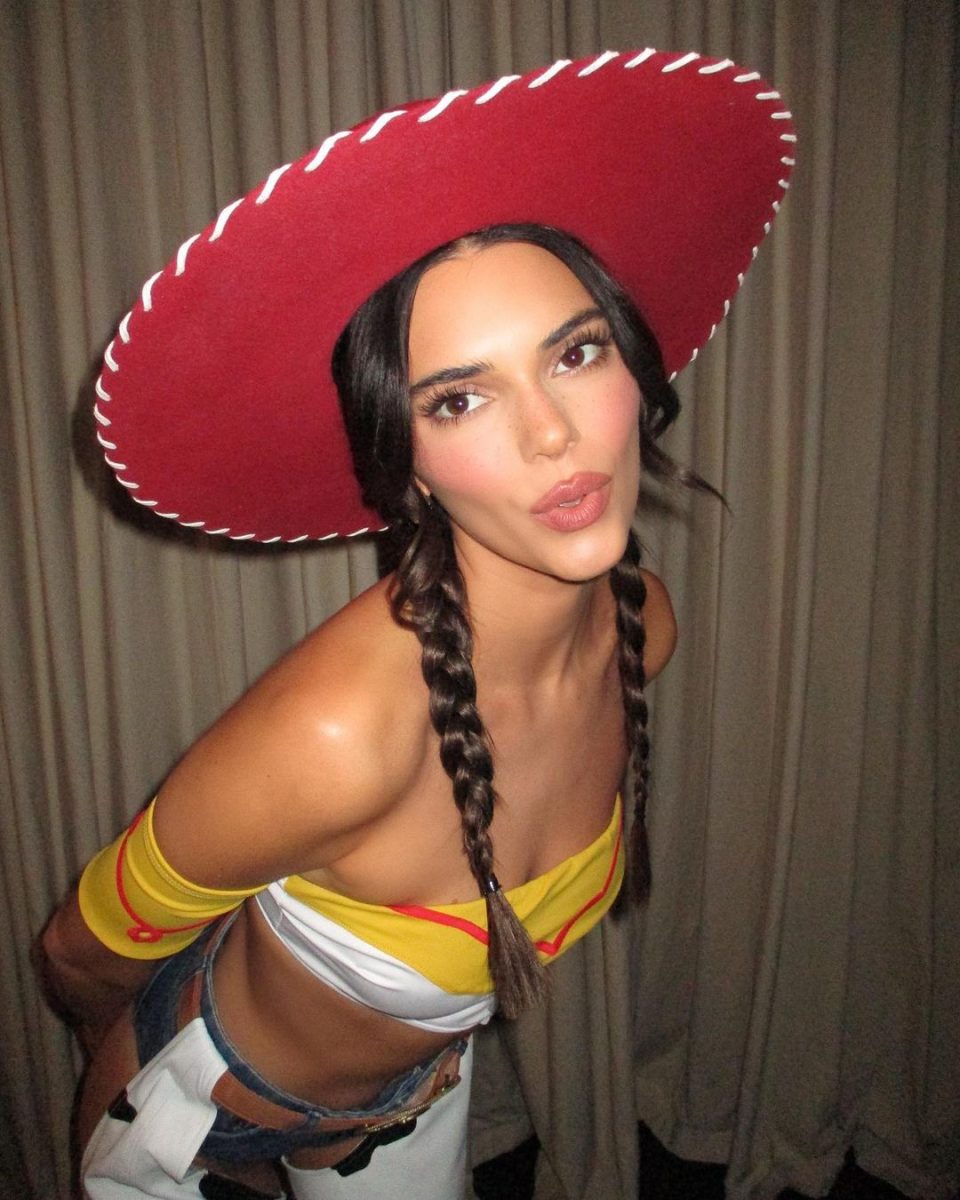 Kendall Jenner is the Queen of Halloween
Her sister, Khloe, commented, "She's just perfect always."
"Sooo prettyyyy the lashes are my fave," said a fan.
"THE QUEEN OF HALLOWEEN," added another.
Another fan agreed, 'The queen of Halloween fr!"