Happy Halloween from Robert Downey Jr. and his family as the actor has shaved his head for Halloween and for his new HBO series, The Sympathizer.
"Hey, kids I need your help. You know how I am starting this new project soon," says Robert Downey Jr. "Yeah, The Sympathizer. I don't want to have to wear a bald cap. So you have to shave my head."
The actor continued after his head was shaved, "Great job guys. I'll let you get back to your pumpkin carving, but what do I owe ya?"
Watch the video below for the answer and be sure to stay until the end!
"The things we do for our work… and our kids. #Sympathizer set ready," Robert Downey Jr. said in the Instagram post.
Related: Kim Kardashian assembles the X-Men for Halloween and Kendall Jenner dresses as a sexy Jessie from Toy Story.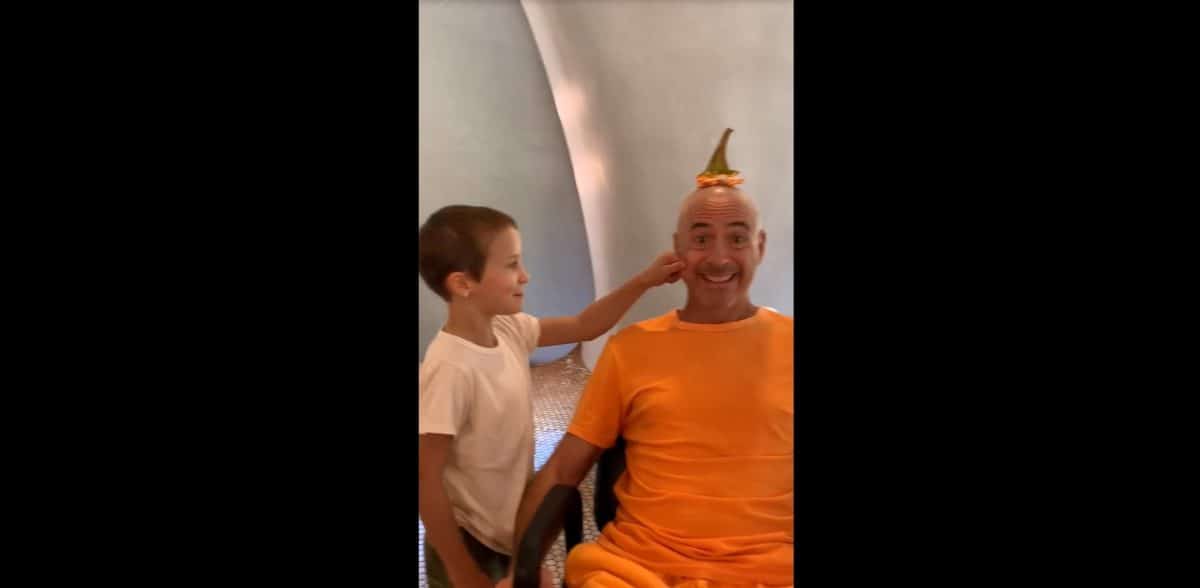 Robert Downey Jr. stars in HBO's The Sympathizer
The Sympathizer is based on the 2016 Pulitzer Prize-winning novel of the same name by Viet Thanh Nguyen.
Amazon describes the series as having the pace and suspense of a thriller and prose that has been compared to Graham Greene and Saul Bellow, The Sympathizer is a sweeping epic of love and betrayal.
The description continues: The narrator, a communist double agent, is a "man of two minds," a half-French, half-Vietnamese army captain who arranges to come to America after the Fall of Saigon, and while building a new life with other Vietnamese refugees in Los Angeles is secretly reporting back to his communist superiors in Vietnam.
Amazon adds: The Sympathizer is a blistering exploration of identity and America, a gripping espionage novel, and a powerful story of love and friendship.
Robert Downey Jr. will play multiple supporting roles in The Sympathizer as various antagonists, including an up-and-coming Orange County congressman, a CIA agent, and a Hollywood film director, among others.
"Adapting Mr. Nguyen's important and masterful work requires a visionary team," Robert Downey said at the time of the announcement in July. "With director Park at the helm, I expect this to be a creative producing adventure for Susan, me and Team Downey and a stimulating process for myself in playing these complex supporting roles. A24 and HBO are the perfect combination of partners and co-parents. … It's exactly the type of challenge I've been craving, and I believe we will deliver an exceptional viewing experience to our audience."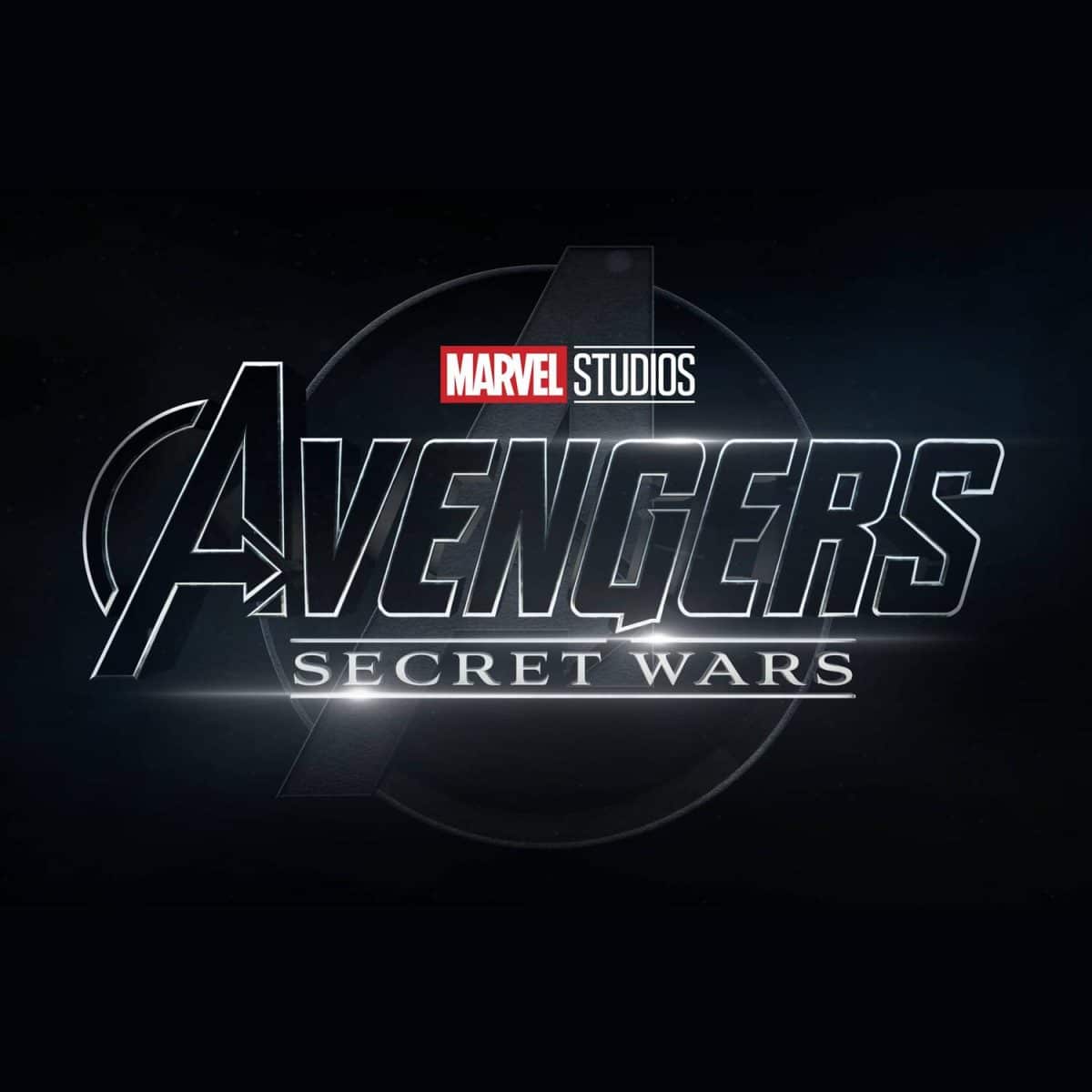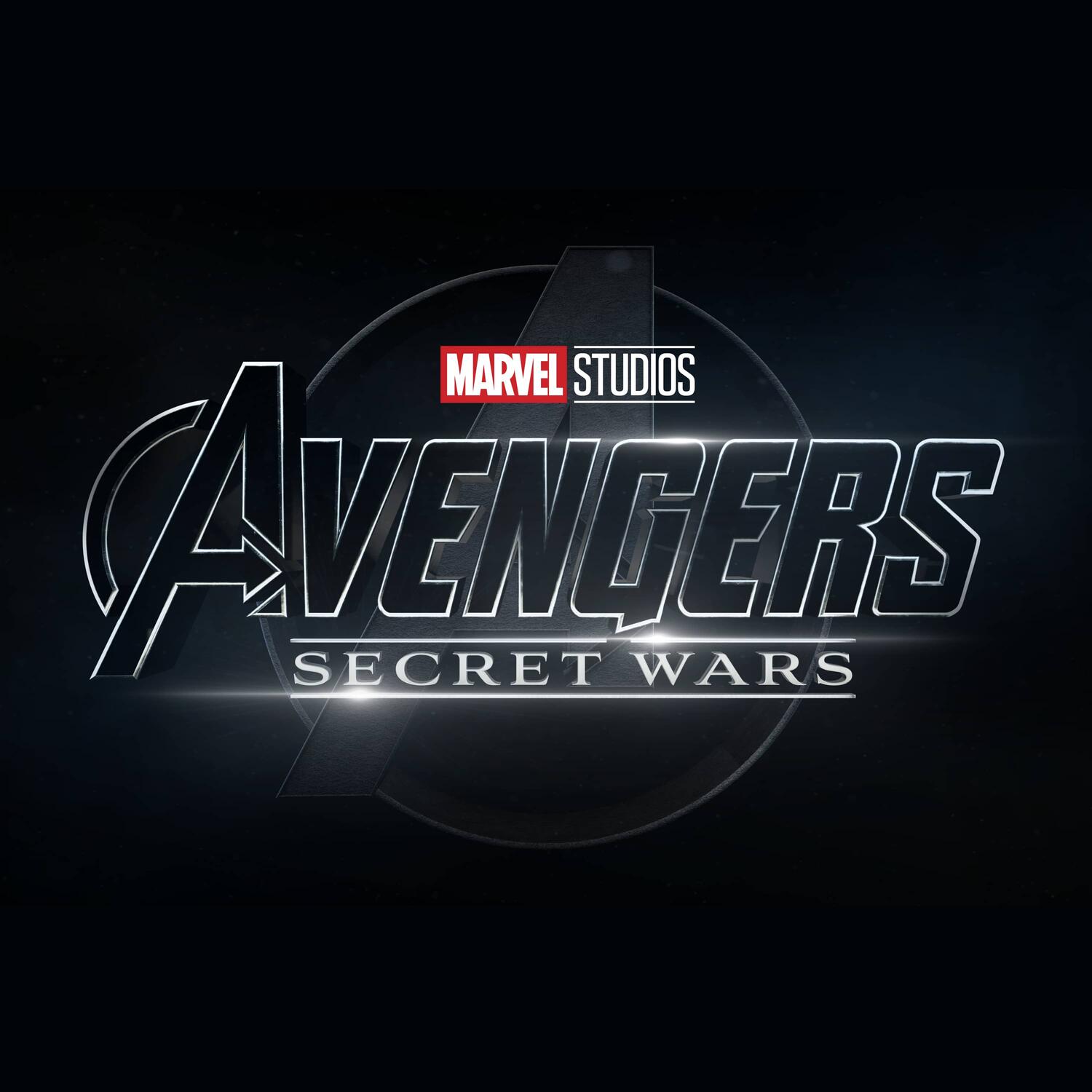 Rumored for Marvel return
The Sympathizer will mark the actor's first return since The Avengers: Endgame (Dolittle filmed prior to Endgame) where his character, Tony Stark, sacrificed himself to save the universe.
However, rumors offer Robert Downey Jr. will back with Marvel in a big way.
It's rumored that RDJ will make his big MCU return in Avengers: Secret Wars.
No details are known, but interestingly enough the source of the rumor is the same source who said Borat star Sacha Baron Cohen will play Mephisto in the Ironheart series which is all but confirmed.
Avengers: Secret Wars looks to be the capstone on Kevin Feige's Multiverse Saga, so it could be possible that Robert Downey Jr. plays a variant of either Tony Stark or even another Marvel characters.
Rumors prior to the release of Avengers: Endgame even offered Tony Stark was going to become Kang the Conqueror.
Avengers: Secret War gets released on May 5, 2026.
Robert Downey Jr. shaves head image: