Families voted with their dollars as the Minions: The Rise of Gru box office absolutely destroyed and embarrassed the Disney Pixar Lightyear movie.
And Minions did it in only a weekend.
Minions: The Ris of Gru, which opened this weekend, has made over $202 million at the worldwide box office which blows away Lightyear's $187 million worldwide in more than two weeks of release.
Domestically, Minions has also brought in the Independence Day 4-day opening record of $127.9 million, which is above expectations and obliterates Disney Pixar's Toy Story spinoff which only has a total domestic box office of $105 million.
The Minions: The Rise of Gru domestic opening is also the highest of the Despicable Me movies and is on par with the 2015 Minions movie that made over $1.1 billion at the box office.
In its third weekend of release, Lightyear dropped another 64% and brought in only $6.574 million, giving it the #6 movie of the 4th of July holiday weekend getting beat out by The Black Phone, Jurassic World: Dominion, Elvis, Top Gun: Maverick, and the aforementioned Minions: The Rise of Gru.
Disney Marvel's Doctor Strange in the Multiverse of Madness is basically nowhere to be found this weekend and it actually got beat by a much better Multiverse movie with Everything Everywhere All at Once. It's safe to say, as I said, Doctor Strange 2 underperformed and won't hit a billion dollars at the box office, something it should have easily done following Spider-Man: No Way Home. Up next for Marvel this week is Thor: Love and Thunder, but it seems to be another woke-infested Kevin Feige mess, so similar to Doctor Strange 2, it will probably have a big opening, but if fans aren't happy like they have been with all of Feige's Phase 4 garbage, I expect word-of-mouth will quickly kill any legs the movie might have.
Check out this weekend's box office numbers below.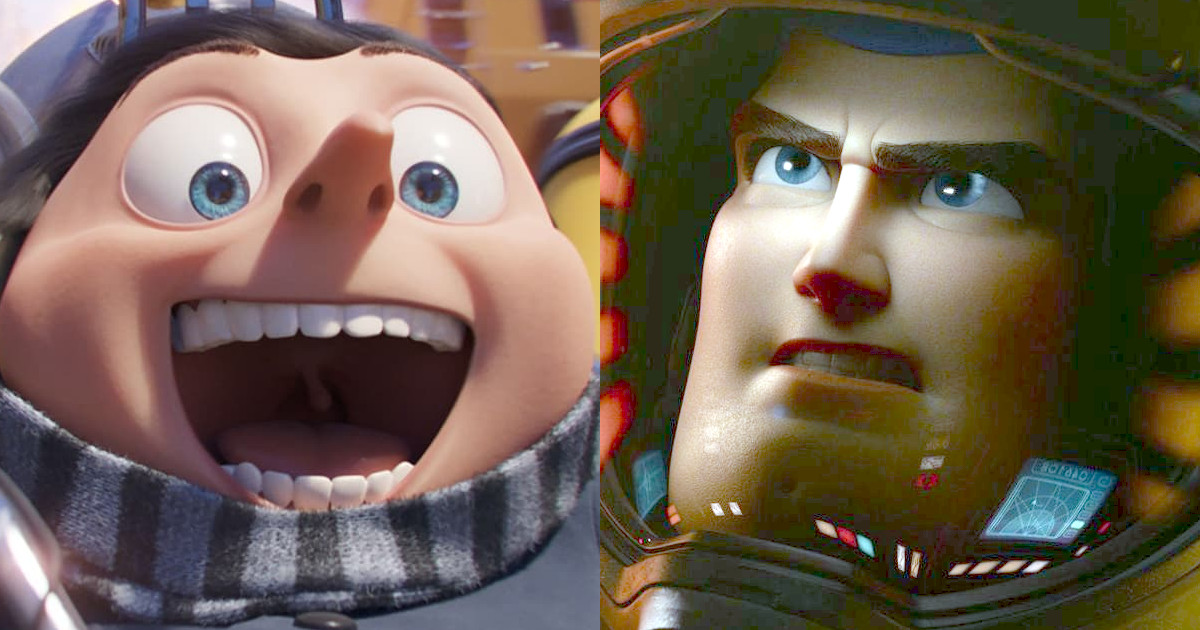 July 1-3 box office:
1. Minions: The Rise of Gru: $108,510,000 (domestic) / $202,210,000 (worldwide)
2. Top Gun: Maverick: $25,545,000 / $1,108,520,367
3. Elvis: $19,000,000 / $113,520,000
4. Jurassic World Dominion: $15,650,000 / $824,513,935
5. The Black Phone: $12,300,000 / $74,416,325
6. Lightyear: $6,574,000 / $187,562,663
7. Mr. Malcolm's List: $851,853 / $851,853
8. Everything Everywhere All at Once: $551,974 / $91,488,671
9. Doctor Strange in the Multiverse of Madness: $390,000 / $951,374,185