With Spidey back in the MCU, and with Spider-Man 3 already underway, a batch of rumored plot details have hit the net that makes mention of Chameleon, Kraven the Hunter and more.
The Spider-Man 3 information comes way of Mikey Sutton and the Lords of the Longbox YouTube channel who do note that things could change as a new agreement has been made between Disney and Sony.
Mikey Sutton first mentioned a deal between Marvel and Fox back in 2015, and Sutton also recently shared the Marvel Wolverine vs Hulk movie info as well as Doctor Doom and Galactus and Joss Whedon on X-Men.
Worth a note is that potential spoilers follow for Spider-Man 3.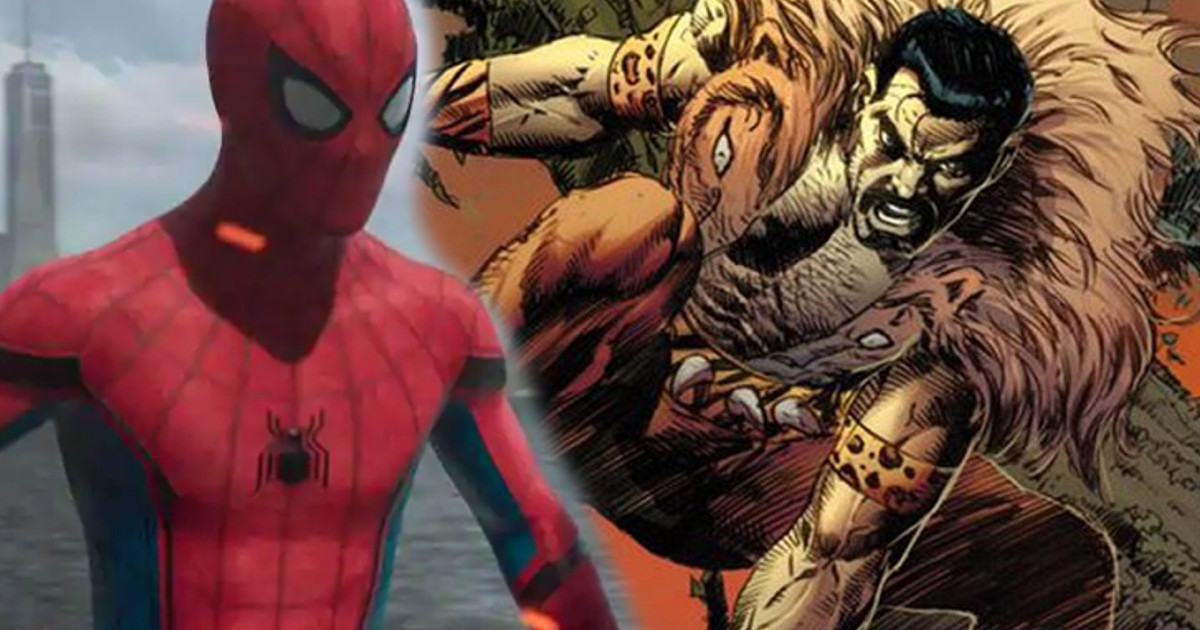 Spider-Man 3 rumored plot details:
According to the rumor, the Spider-Man 3 villain will be Chameleon.
It's said the movie will be about a tale of identities, the hero whose identity has been revealed, Peter Parker and Spider-Man as seen in Far From Home, and the villain who steals identities, Chameleon.
Spider-Man 3 is said to be darkest of the three MCU Spidey films with a slightly more grown-up Peter Parker who experienced so much already and who is about to go through a harrowing personal journey at home.
It's said most likely the Chameleon will be pretending to be Peter Parker and / or Spider-Man causing much, much havoc (my note: more than likely Chameleon will pretend to be Spider-Man going on crime sprees etc, further setting up Peter/Spidey; also will this have anything to do with the shapeshifting Skrulls??).
It's further said Kraven may also be featured, who is Chamelon's half-brother (my note: could the two be working together possibly involving the Sinister Six which has just been said to possibly be attached to the MCU? Also worth a mention is that the writer for Sony's Kraven has already confirmed Spider-Man for the Kraven flick).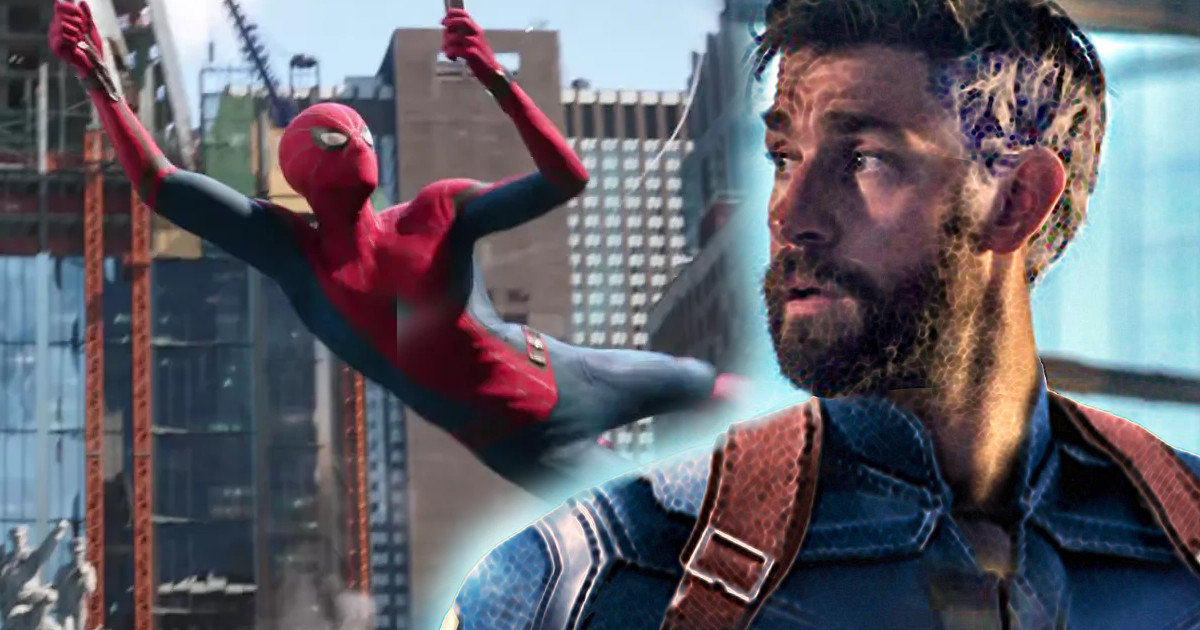 Fantastic Four for Spider-Man 3:
A possible extra sizzle from Spider-Man 3 in a post-credit scene may involve Peter Parker swinging by Avengers Tower where he sees it's now the Baxter Building, home of the Fantastic Four, who are rumored for the film, including John Krasinski.
There has been a rumor out there claiming Avengers Tower will become Oscorp Tower, but it is said that isn't true: No Norman Osborn. No Dark Avengers. No way is Kevin Feige and Marvel going to give a Marvel IP (Avengers Tower) to Sony (Oscorp Tower) (my note: presently the Disney and Sony deal is only for one more Spidey film and an appearance, so if things eventually go south, no way is Avengers Tower going to be Oscorp Tower; only way it would happen is if Disney owns Spider-Man and all related characters).
Marvel Team-up films are said to be discussed, which could include Spider-Man and Human Torch who are good friends in the comics, Spidey and Deadpool, etc.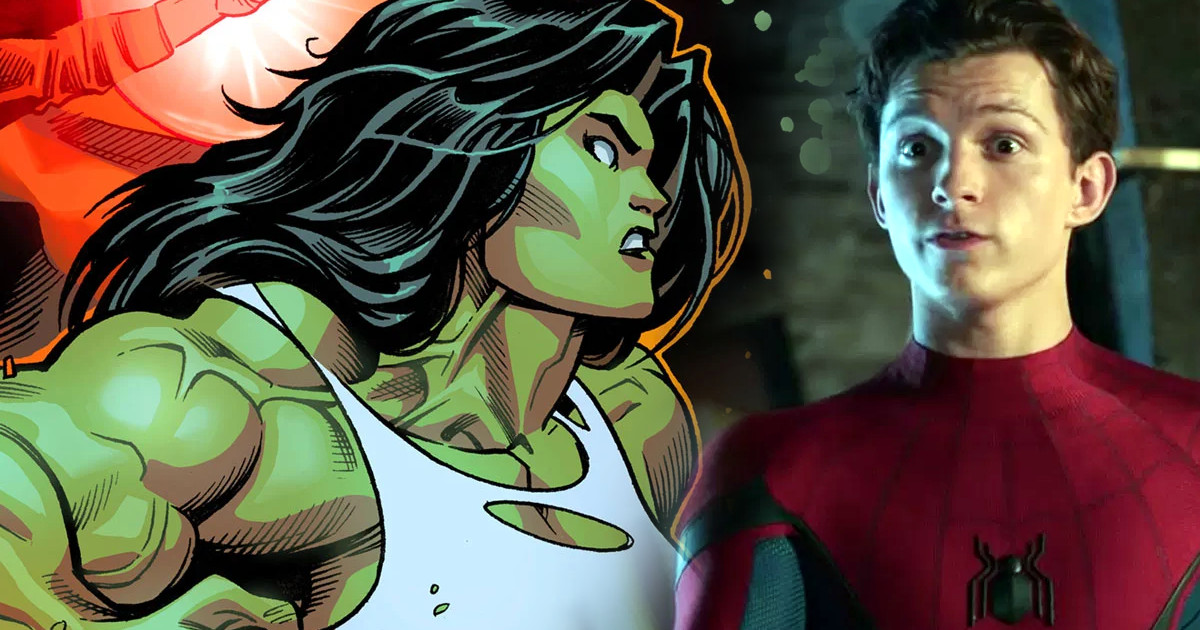 She-Hulk for Spider-Man 3 not Daredevil
There has also been a rumor floating out there that Matt Murdock (Daredevil) and Kingpin will be in Spider-Man 3, with Matt Murdock as Peter's lawyer, but it is said the chances are pretty slim, as at the time the script was plotted out for Spider-Man 3, the characters were at Netflix or just getting canceled (my note: Spider-Man 3 gets released 2021, which is right around when the Netflix rights expire, so there is a slight chance).
Instead of Matt Murdock, it is again said that Jennifer Walters (She-Hulk) is going to be Peter Parker's attorney to defend him against accusations and such (my note: interestingly enough, a She-Hulk series is on the cards for Disney Plus).
Spider-Man 3 has a July 16, 2021 release directed by Jon Watts who directed the first two for Marvel Studios, starring Tom Holland, with Marvel Studios' Kevin Feige producing along with Sony's Amy Pascal.