Following the apparent success of Venom, Sony is continuing to build their own Marvel universe with new details learned about the Kraven the Last Hunter movie including that it looks to feature Spider-Man.
The screenwriter of Kraven, Richard Wenk, let it be known in an interview that Kraven "comes face to face with Spider-Man."
"Well I'm just starting it. It's an interesting world. [Kraven is] a great character. I am doing it for Sony. It is in the Spider-Man universe. It is going to very closely adhere to the lore of Kraven the Hunter. And he is going to come face to face with Spider-Man," Richard Wenk revealed.
"I am just beginning it. I'm beginning the process," Wenk continued (via YouTube). "Because it is a big IP Marvel world, there are lots of hurdles to overcome before you start writing. It's a new world for me. What's nice about it, is it's a grounded character. He's doesn't have crazy superpowers and things like that. He's more grounded and fixed in what I sort of like to do. That's as much as I know."
Richard Wenk also let it be known that Sony is eyeing Antoine Fuqua to direct Kraven, who recently directed the Equalizer movies that Wenk also wrote. Back in August saw Antoine Fuqua confirm he is in talks to direct Marvel movies.
"That's an unequivocal yes," Wenk replied when it was suggested Antoine Fuqua should direct Kraven. "Antoine is not just a great filmmaker and one of the top filmmakers in the business, but he's also a friend of mine and we work very well together. So, I've got his ear and he'll decide based on the script. But yes, I think I can speak for myself and Sony that that would a coup to have Antoine step on board Kraven."
Wenk also offered he is adapting in part the J. M. DeMatteis "Kraven's Last Hunt" storyline from the comics, which is described as: Kraven the Hunter has stalked and killed every animal known to man. But there is one beast that has eluded him. One quarry that has mocked him at every turn: the wall-crawling web-slinger known as Spider-Man. And to prove that he is the hero's master, he will pull on his costume and become him… after he shoots and buries him six feet under!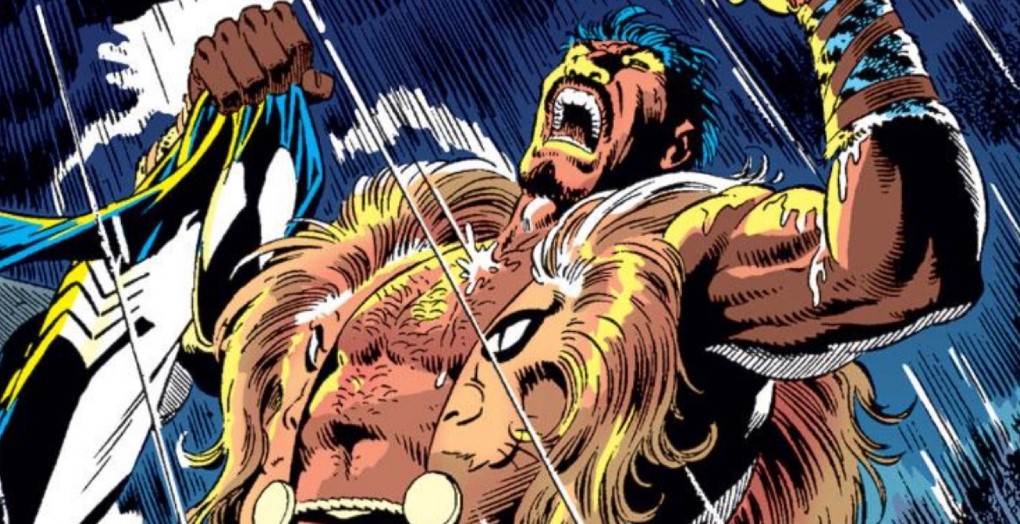 Regarding Spider-Man being a part of Kraven, while the character is presently being used by Marvel Studios, Sony's Amy Pascal did confirm Spider-Man will eventually return to Sony.
"In fact, it may never happen again–after we do the sequel," Amy Pascal said about Sony working with Marvel Studios for Spider-Man. "Because Sony and Disney and Marvel all decided that the right thing to do was to allow Peter Parker and Spider-Man to be in the MCU, and to work with the Marvel guys and have them produce this film, and I think that was a very rare thing for three companies to do and a very brilliant thing for them to decide to do because there are only so many stories that you know you can tell again and again and again about Spidey, and this is something that we would never been able to do in any other way. So, it was a very selfless thing that was very smart on the part of all the companies."
It is always possible that Sony and Marvel Studios could extend their deal as a report recently stated that while Sony is building its Spider-Man spinoff universe, they still want to connect to the MCU and even the Avengers.
So it is entirely possibly Spider-Man could appear in the Sony movies like the Venom sequels or Kraven, and Spidey could still be a part of the MCU at the same time.
A recent rumor even offered Marvel Studios Kevin Feige wants to use Norman Osborn (a character Sony owns) for an MCU Dark Avengers flick.