Sony gives a new Marvel movie an October 8, 2021 release date which can be for any number of projects.
It's possible the October 8, 2021 release date could be for Kraven, Sinister Six, Silver and Black, solo Silver Sable, solo Black Cat, Nightwatch, Madame Web, Jackpot, Silk or something else.
Since the movie gets released next year, it could be possible the film starts production as early as this year, and it also may mean Sony has fast-tracked the project.
Sony currently has three movies as part of their Spider-Man spinoff universe with the two Venom movies and Morbius.
Update: Another big possibility is Spider-Woman.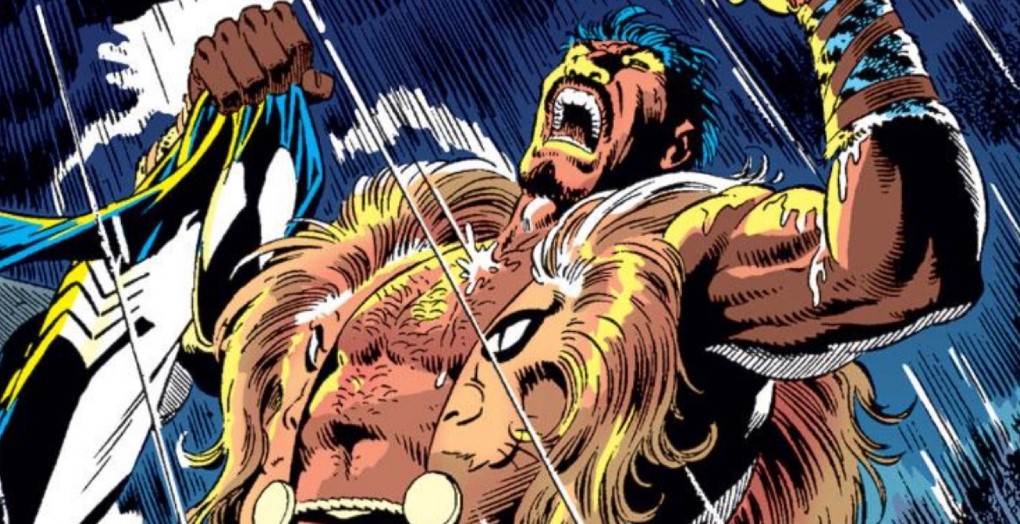 Kraven The Hunter
Kraven could be likely as the character has already been teased in Morbius set images, and Kraven is also rumored to be appearing in the upcoming Spider-Man 3 film from Marvel.
In addition, a Kraven script has already been worked on as the writer confirmed Spider-Man would be a part of the flick.
Rumors also suggest Kraven will be hunting Spidey in Spider-Man 3, with Kraven's half-brother Chameleon also involved.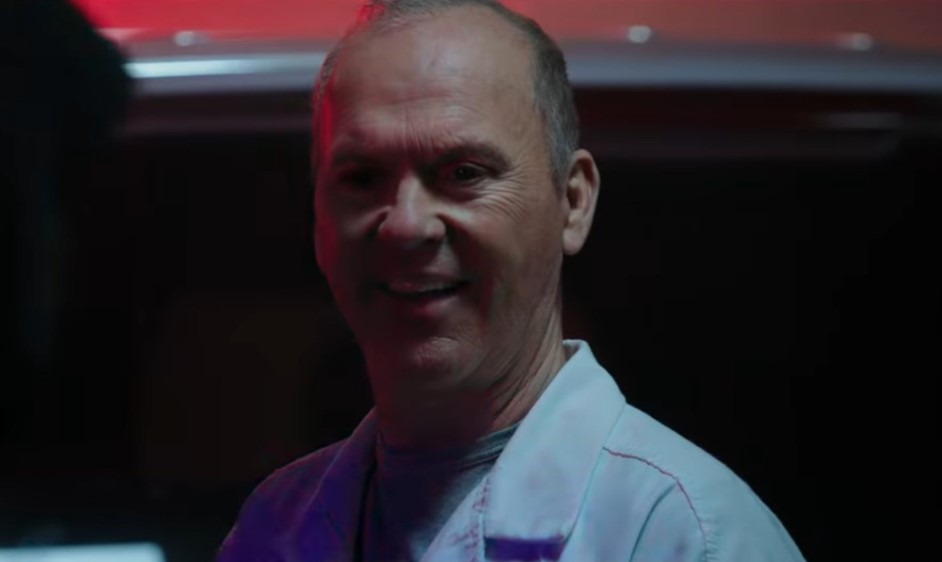 Sinister Six
Regarding Sinister Six, Morbius also seems to connect to the possibility that it could happen as Michael Keaton made a surprise appearance as Adrian Toomes, aka Vulture, and we have already seen both Mysterio and Scorpion.
A Sinister Six movie was also being worked on at the time of the Amazing Spider-Man films by Drew Goddard, so Sony probably wants to revisit Sinister Six and have it be their equivalent of an "Avengers" type movie.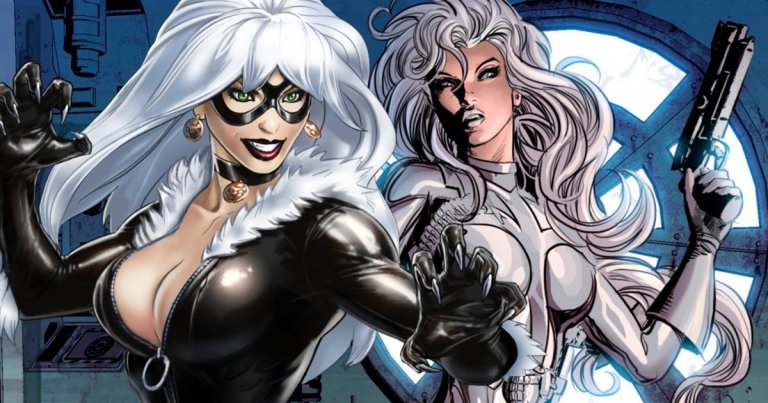 Silver Sable, Black Cat, Madame Web, more
Silver and Black, featuring Silver Sable and Black Cat, was also in development at one time but looks to have been scrapped in favor of solo films for the characters or possibly even a TV series.
Nightwatch, sort of a Spawn ripoff, had Spike Lee involved at one time.
Madame Web is said to be getting a script from the writers of Morbius, so it could be possible Madam Web first appears in Morbius and the spins off into her own film.
Silk has also been said to be getting a movie, with Jackpot a possibility as well.
Worth a mention is that Sam Raimi is also in talks to director Doctor Strange: In the Multiverse of Madness.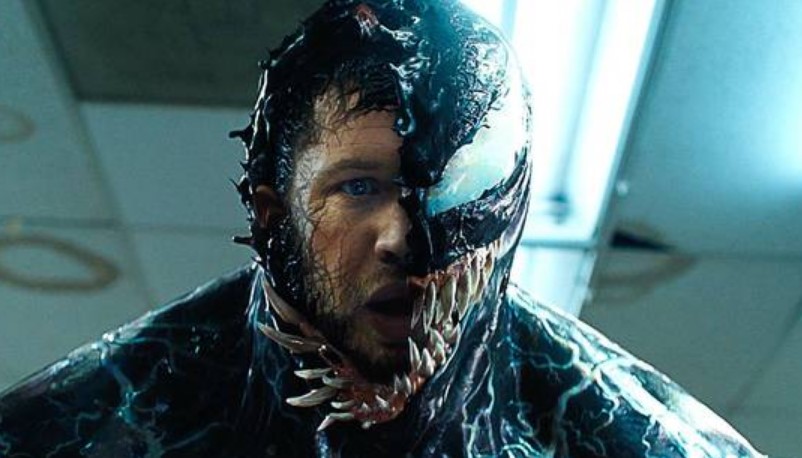 Sony Marvel release dates:
• Morbius: July 31, 2020
• Venom 2: October 2, 2020
• Untitled Spider-Man 3 (MCU): July 16, 2021
• Untitled Marvel movie: October 8, 2021
• Spider-Man: Into the Spider-Verse 2 (separate from Sony Spidey films): April 8, 2022